The Blackwood Online Programs is designed to support the students of the Schools that cannot access Blackwood during their allocated Residential Program. While these Programs help create and maintain a connection between the students and Blackwood, similar to a Blackwood Residential Program, it is designed to challenge and extend the students through engaging outdoor experiences, utilising equipment and the outdoor environment available within the surrounds and immediate proximity of their school.
Through a close working partnership with classroom teachers, the Blackwood Staff will design, prepare and deliver the Online Program while fully supported and supervised by the classroom staff using the online platform of Microsoft Teams.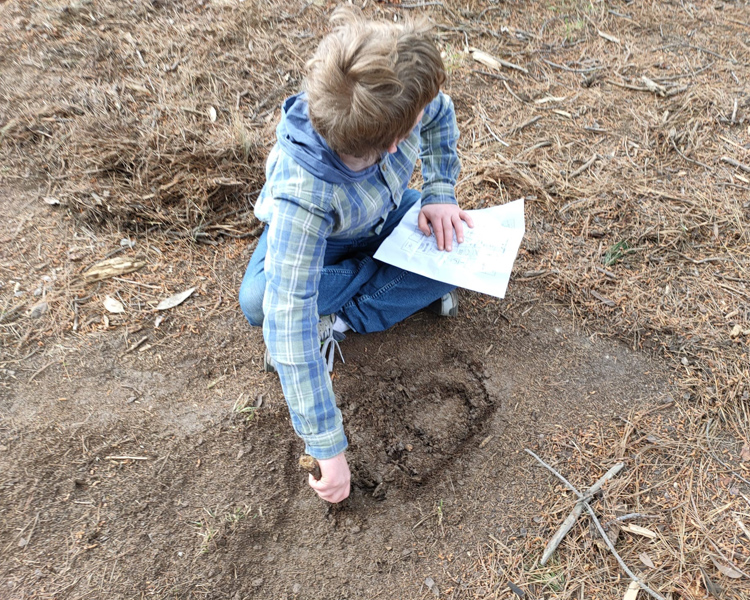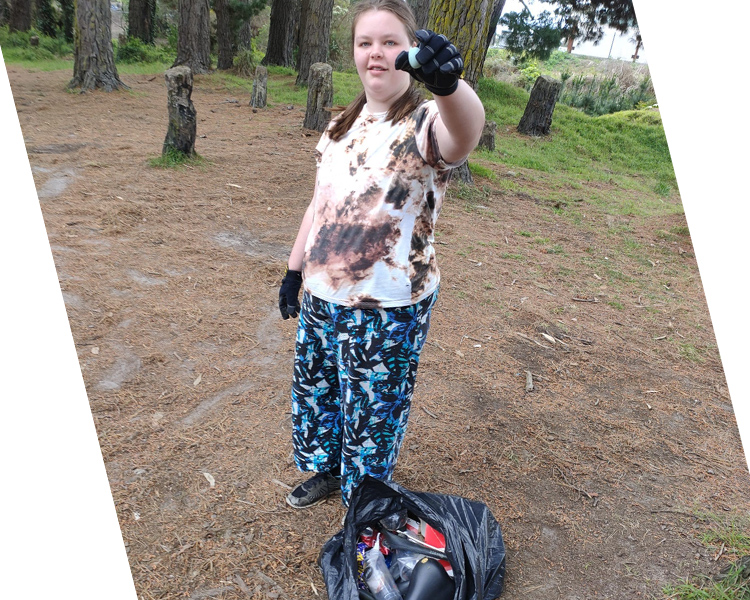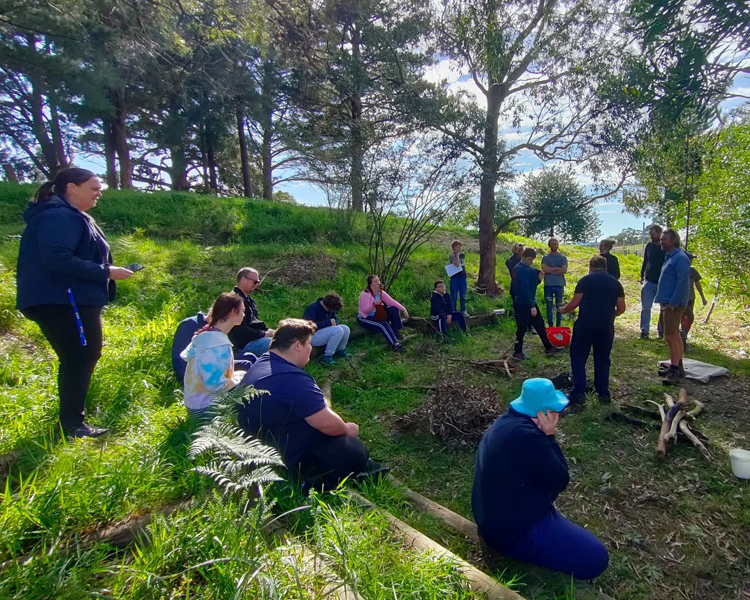 Blackwood Online Curriculum Roles & Responsibilities
BLACKWOOD STAFF
CLASSROOM STAFF
Constant communication with Classroom Staff
FULL SUPERVISION OF STUDENTS

AT ALL TIMES
Initiating conversations with Classroom Staff and helping design appropriate lessons
Constant communication with Blackwood Staff
Creating a Program outline
Outlining the daily School Timetable so lessons can be delivered around recess, lunch & home times
Creating the lessons plans which will also include a list of equipment and resources required to implement each individual lesson
Preparing all equipment required for each lesson
Resources & equipment required will be discussed with Classroom Staff prior to agreeing to the implementation of each specific lesson plan and set up in relation to what is available within your specific School environment
Setting up a classroom to access TEAMS
Delivering the lesson plans to the Classroom Staff via email
Leading the lesson outdoors when TEAMS is not required
Establishing the required Online TEAMS Link/s
Bringing students back to the screen to re-engage with Blackwood Staff and prepare for the next lesson
Using initiative and education experience to solve challenges prior to & during curriculum implementation
In consultation with the Classroom Teachers, reviewing and modifying lessons to ensure appropriate and engaging delivery
Informing Blackwood Staff of any difficulties prior to implementation

eg. Photocopying issues
Unable to access email files
Unable to access TEAMS Link
Equipment Unavailability, etc.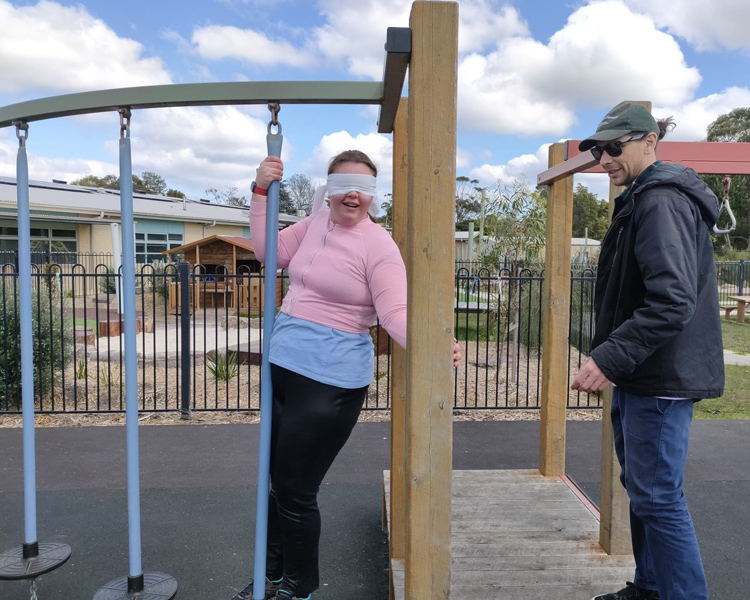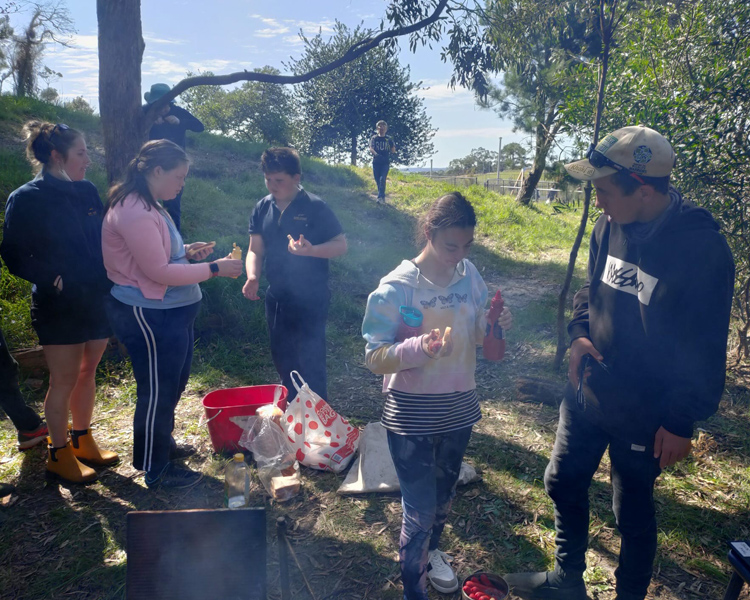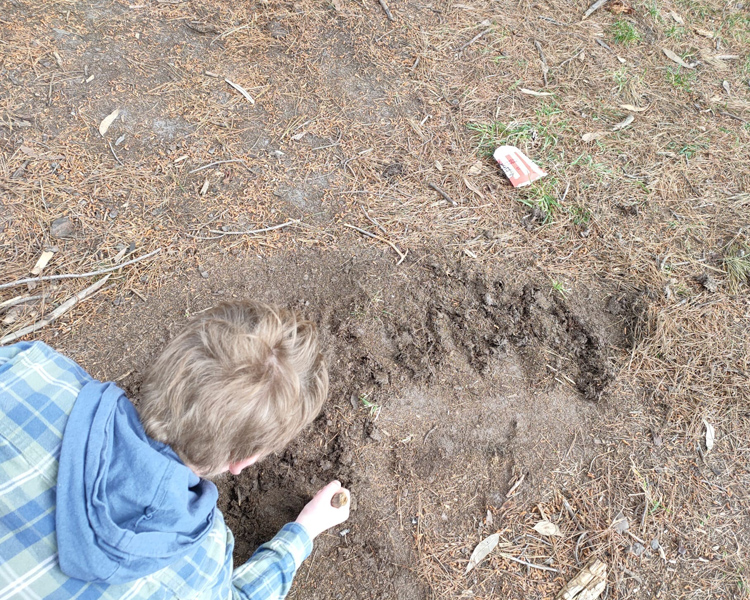 Online Program Documentation
To help understand what can be delivered through the Blackwood Online Curriculum, please explore some available lessons. Through open communication the Blackwood Staff will happily create unique lessons that will be appropriate for your students and the environment available at your School to deliver the lesson.
TIMETABLE & PROGRAM
LESSON:- Blindfold Challenges
LESSON:- Warm Up Challenges
LESSON:- Trash OR Treasure