---
---
One day while walking through the Wombat State Forest, Wacky the Wombat stopped to look around and really enjoyed what could be seen ......
It was amazing. The forest was stunning. While appreciating the natural beauty of the Forest, Wacky decided to challenge everyone to share a local experience together ... to camp-out within their local environment and share this experience with others. This challenge would inspire people to be creative, inventive and have fun together while sharing with others across the State of Victoria.
Wacky's Home - Wombat State Forest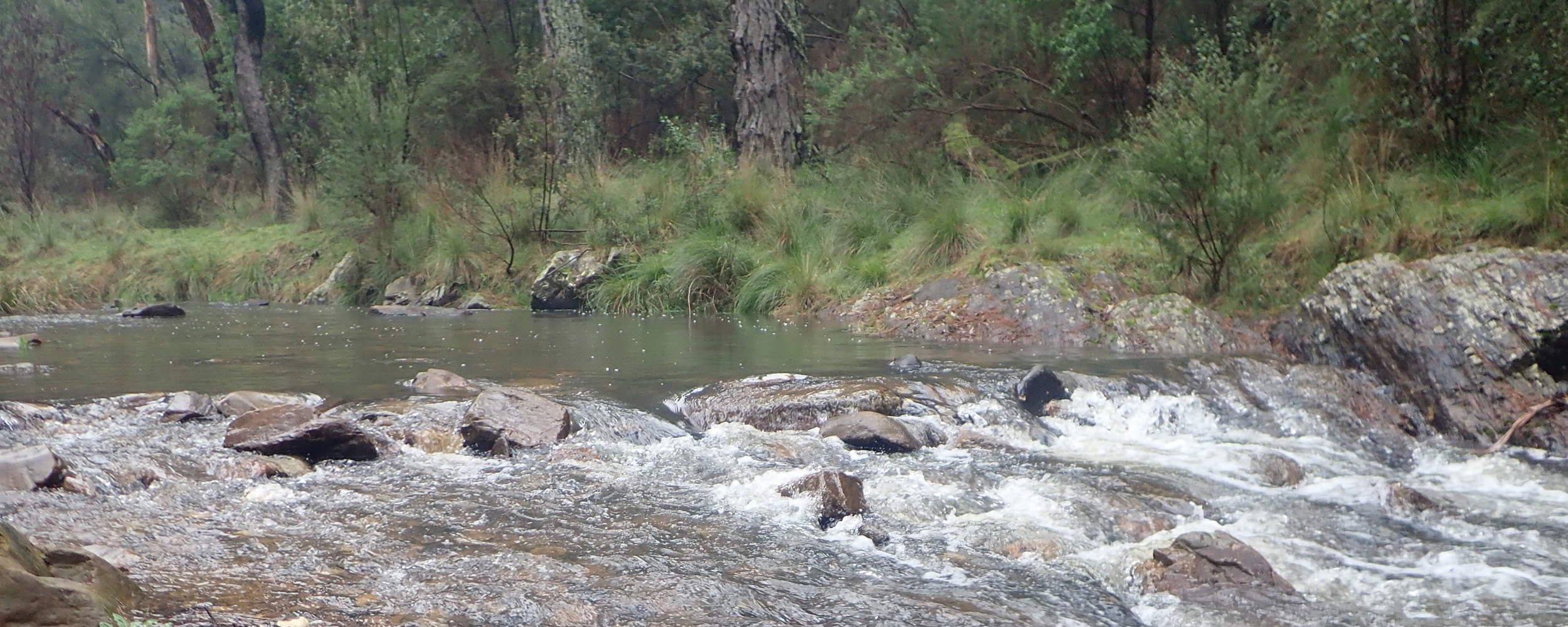 The challenge was set and Wacky's Cubby Camp-out was promoted with very basic guidelines:-
Talk to an adult
Build your Cubby
Sleep in your Cubby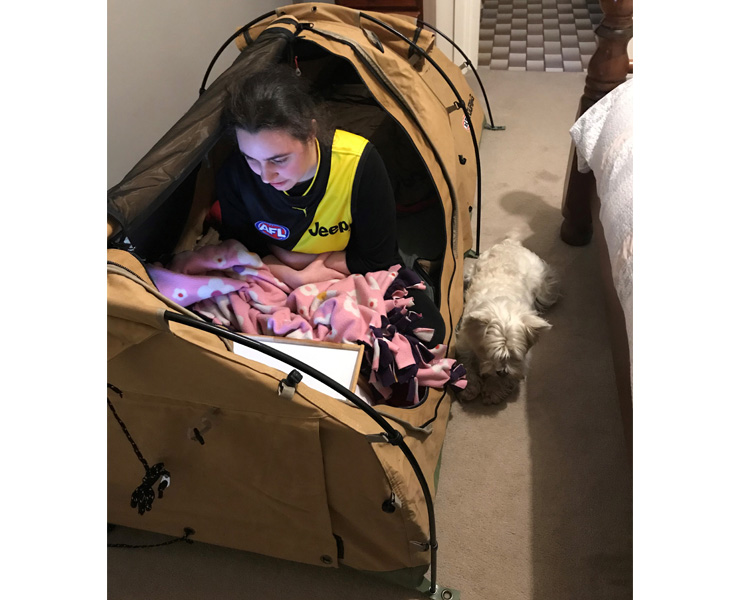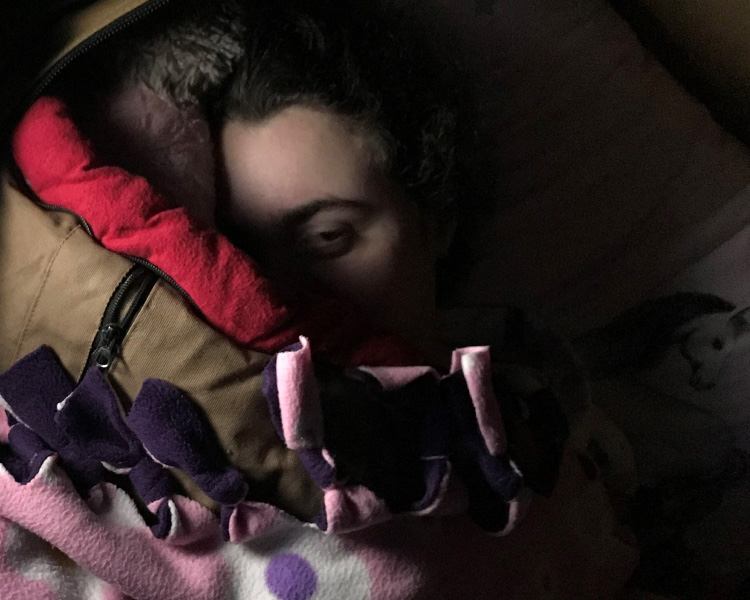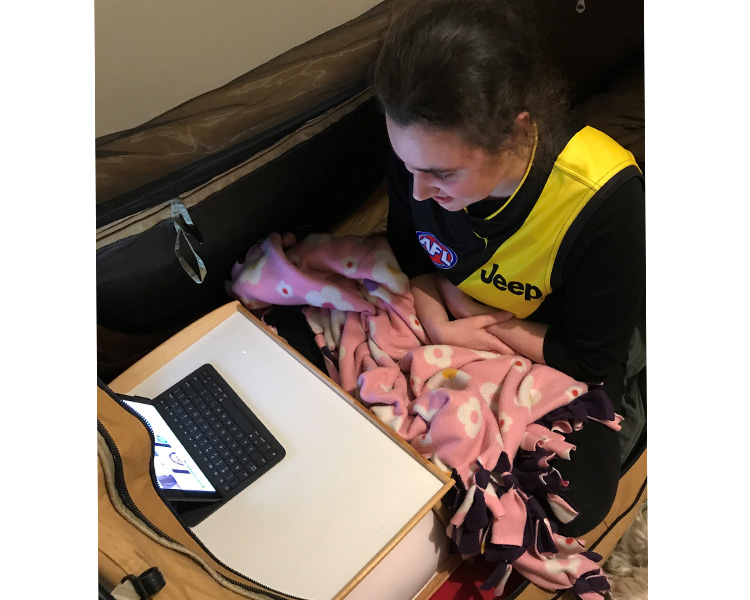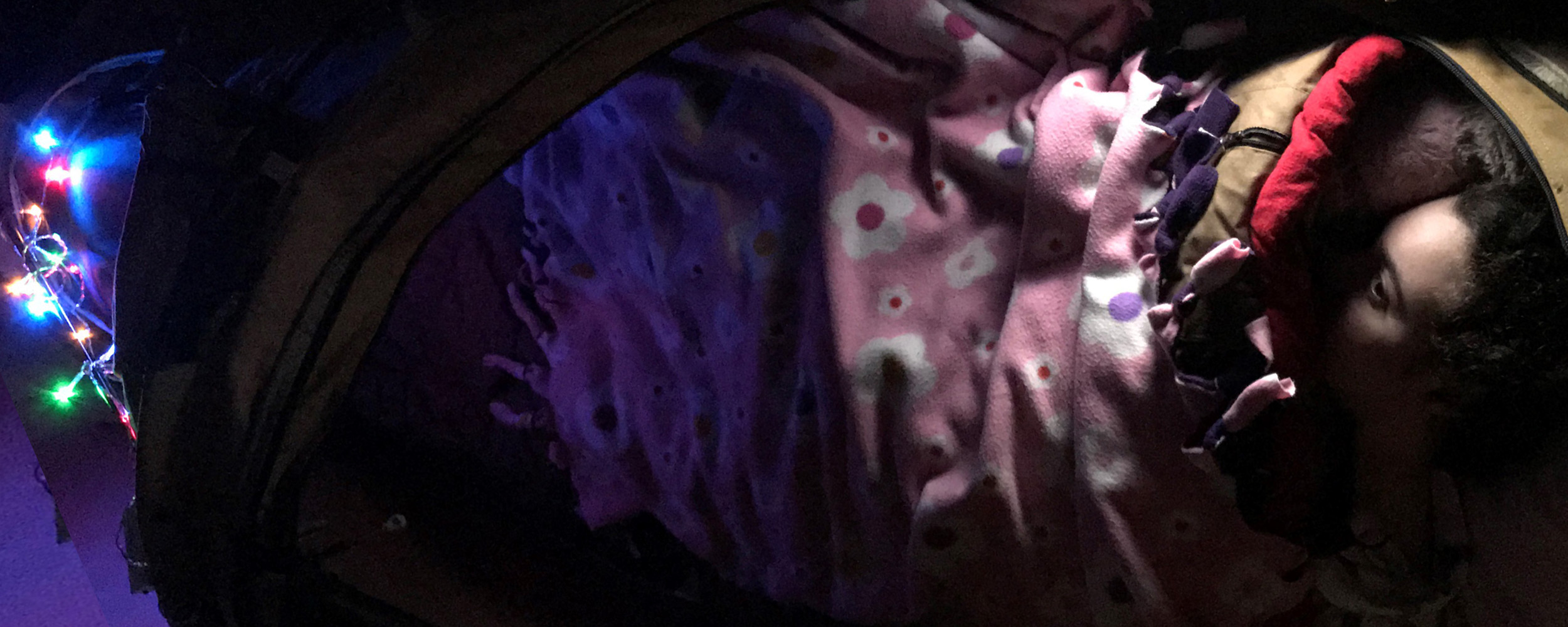 The response from Wacky's friends all over Victoria was amazing. It created one big happy camping family across the State with many students thoroughly enjoying the opportunity to camp. In preparation, one student camped for 2 weeks in their Cubby, enjoying every single moment.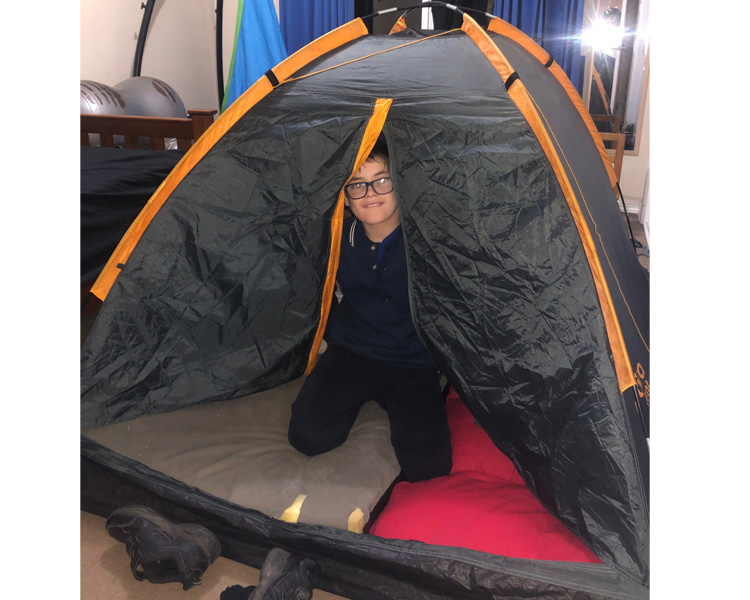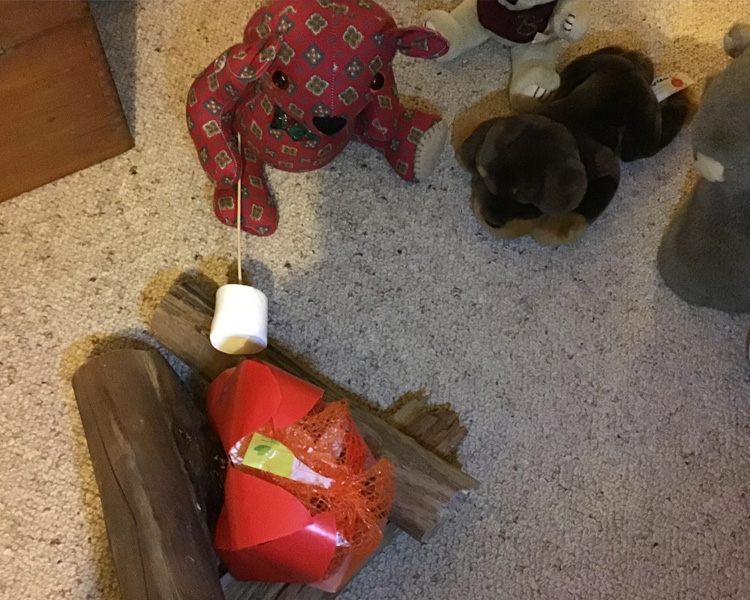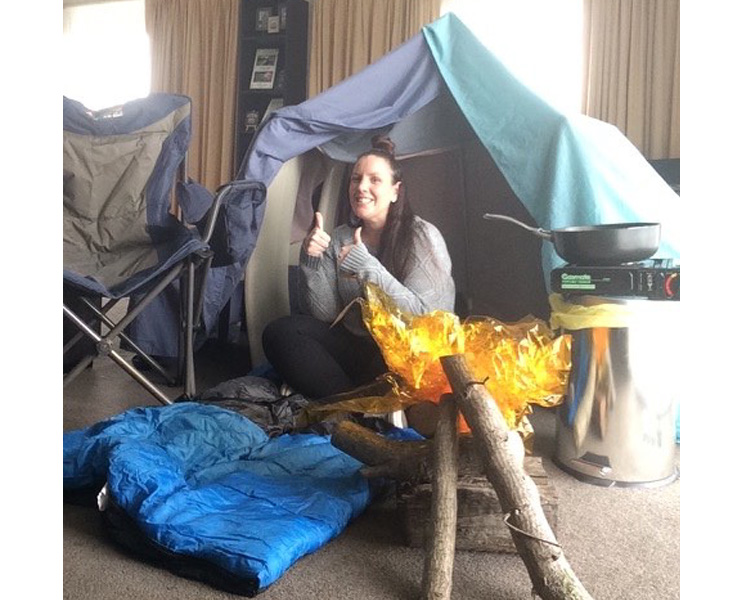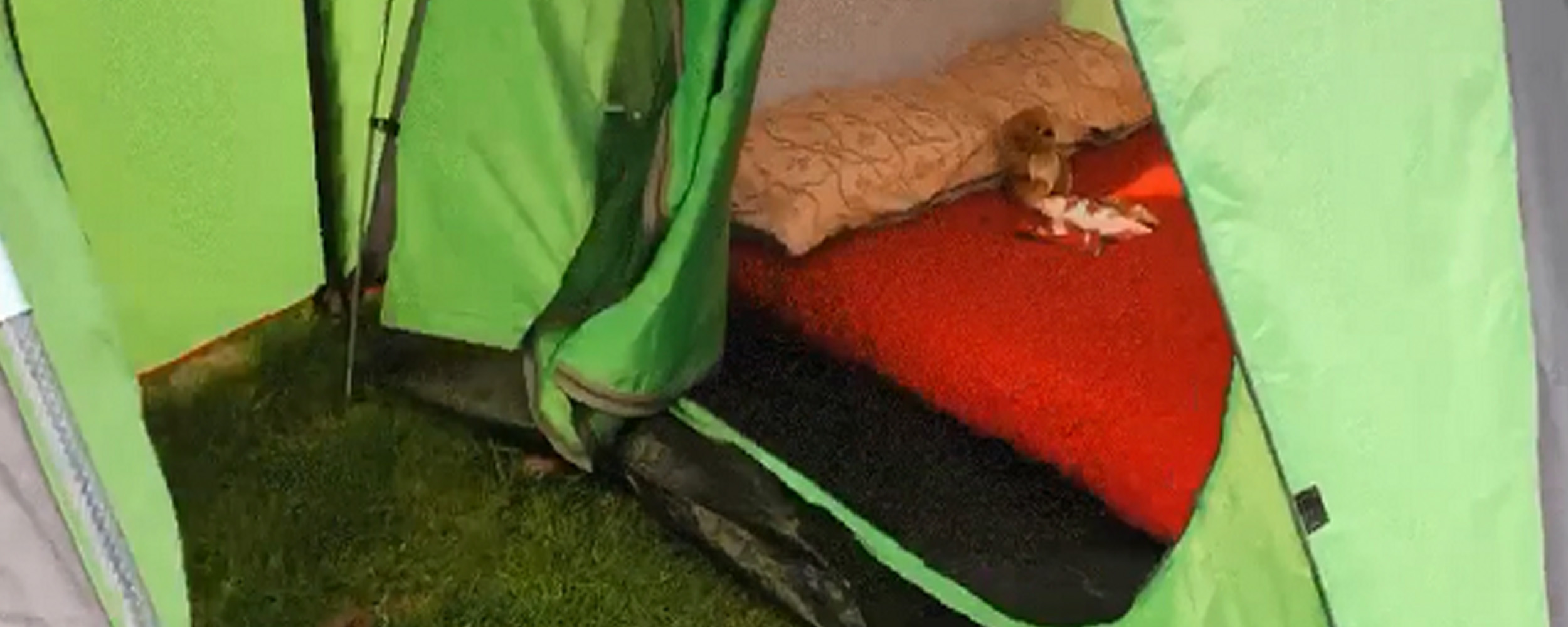 One School took the Cubby Camp-out to a whole new level by inviting Wally the Wombat in to share the Cubby Camp-out experience with their students and then met with them during the evening for a campfire sing-a-long ... a wonderfully unique experience enjoyed by all families involved.
Wally the Wombat has a Great Big Adventure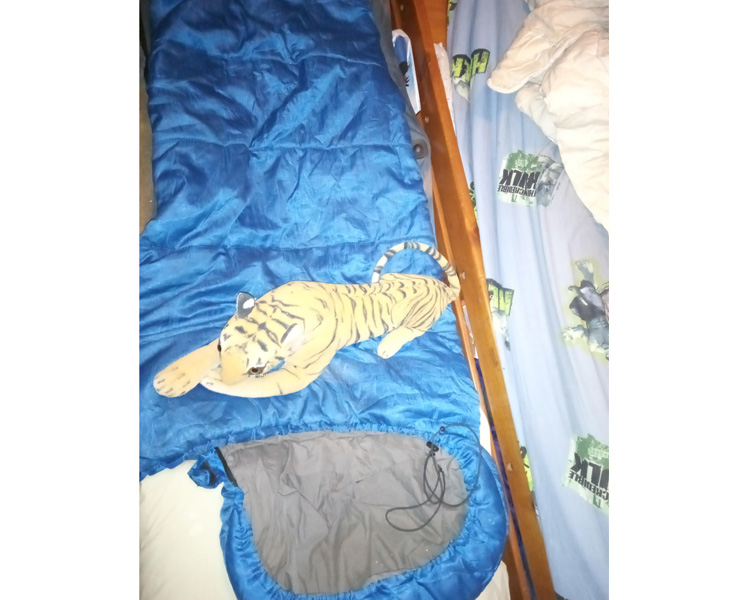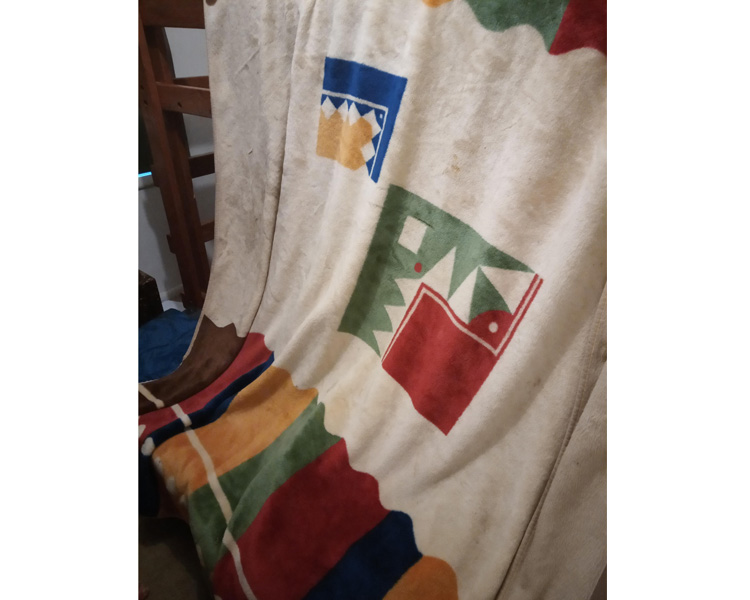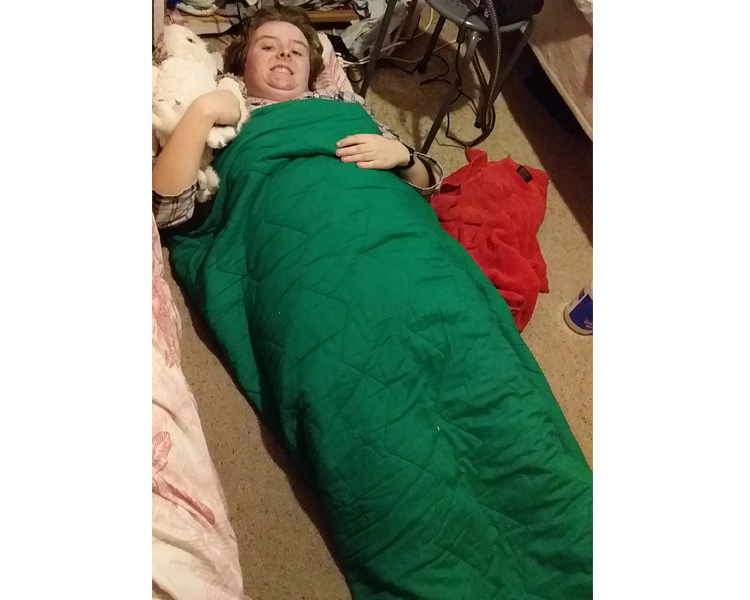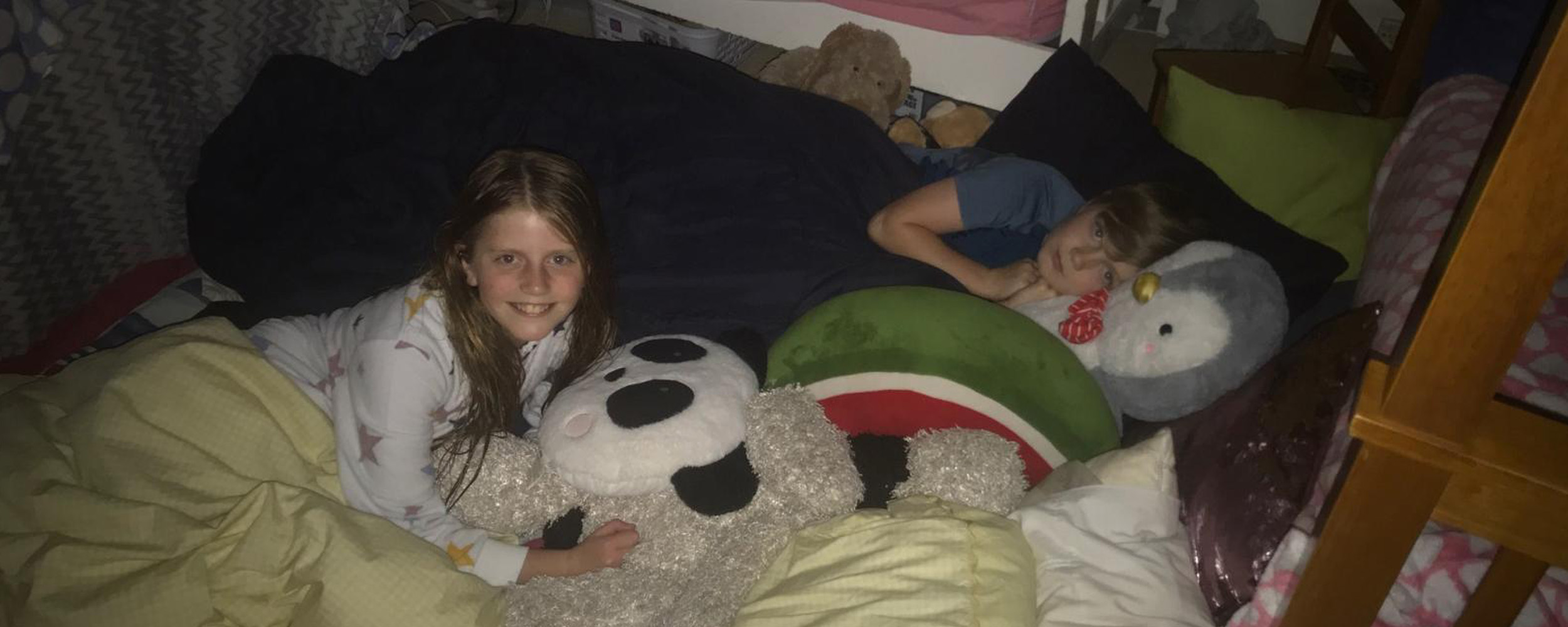 Wacky was amazed at the creativity from all participants, highlighting that when challenges are set amazing things can be achieved ......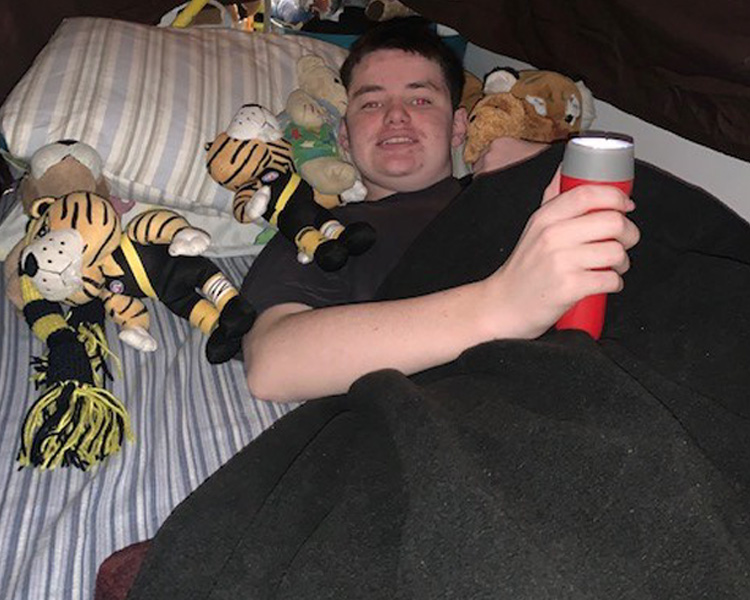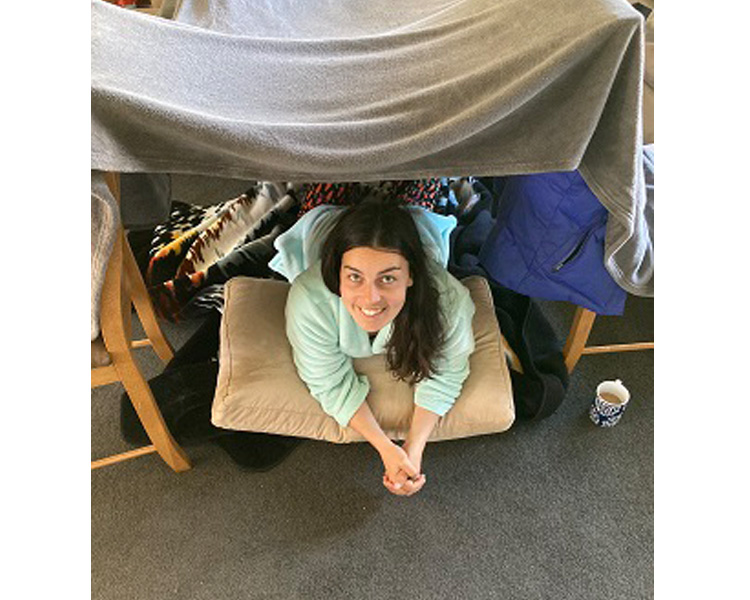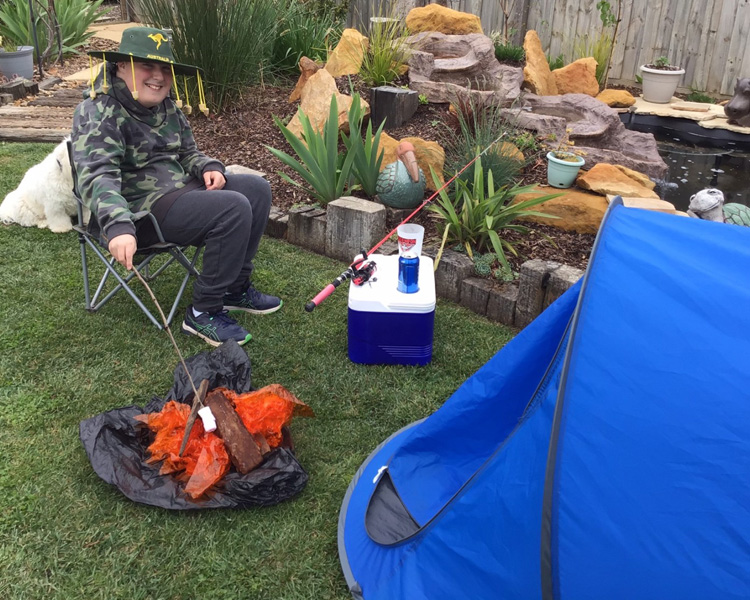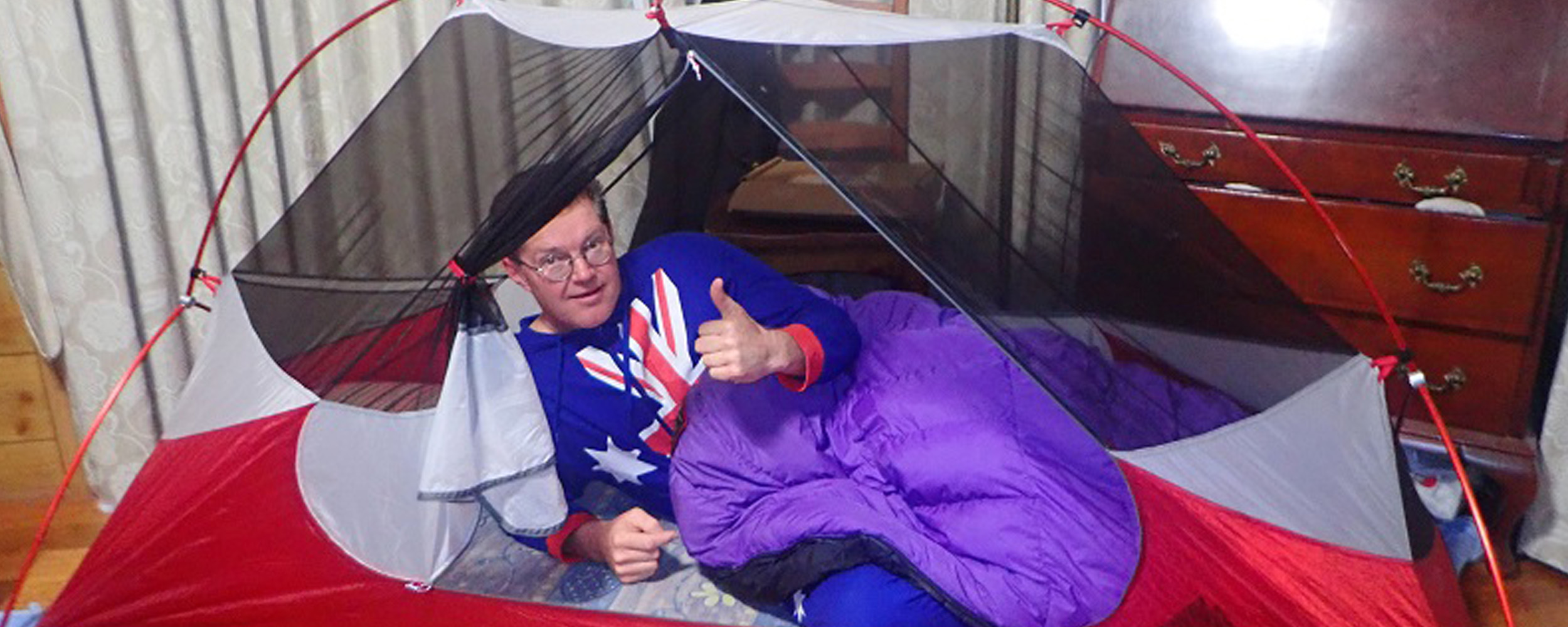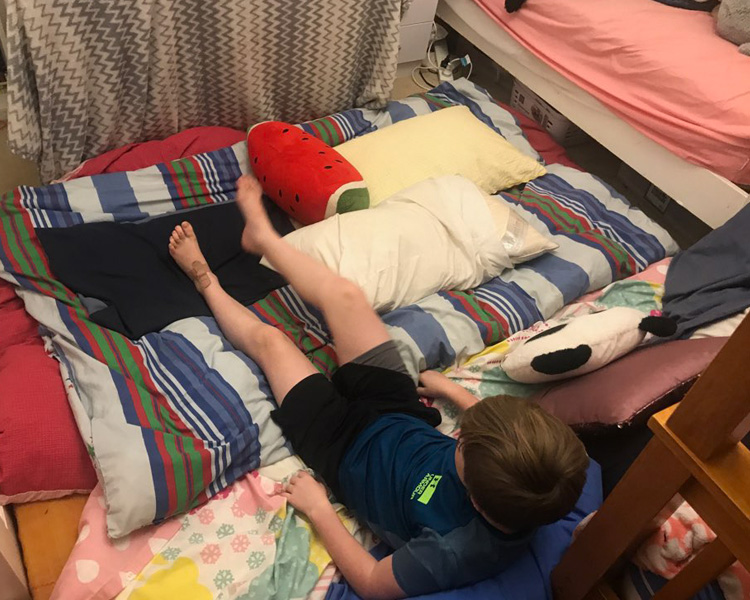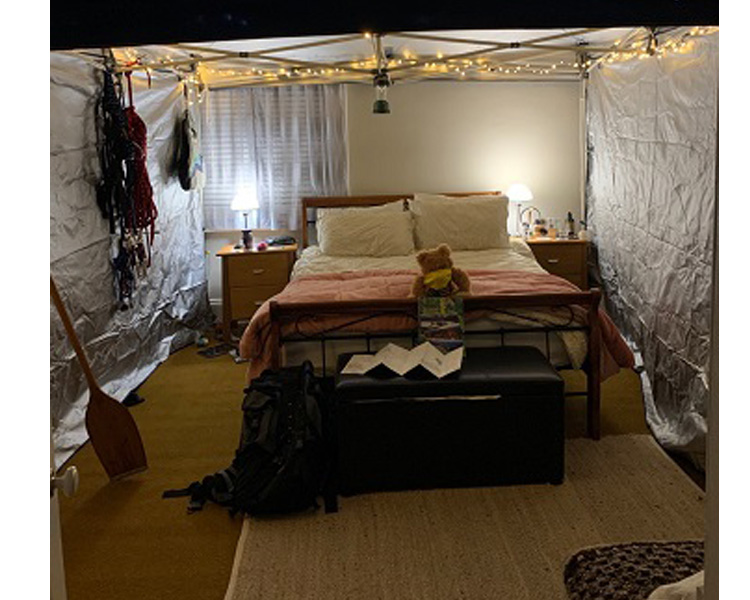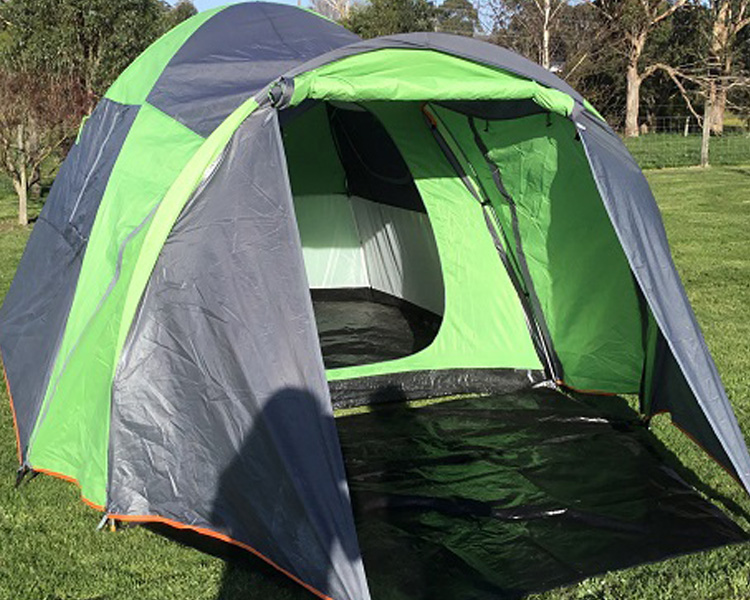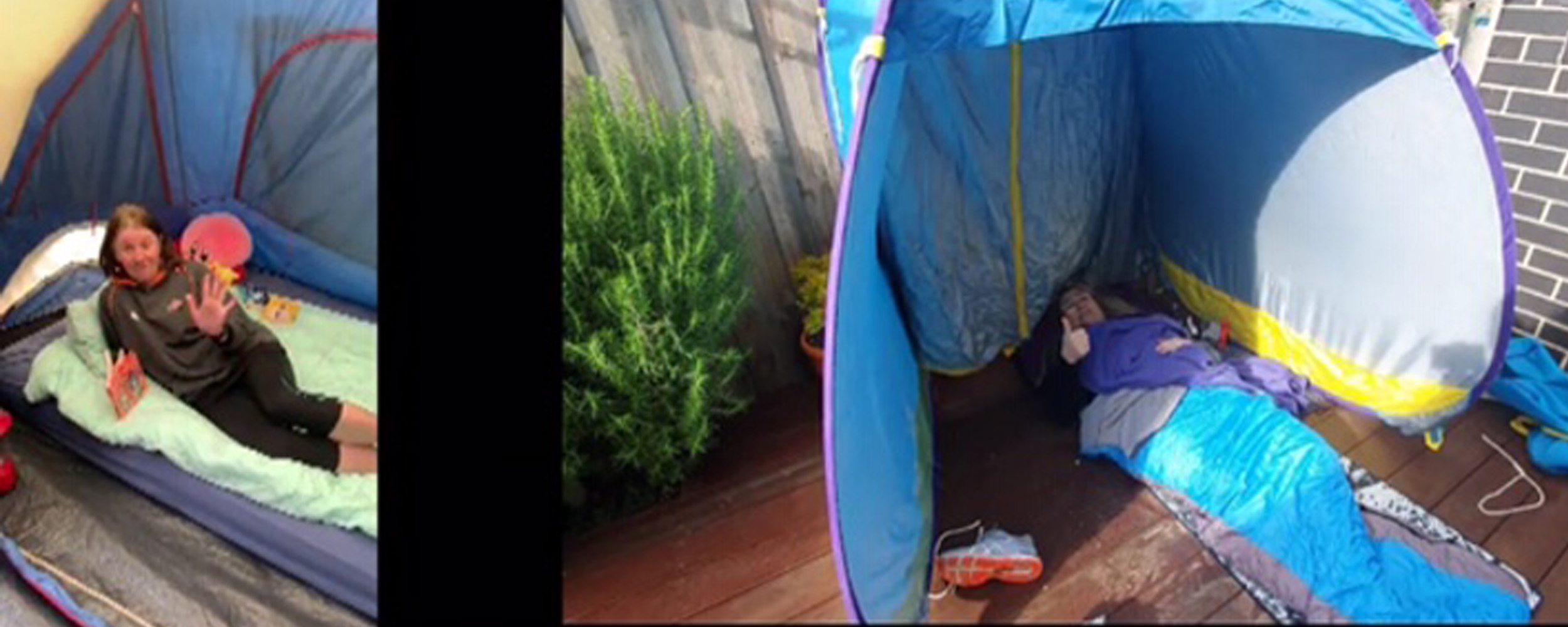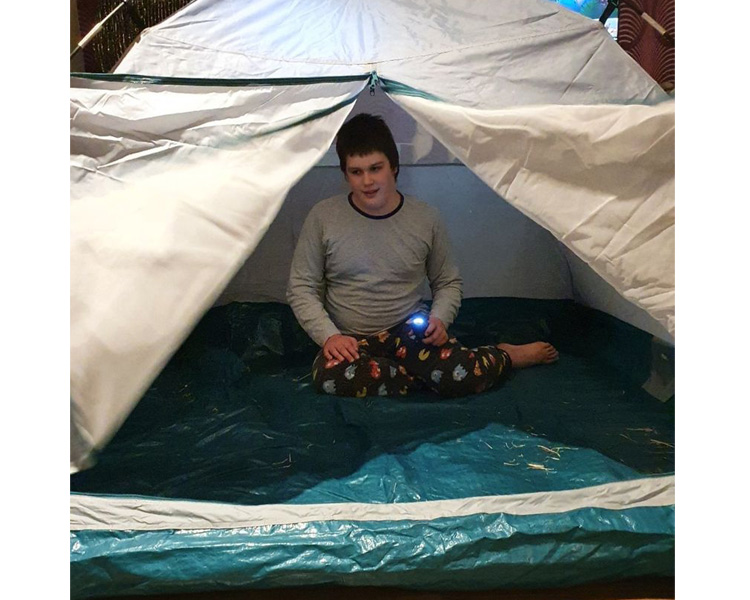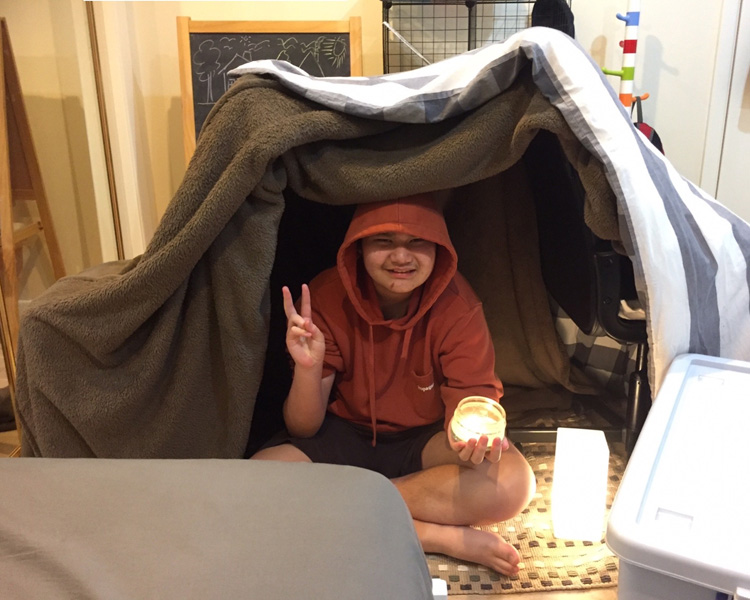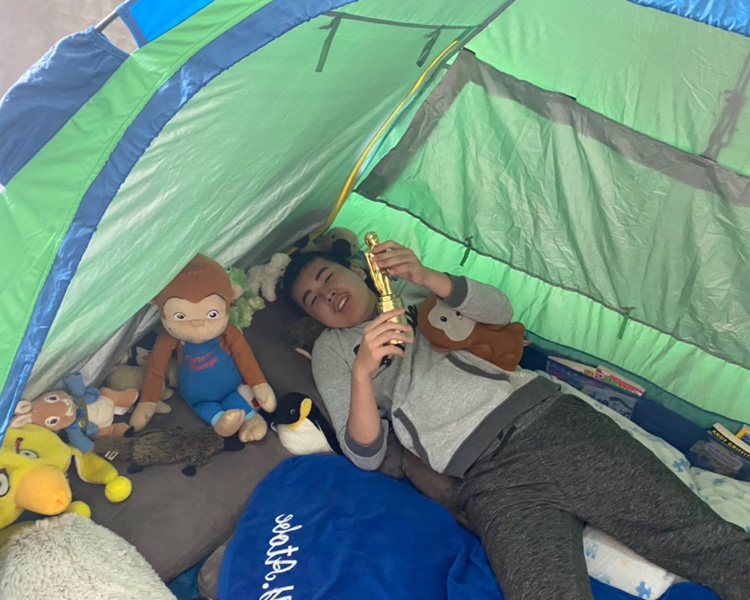 Everyone had their own unique ideas to create the ideal Cubby for their Camp-out. When Wacky brought all the ideas together to showcase what had been achieved ... the results were amazing and the smiles priceless.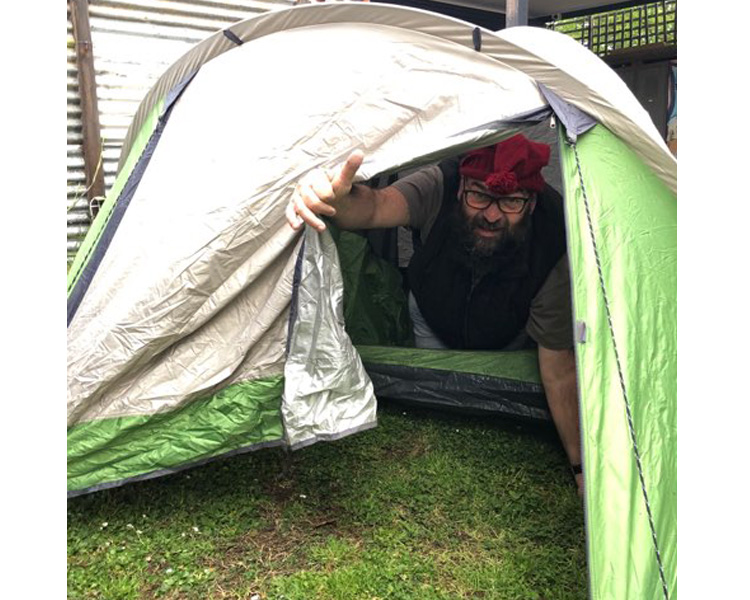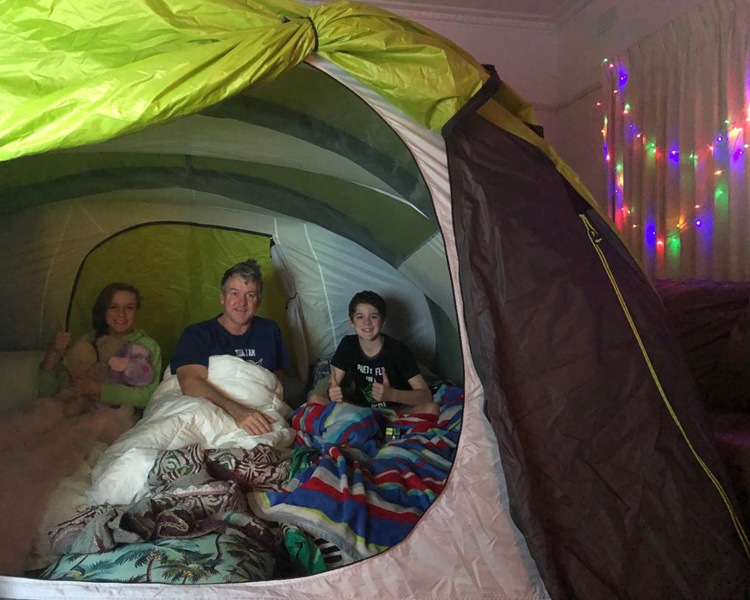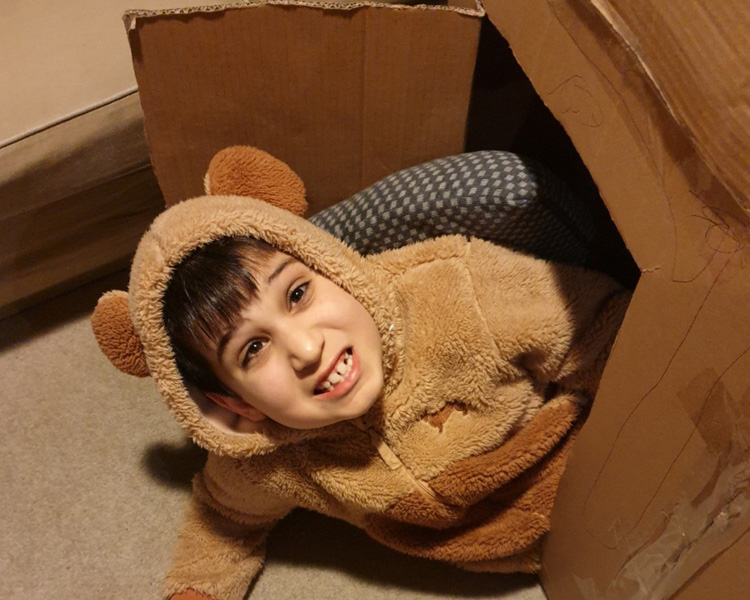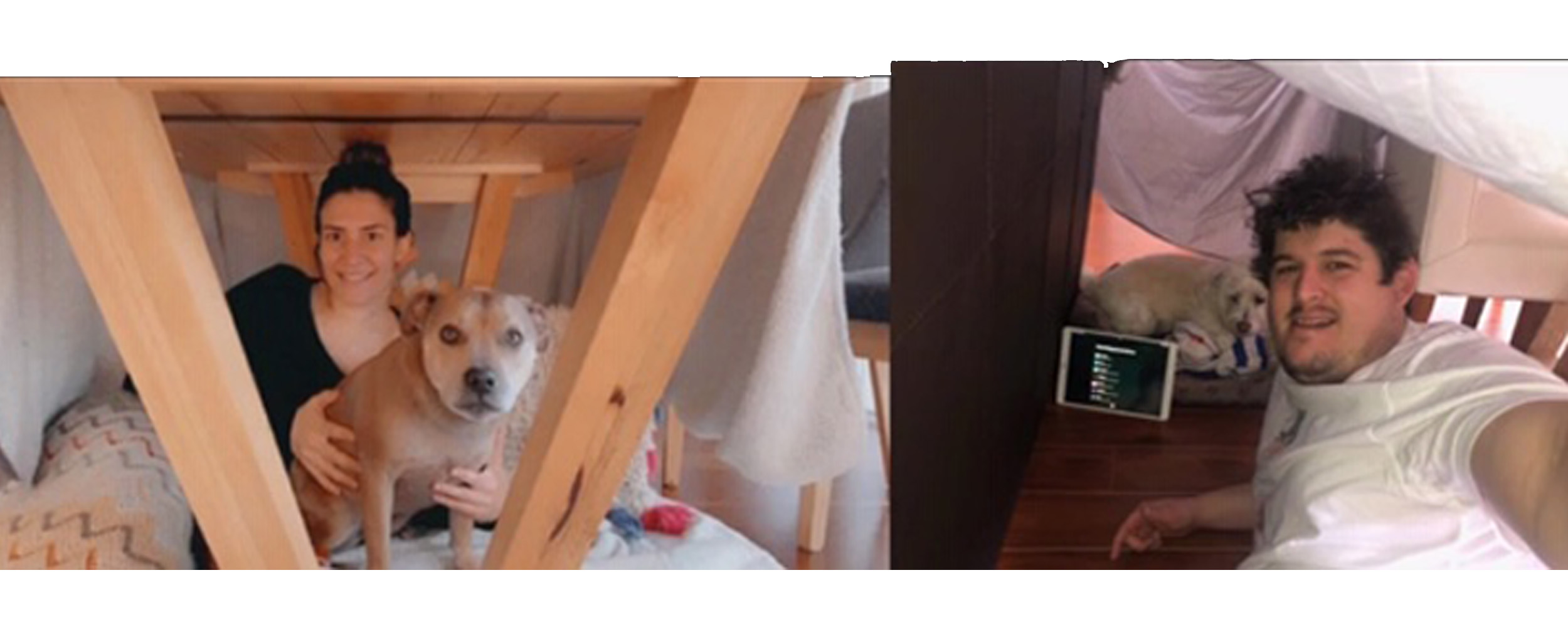 While all the Cubbies were superb and expertly created, Wacky was wonderfully surprised by all the accessories that were considered, highlighting that camping out is a relaxing, enjoyable and calming experience for all. Some of the Camp-out accessories included ...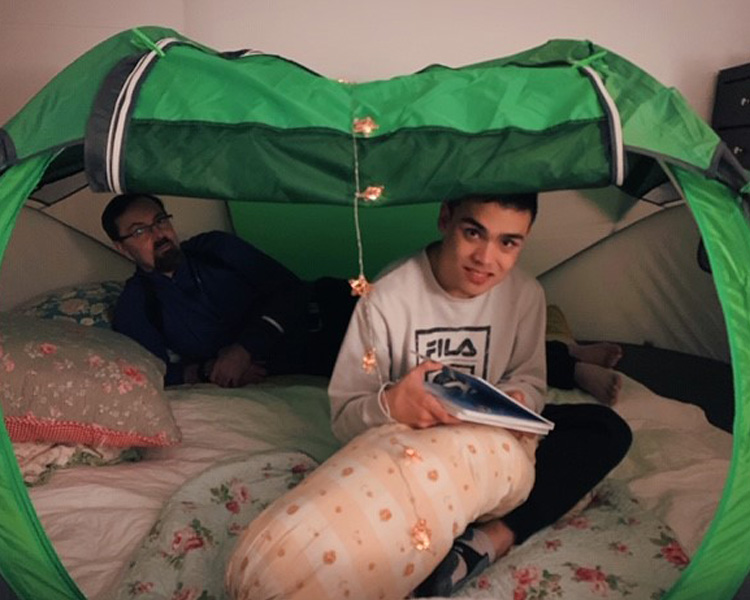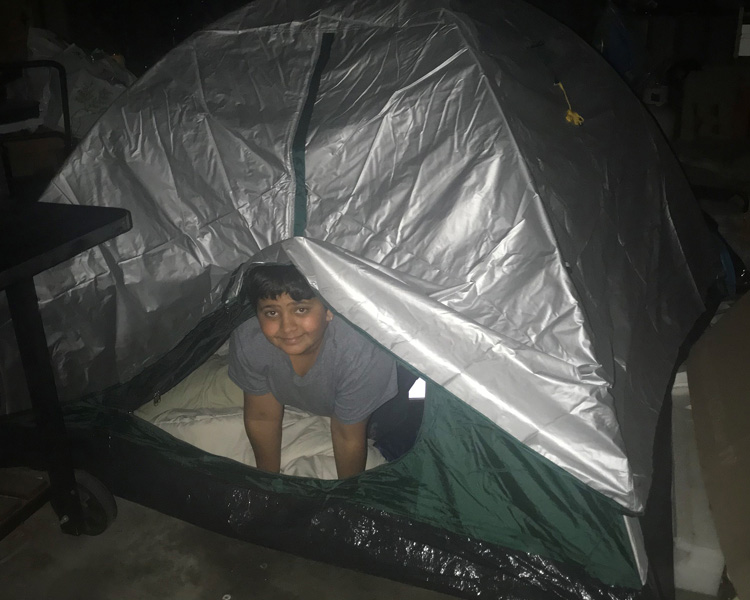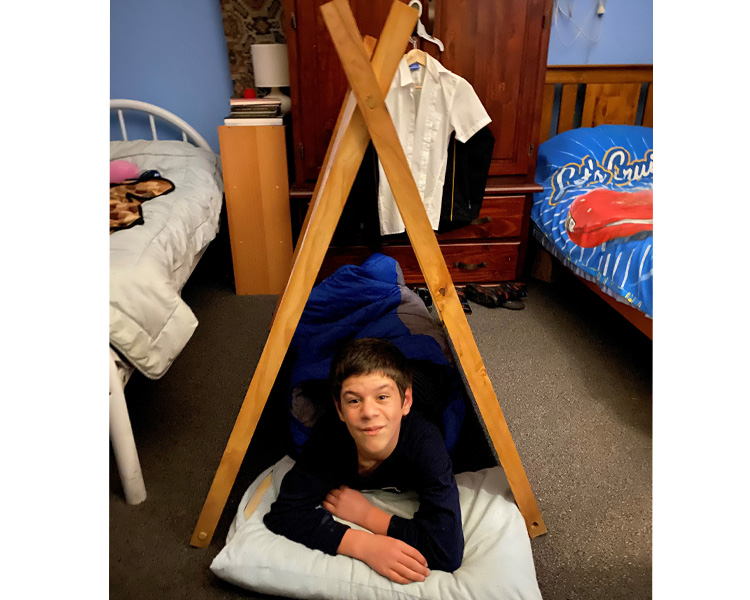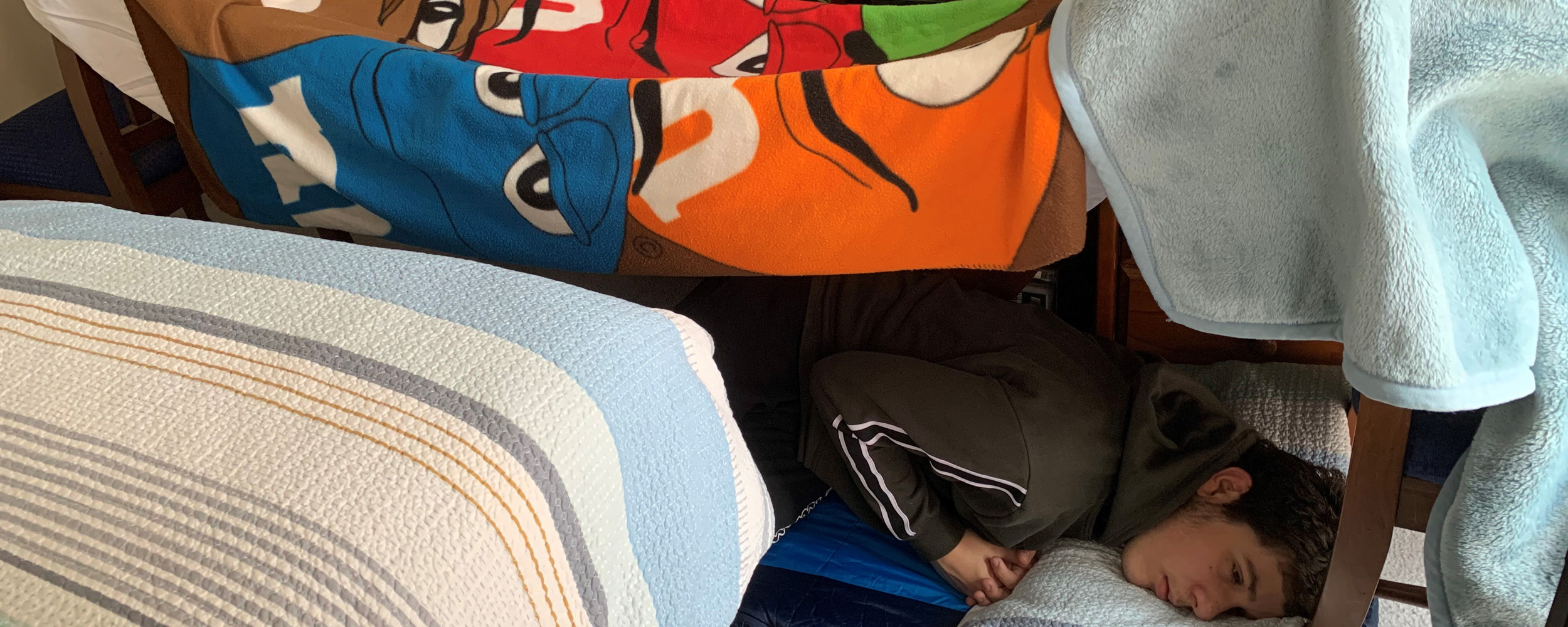 Awesome Outdoor Campfires
and lots, and lots of Toys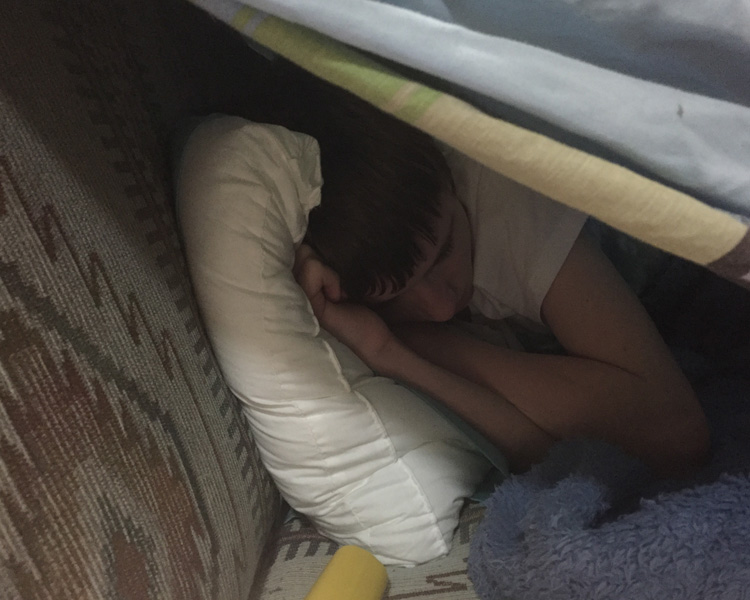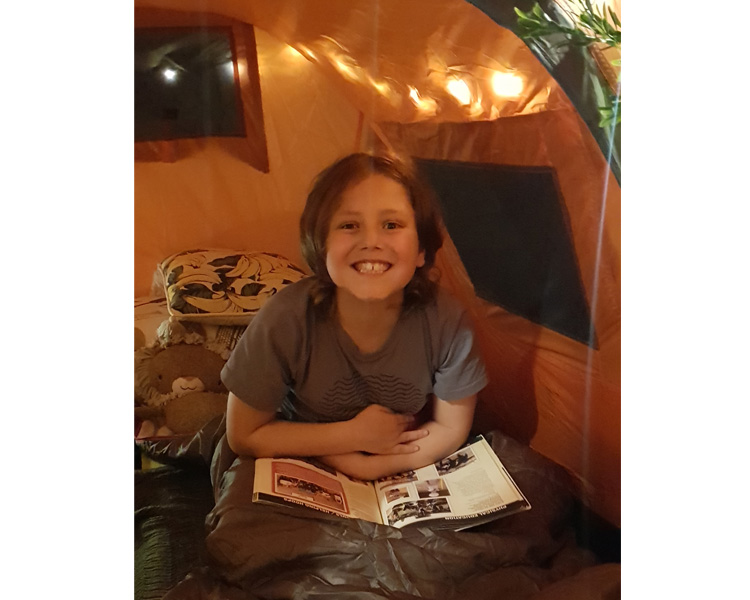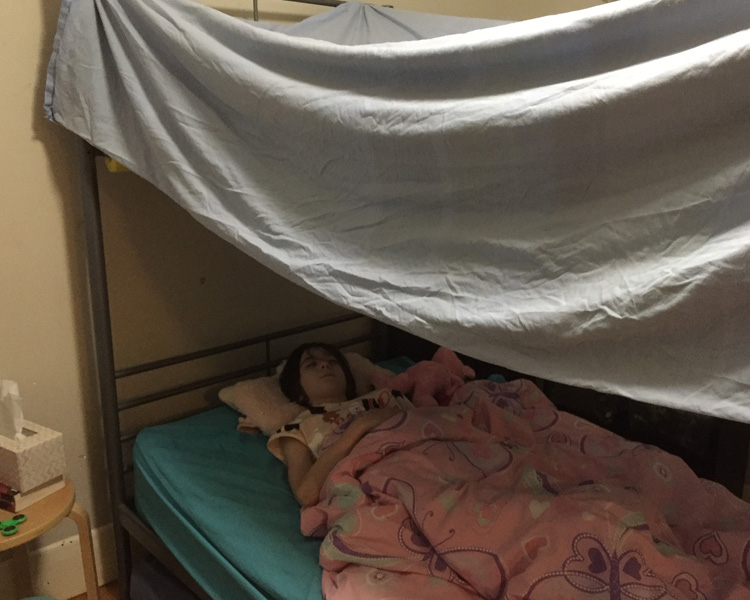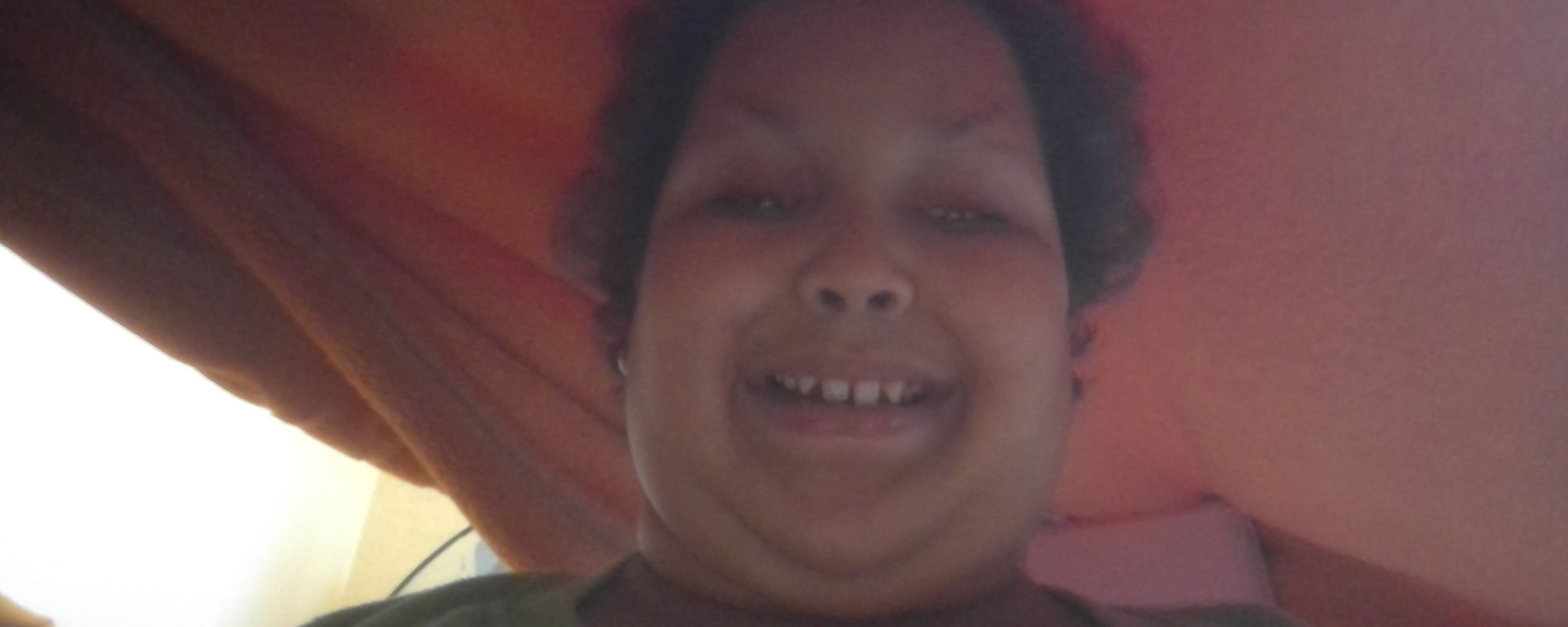 Through promotion, persistence, determination, teamwork and ingenuity brilliant things can be achieved. Wacky felt very proud that lots of friends accepted the challenge and thoroughly enjoyed the experience.
The challenge for Wacky now .... setting the date for Wacky's next Camp-out.