Originally a one teacher Primary School situated in Golden Point, Blackwood, the school was moved to Red Hill, Blackwood in the early 1900s. With dwindling numbers, the school eventually closed down.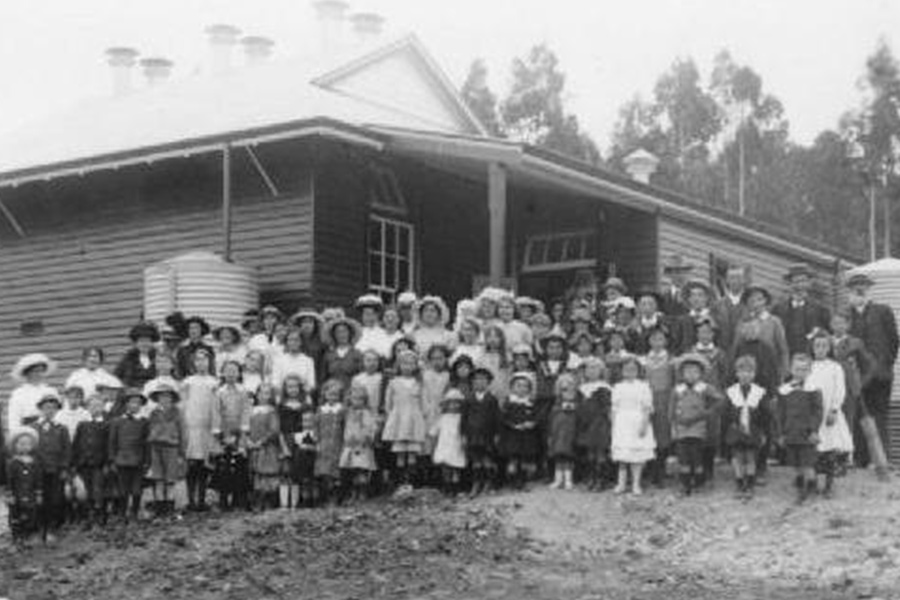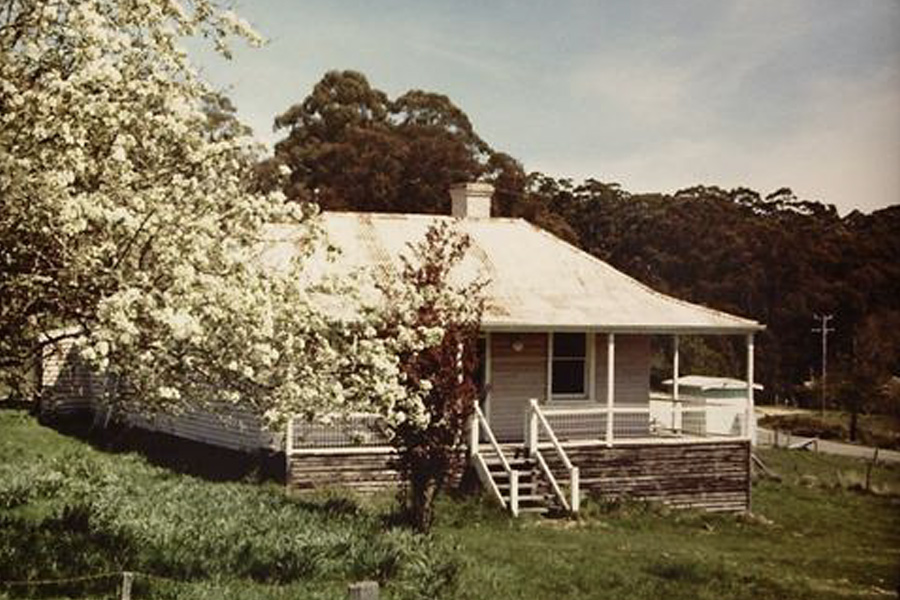 In late 1969, a network of Special Schools obtained approval to establish a camp exclusively for students from Special Schools in Blackwood. The camp officially opened in 1970 utilising the old Primary School building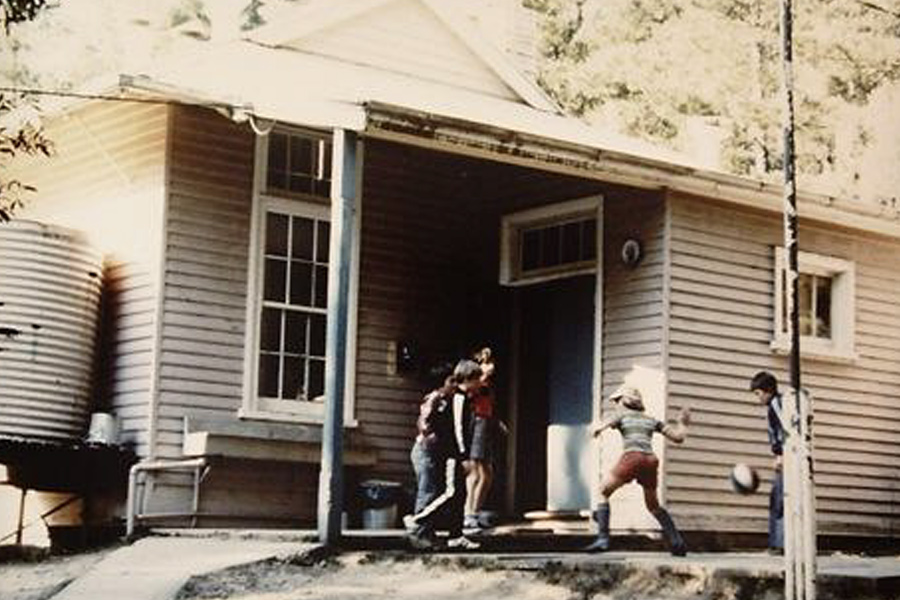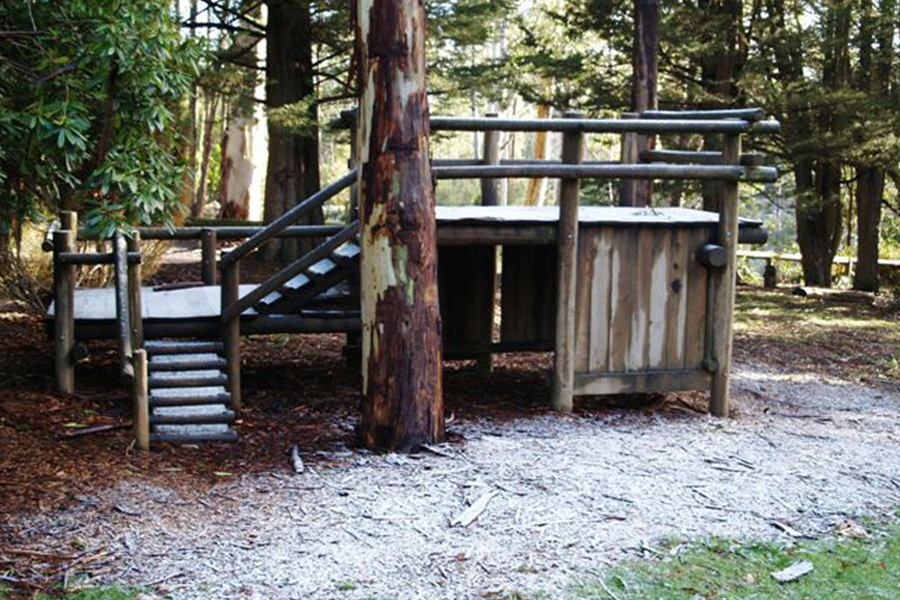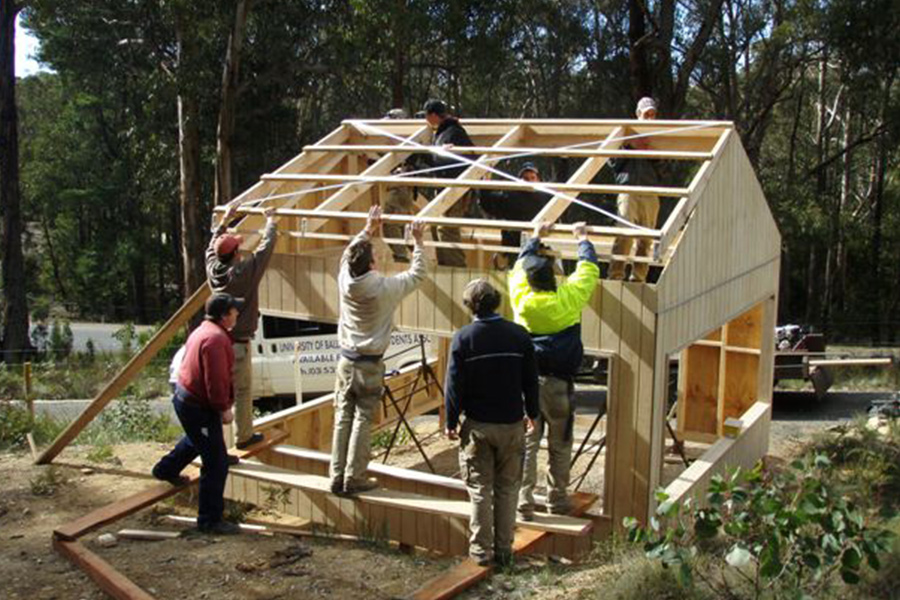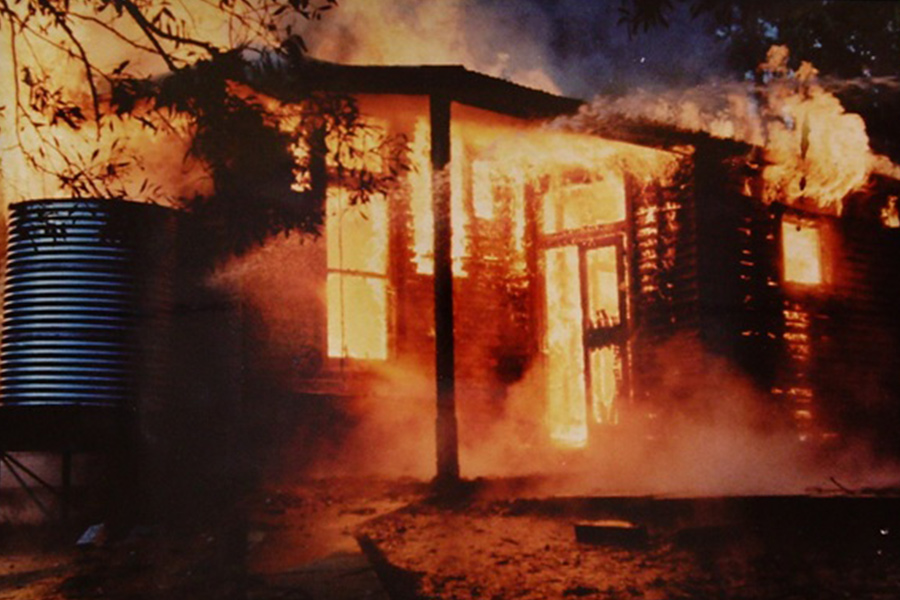 Throughout the years Blackwood Special Schools Outdoor Education Centre Inc. has grown into a wonderful destination for students with special needs to grow, learn, laugh, challenge, experience and have fun.
---
Downloads