---
Current Expedition Dates:- Monday 9th to Friday 13th November 2020
Expedition Location:- Lower Glenelg National Park
Expedition Main Focus:- Canoeing
---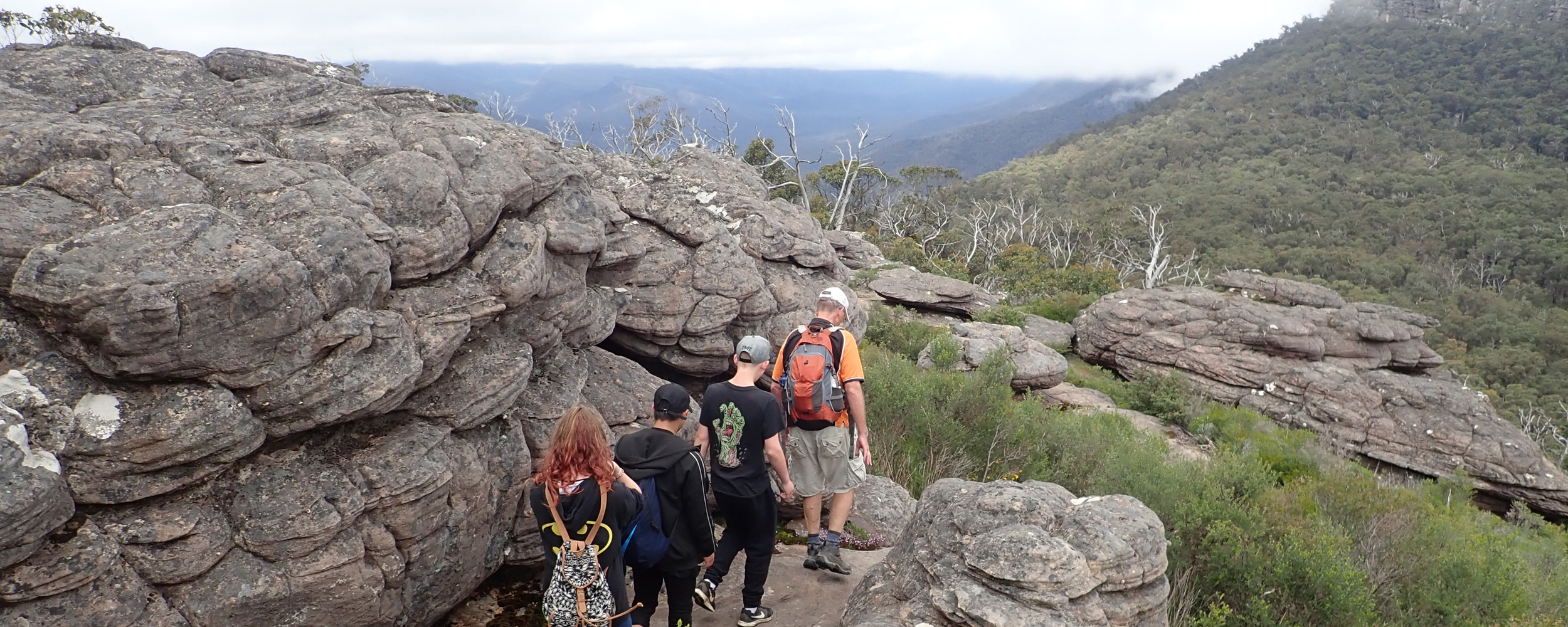 Expeditions are a wonderful way to challenge students beyond their comfort zones. By taking on these challenges students work with peers and staff to develop life skills leading to independence and resilience.
If your School implements the Duke of Edinburgh Program, or, you have adventurous students willing to extend their comfort zones through exploration and discovery, why not utilise the experience and expertise of Blackwood Special Schools Outdoor Education Centre Staff and participate in an Base Camp Expedition experience.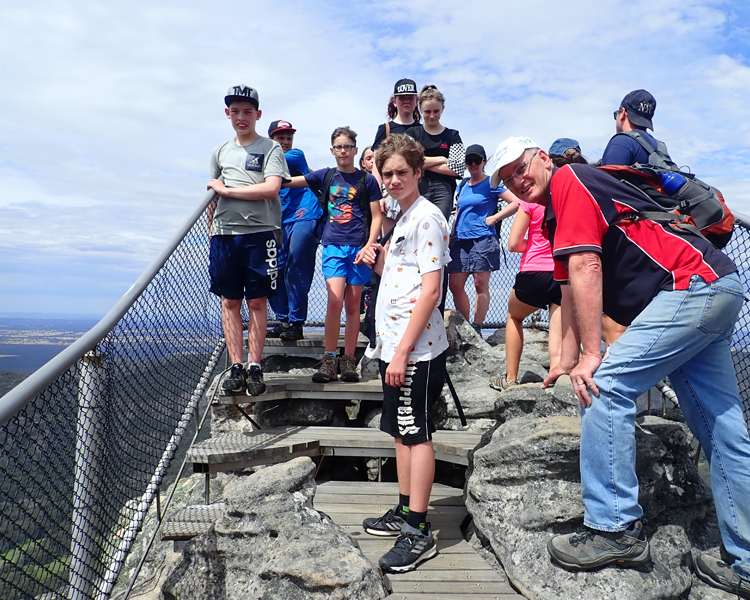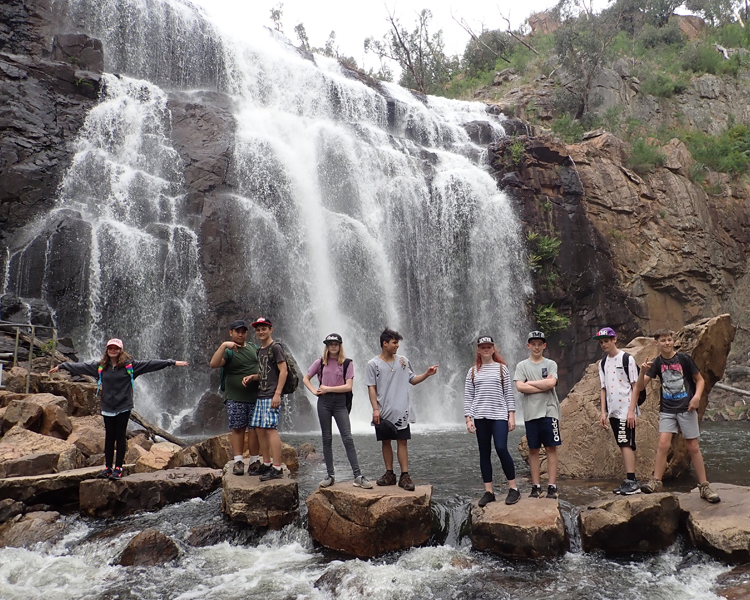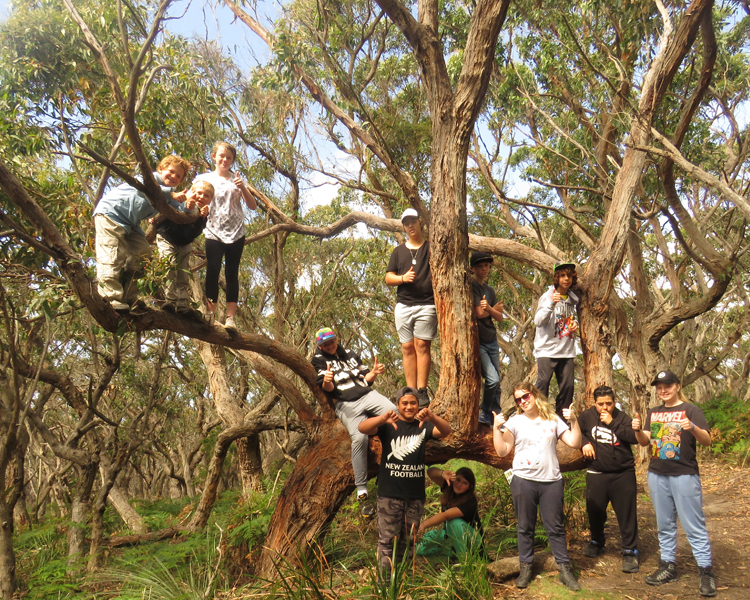 If you'd like to slowly introduce your students to Expeditioning and camping in the bush, or, fully challenge your students through rugged terrain over a number of nights, Blackwood Special Schools Outdoor Education Centre is able to help you achieve your aim.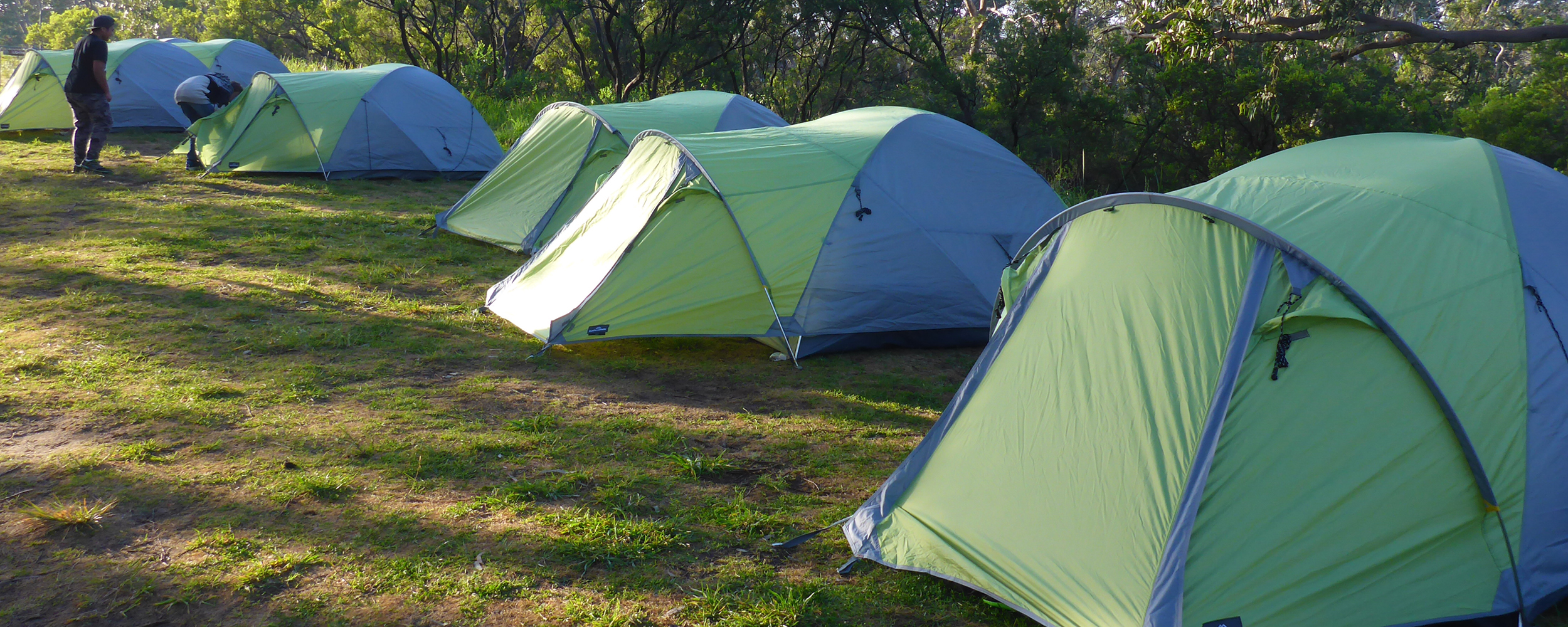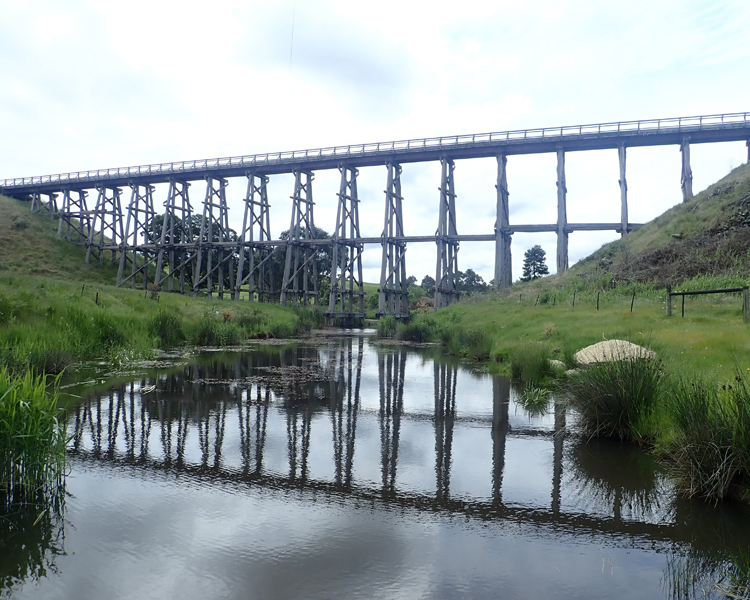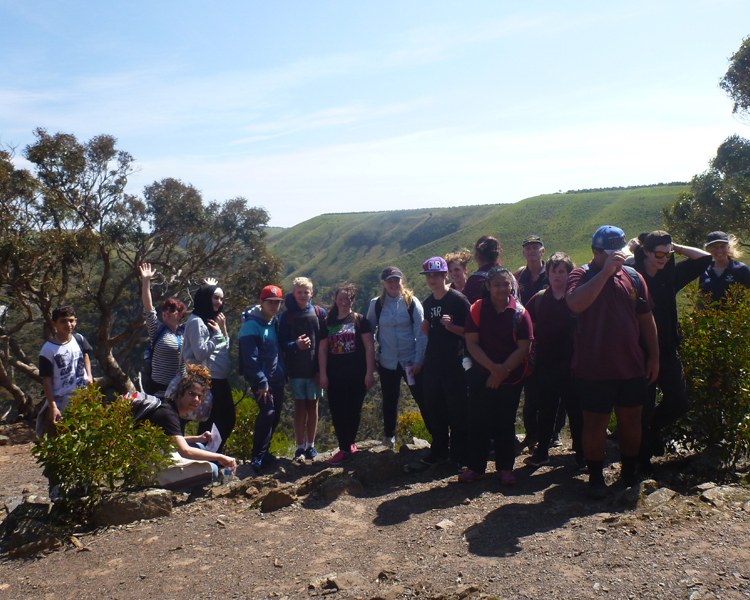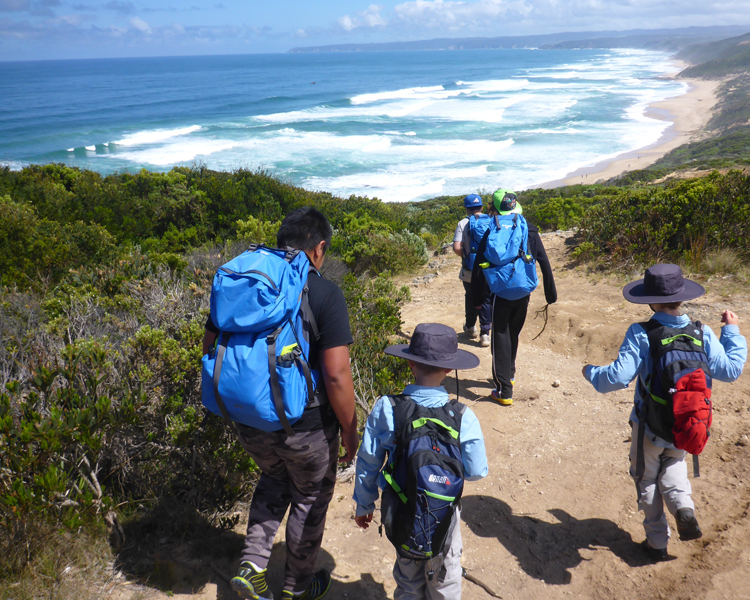 By expanding horizons and creating opportunities, Blackwood Special Schools Outdoor Education Centre have created a rotation of educational expeditions throughout the State of Victoria.  While each expedition is unique in it's location and program, they all maintain focus on our Key Learning Areas: Team Work, Resilience & Challenge offering students opportunities to grow through our unique curriculum. Participation will see students explore, discover and appreciate the following destinations within Victoria:-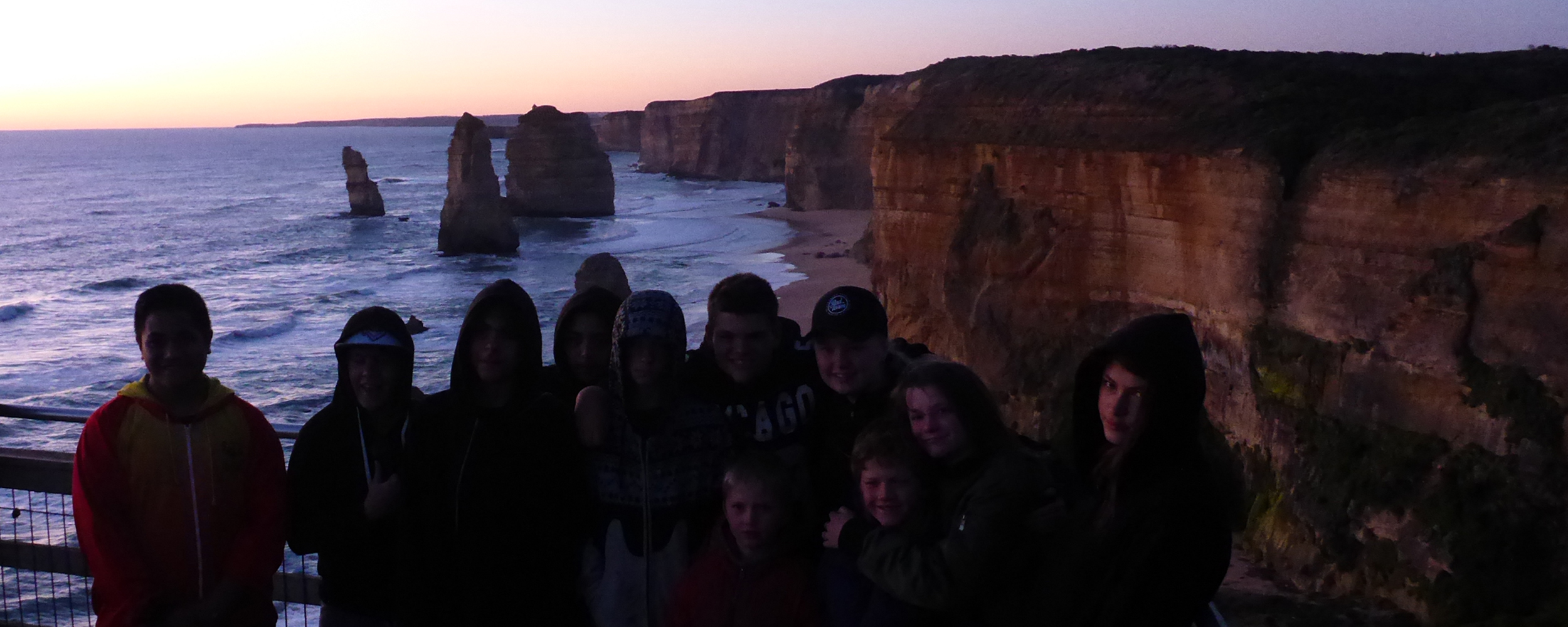 ---
---
Minimum time allocation: 1 Week
---
Curriculum learning focus:
HPE – Movement and Physical Activity: Learning through Movement, Personal, Social and Community Health: Being healthy, safe
and active
SCSO – Social Awareness and Management: Collaboration, Relationships and Diversity
SCSE – Self-awareness and Management: Developing resilience
---
2003 - Expeditions established at Blackwood Special Schools Outdoor Education Centre
2016 - Victorian Expeditions established at Blackwood Special Schools Outdoor Education Centre
---