Challenge your students to extend their comfort zones on our bike events, an expedition or join us at our Annual Golf Charity Day Event.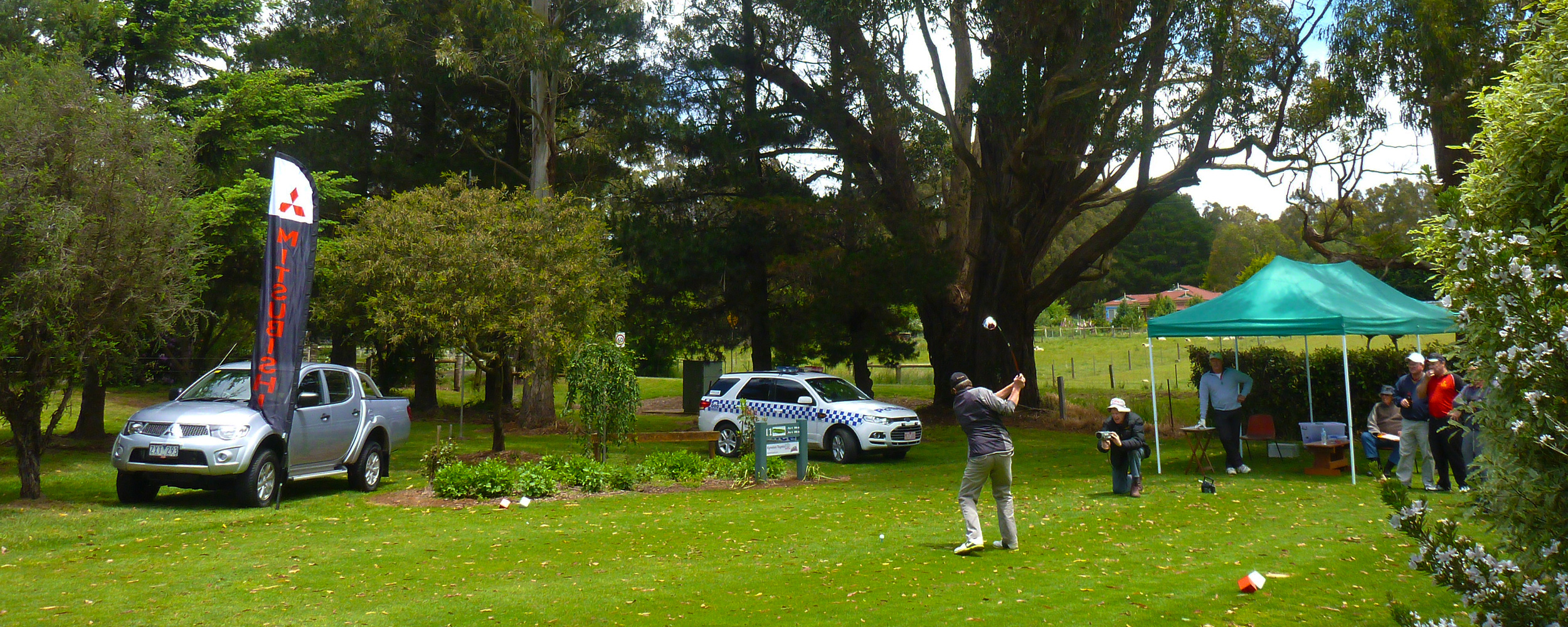 The unique Blackwood Special Schools Outdoor Education Centre annual bike riding events create cohesive camping & cycling communities by bringing together a variety of Special Schools from across Victoria, involving all students and staff in dynamic, inclusive, challenging and adventurous programs.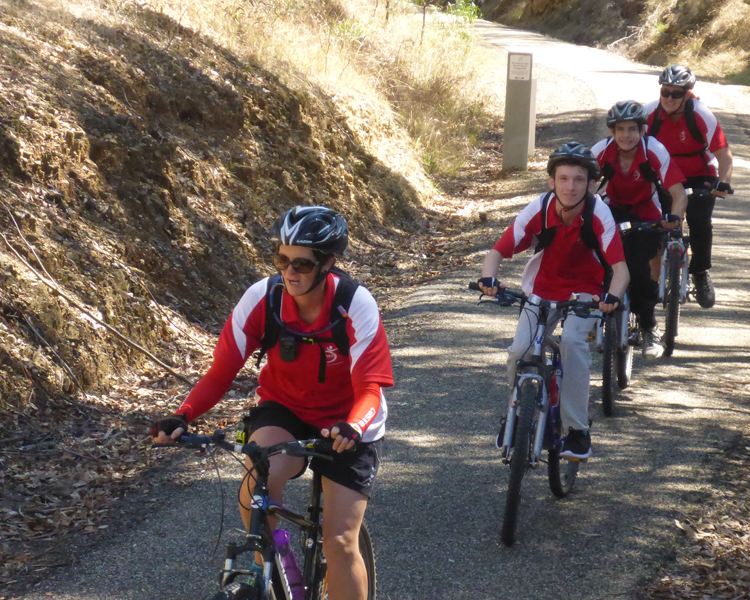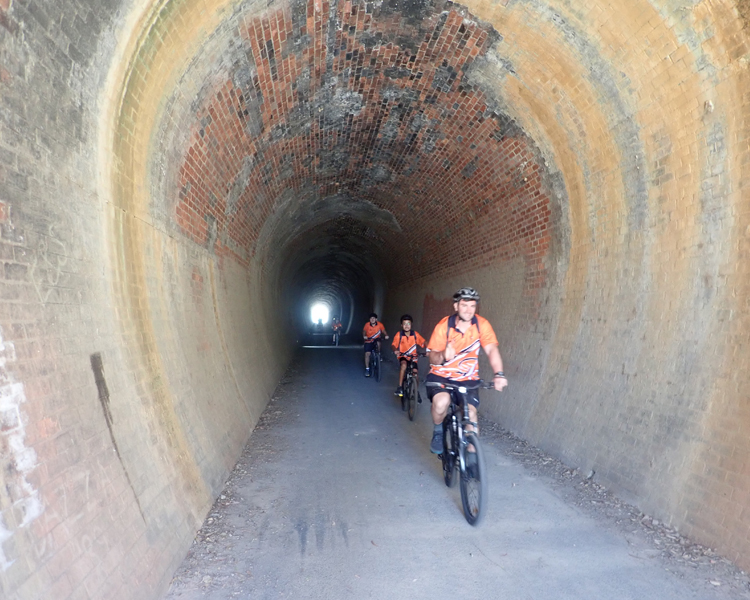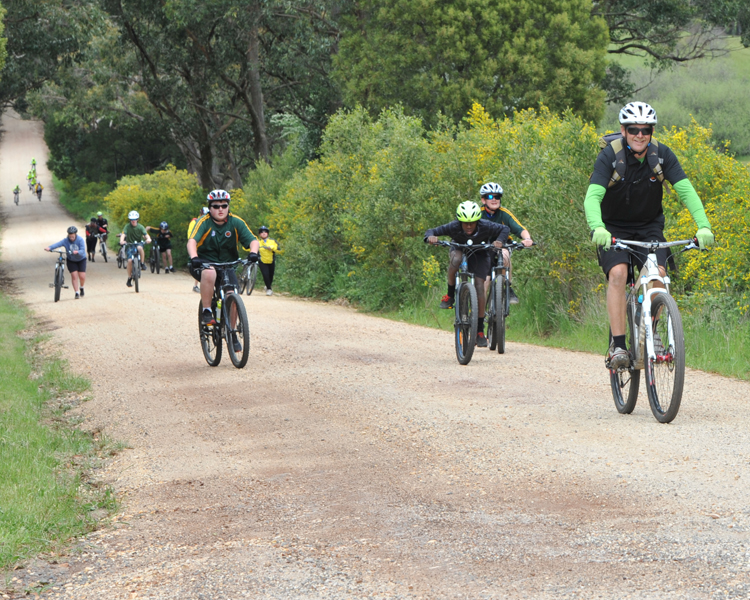 Our bike riding events include: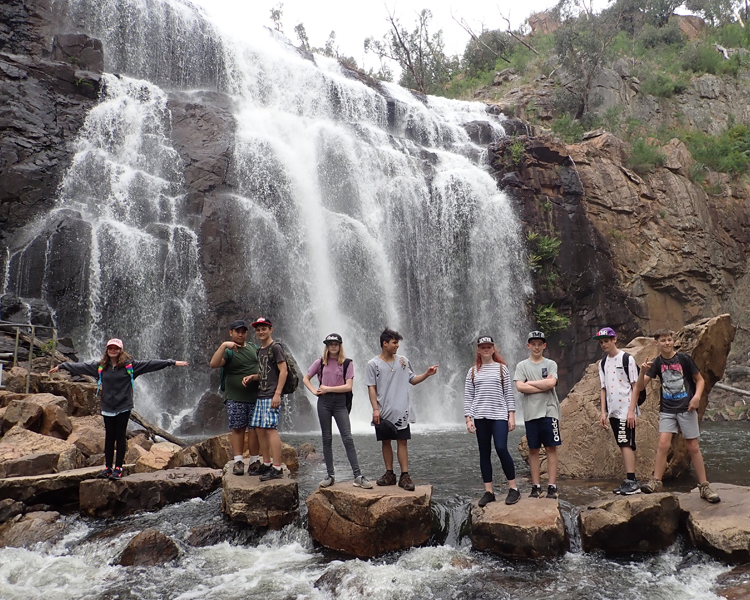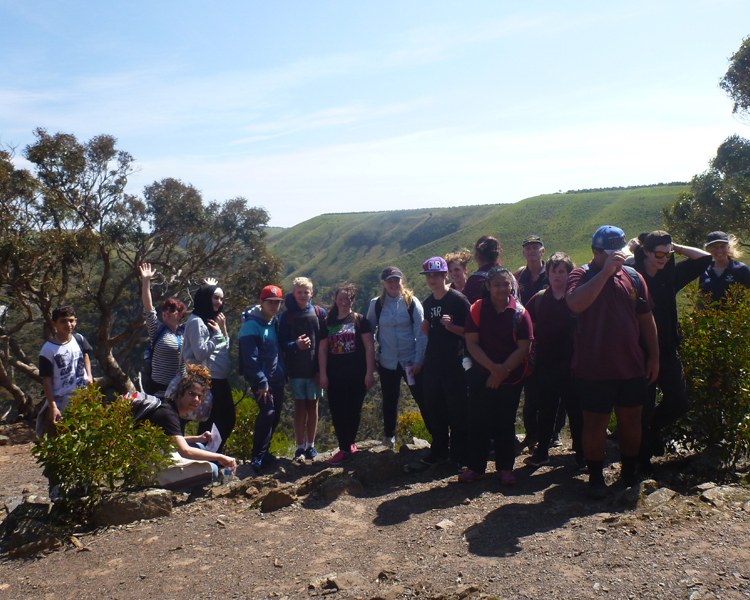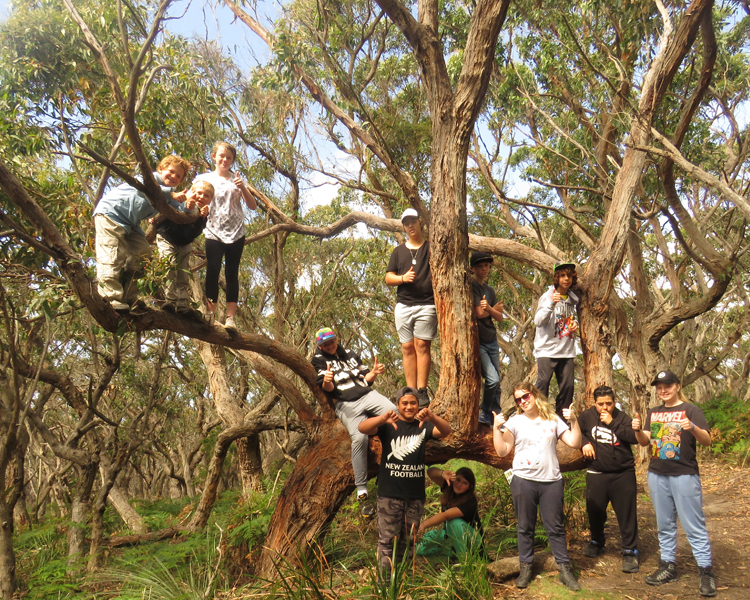 Our base camp style expeditions will take you all over Victoria and offer you challenging and unique experiences to explore & discover:
The Great Ocean Walk
Wilsons Promontory National Park
Grampians National Park
The Great Dividing Trail
Lower Glenelg National Park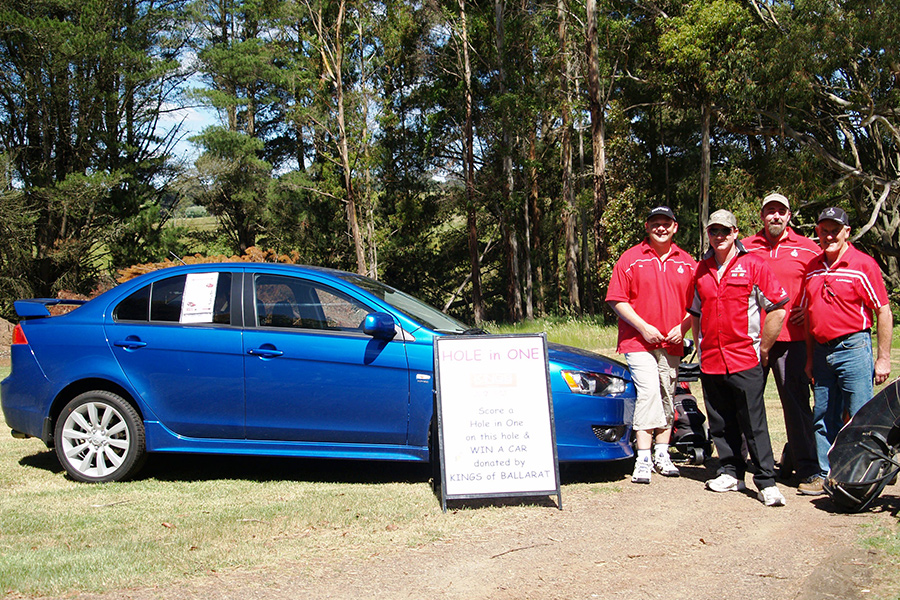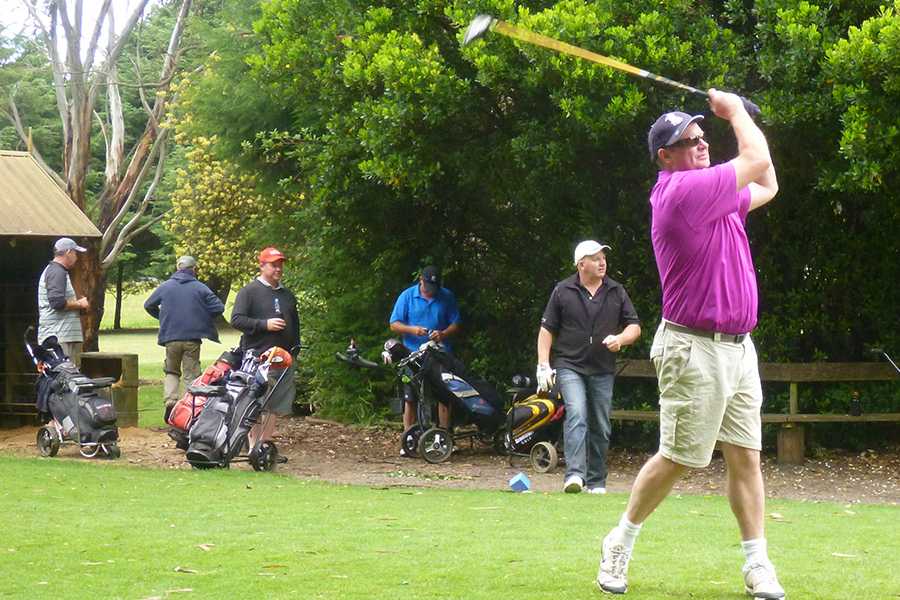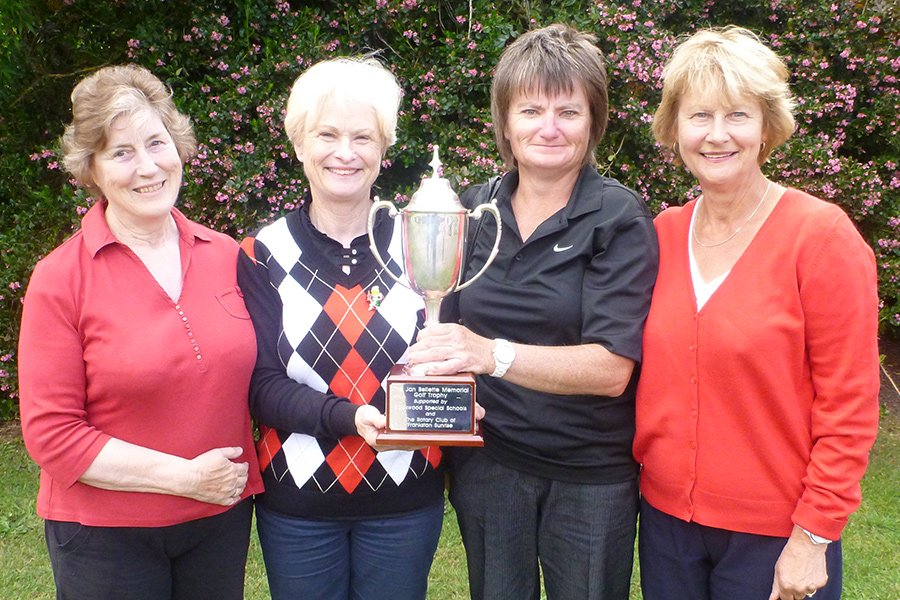 Our Annual Golf Charity Day Event is held on the 1st Friday in December at the Trentham Golf Club.
---