Accommodates 30 people
---
---
Tent Options: (max 30)
3 Person Military Style Tunnel Tents | 10 = 30 people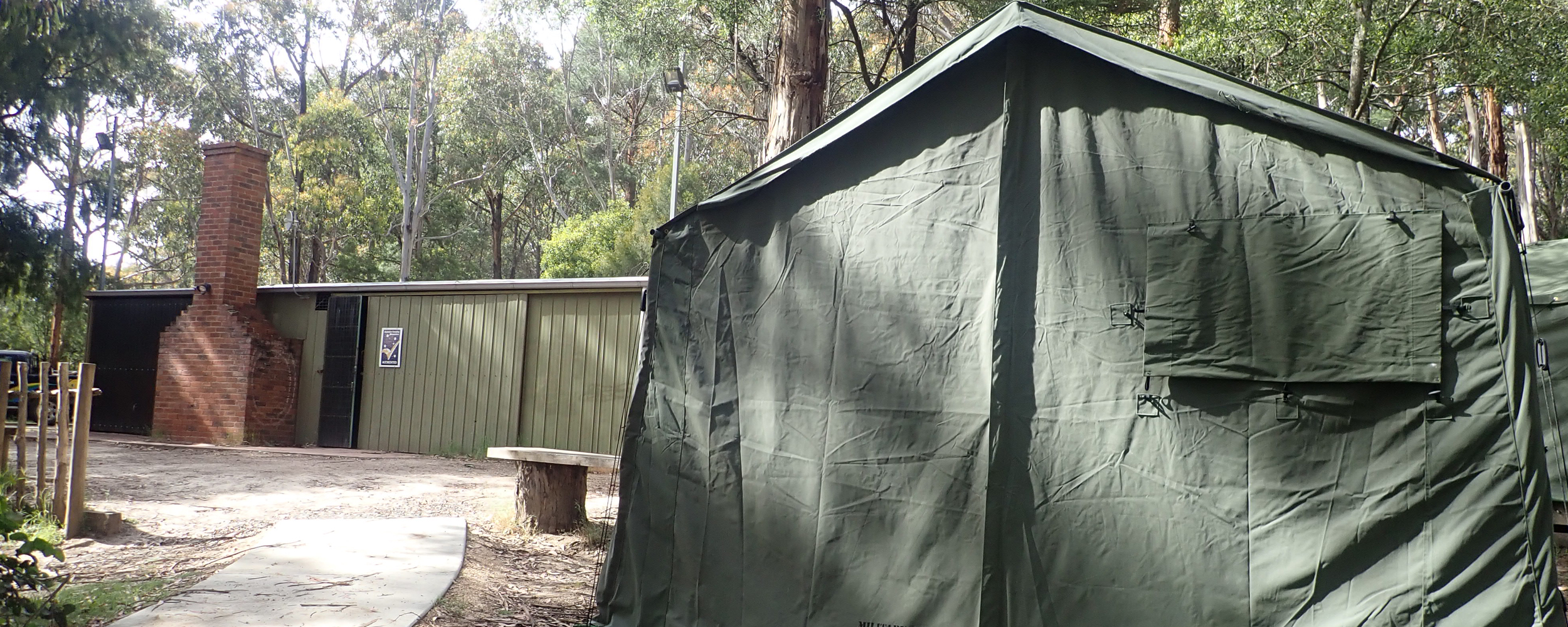 The Tent Shelter includes the following:-
Equipped Kitchen
Indoor Open Fire Cooking
Laundry Facilities
Pillows
Blankets
Billard Table
Ga - Ga Court
Outdoor Campfire
The Tent Shelter is a wonderful way to introduce people to camping - any time of the year.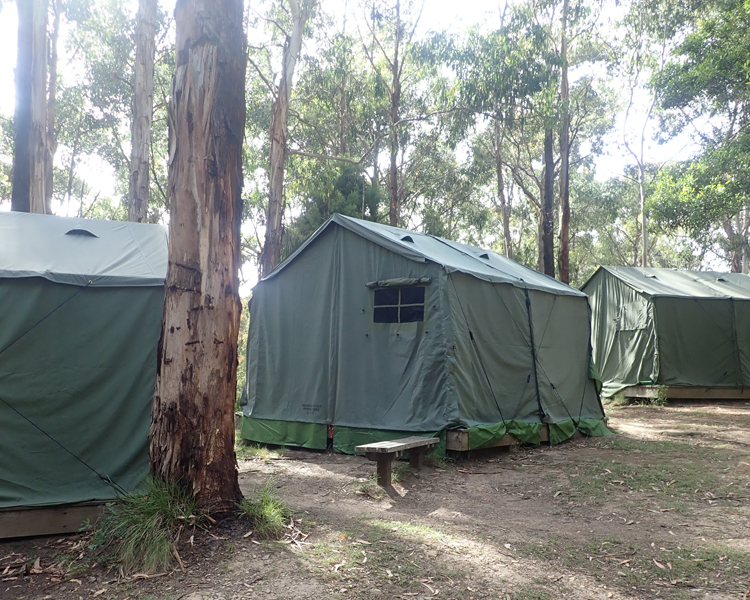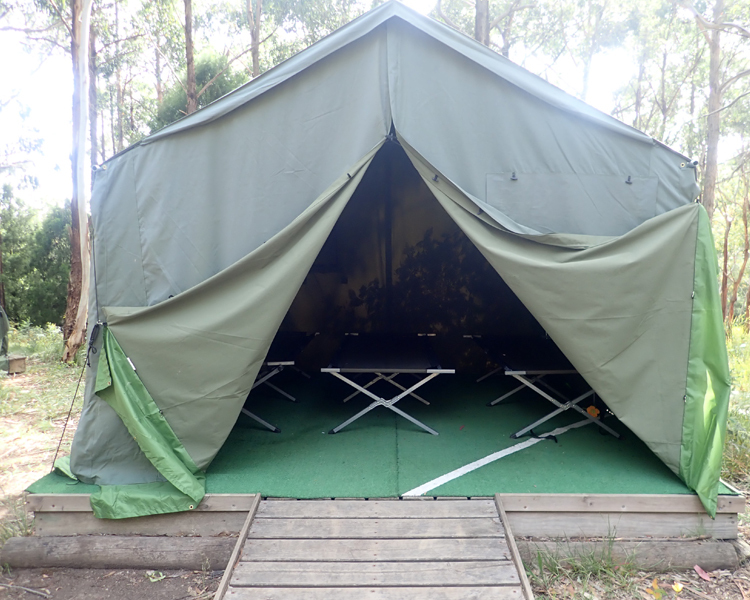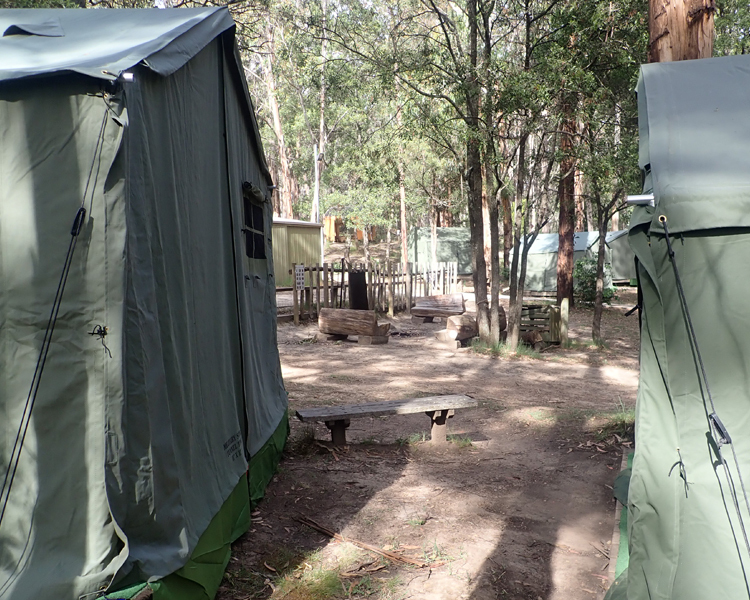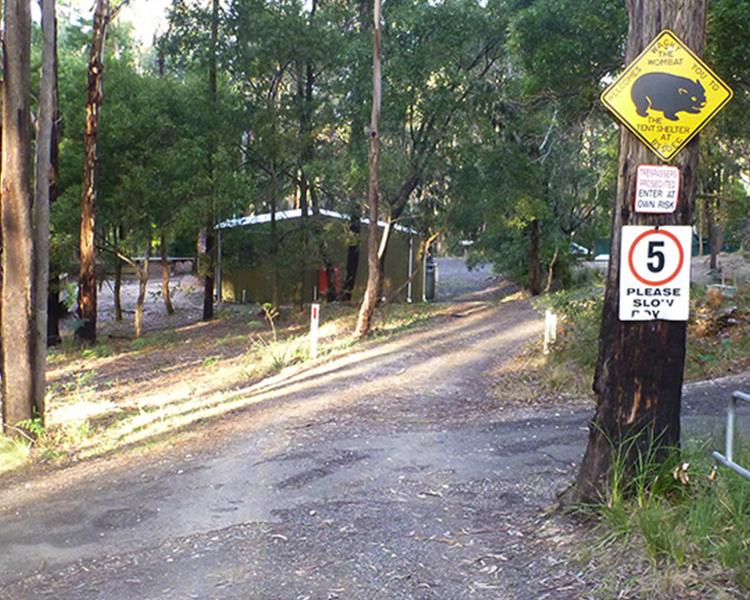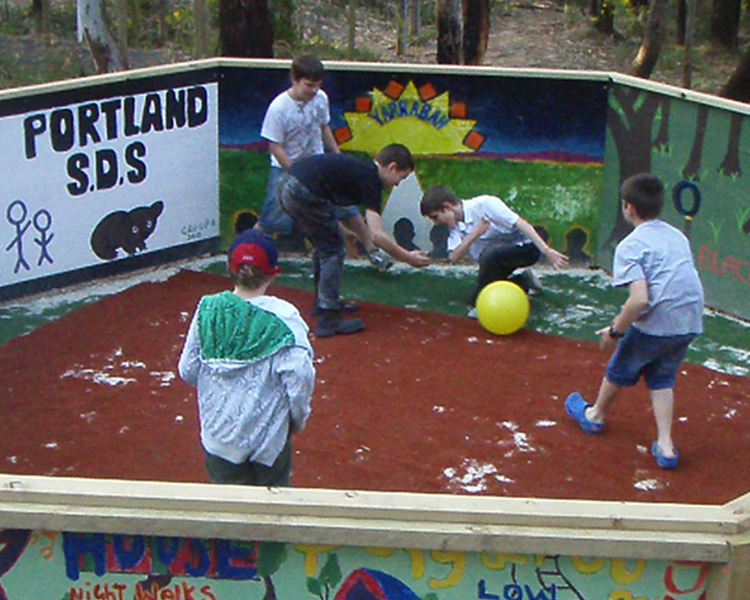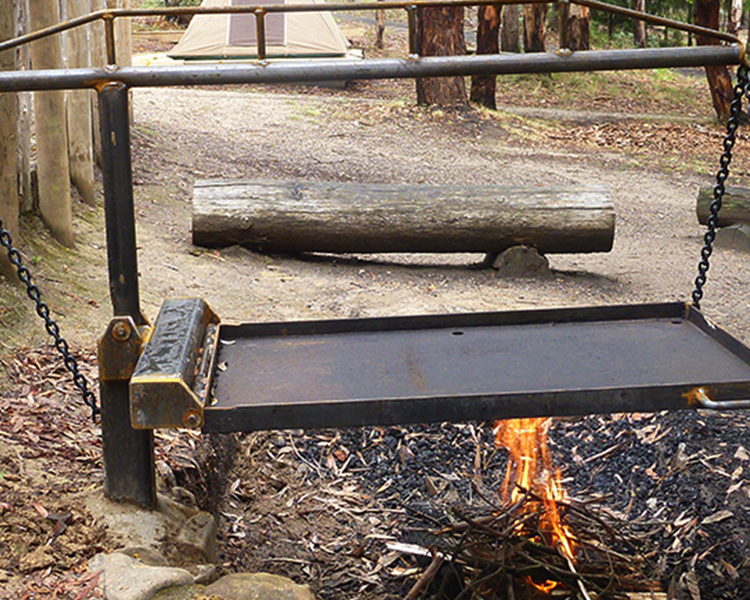 ---
---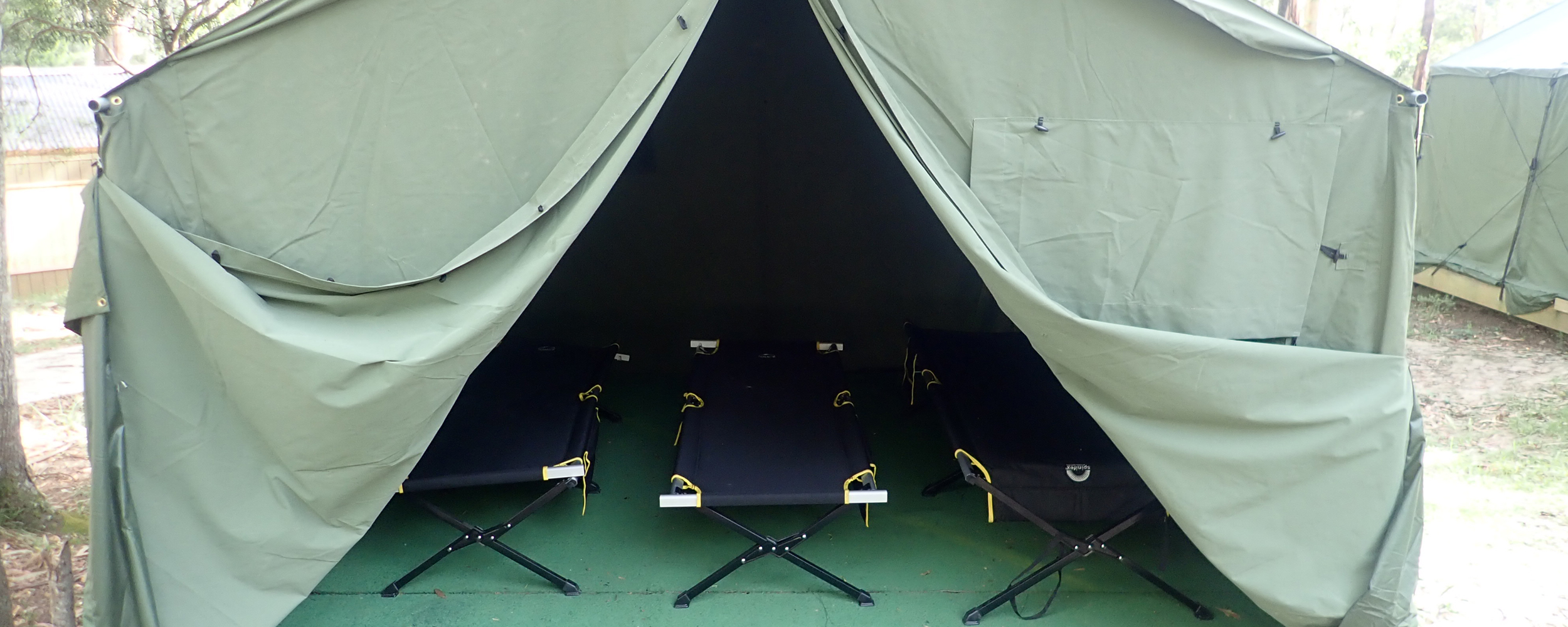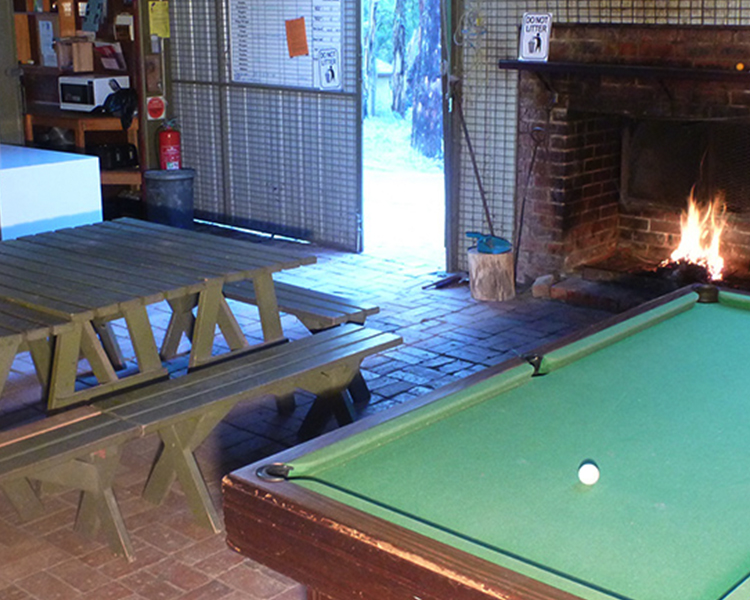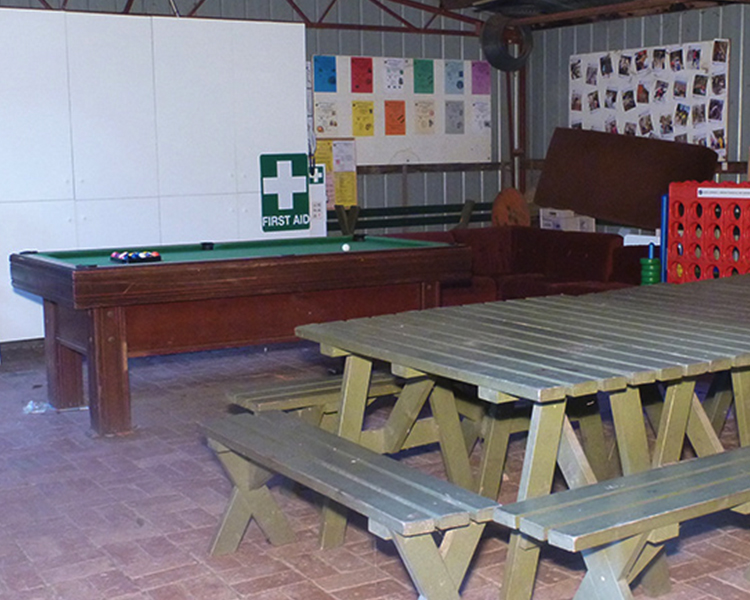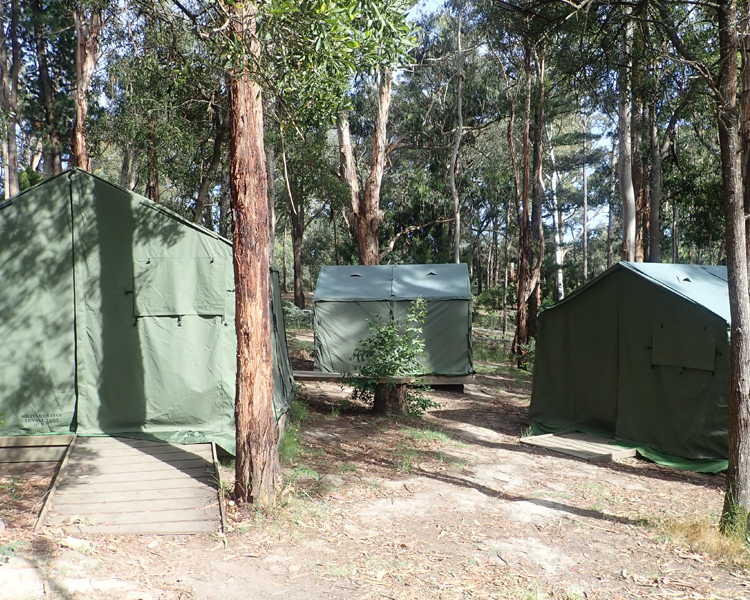 Tent Shelter
---
Facilities
General
The Tent Shelter:- Accommodates 30 people
Find Us:
Melways:- X909 E 11
VicRoads State Map:- 59 G 9
VicRoads Town Map:- 585 R 3
History
Friday 14th October 1988 - Tent Shelter Opens - 1st Camp:- Ballarat Specialist School
Internet
Wi-Fi is available
Parking
Parking available.
Policies
Pets
Pets are not allowed.