A great way to enhance the survival skills of your students in a safe and supportive environment.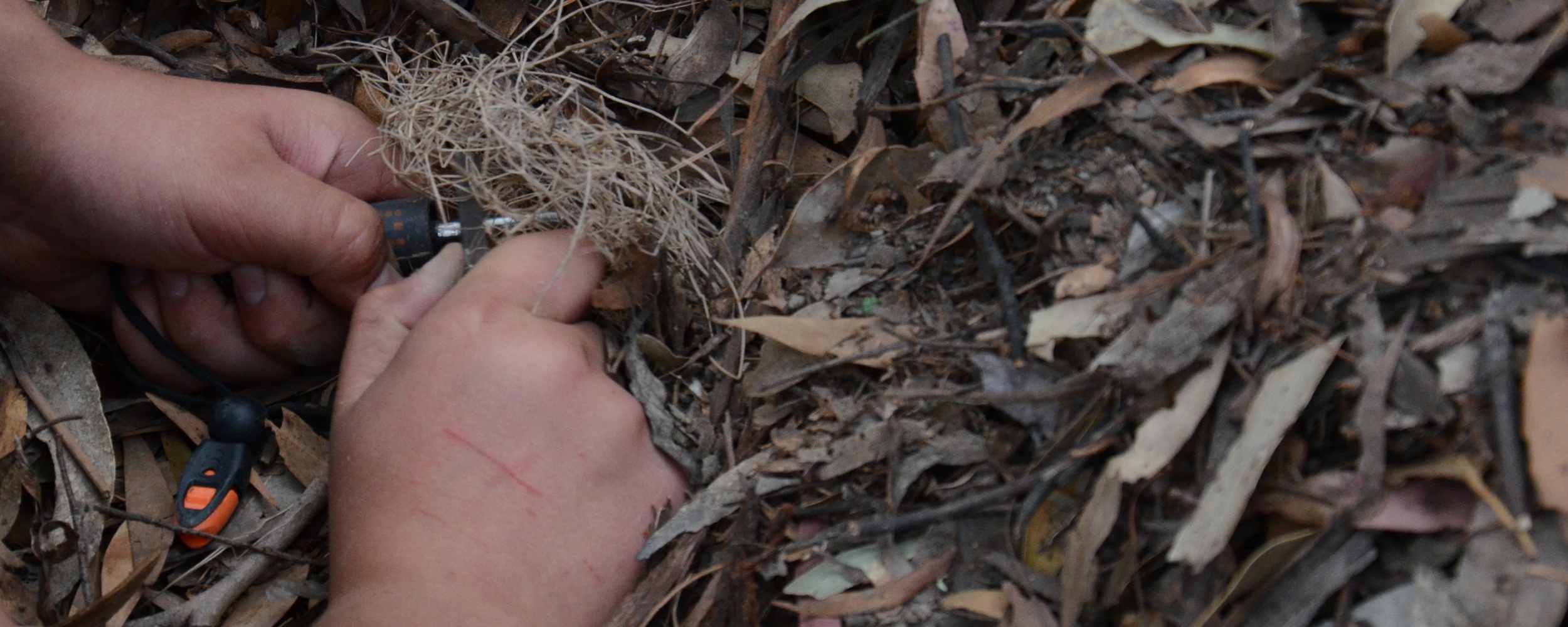 Recommended Staff : Student Ratio for this Activity:- 1 : 6
(Blackwood Staff can never be considered as part of any staff : student ratio during the delivery of any lesson)
---
---
Throughout this lesson, students are taught safe fire practices including site preparation, firewood storage and extinguishing before being challenged to light a fire.  With access to only natural materials students are required to design, prepare and build their fire before attempting to light it using only a flint.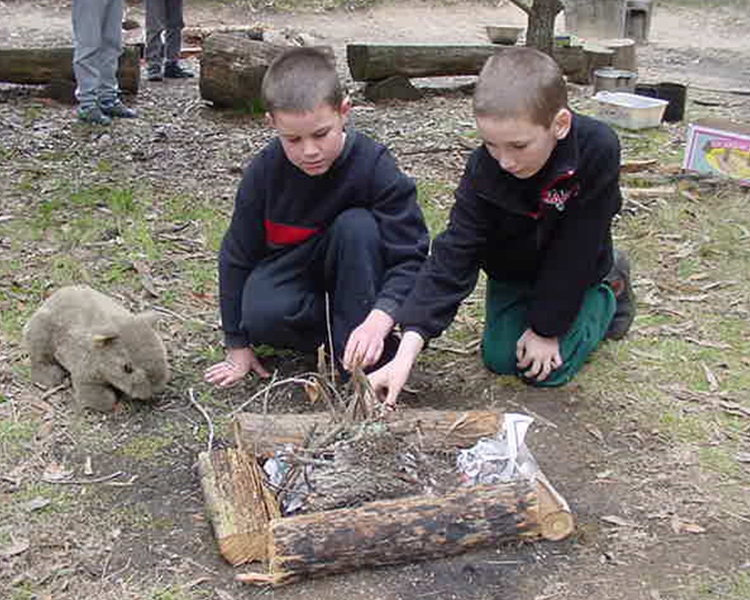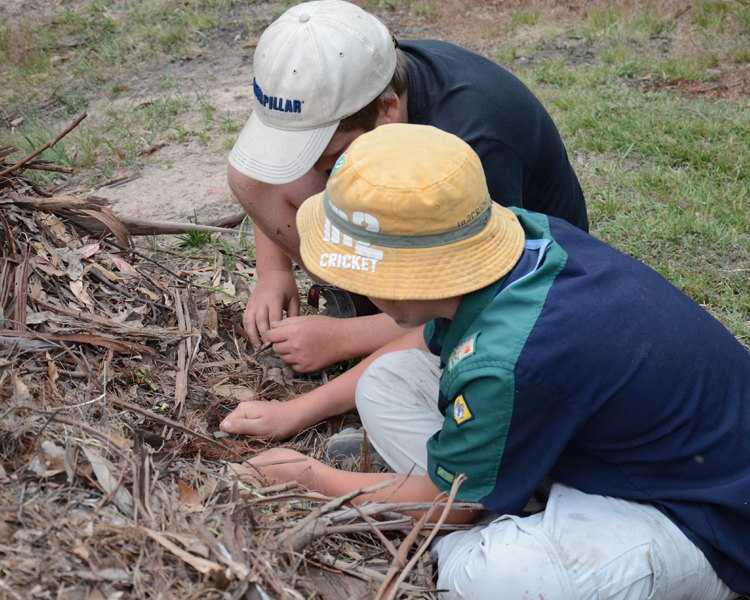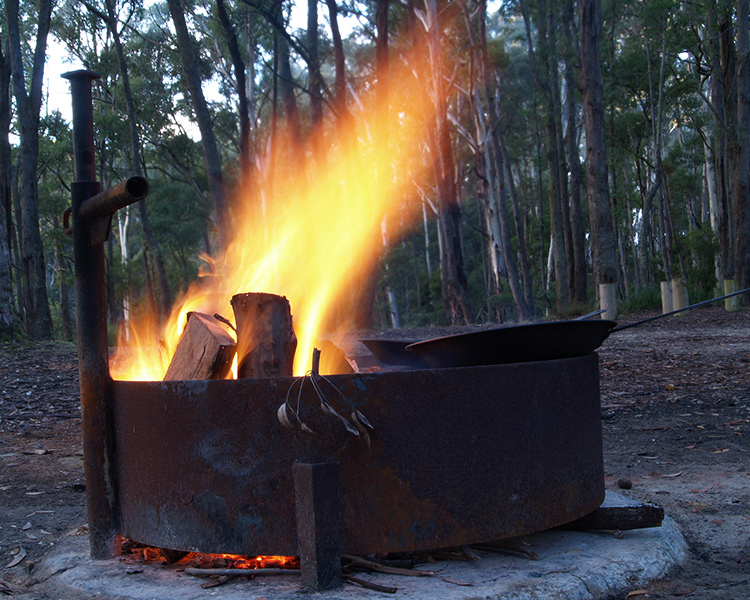 Full instructions and demonstrations are given prior to student participation.  Under full supervision and with a correctly prepared site, students are encouraged to work together to achieve their goal of lighting a fire.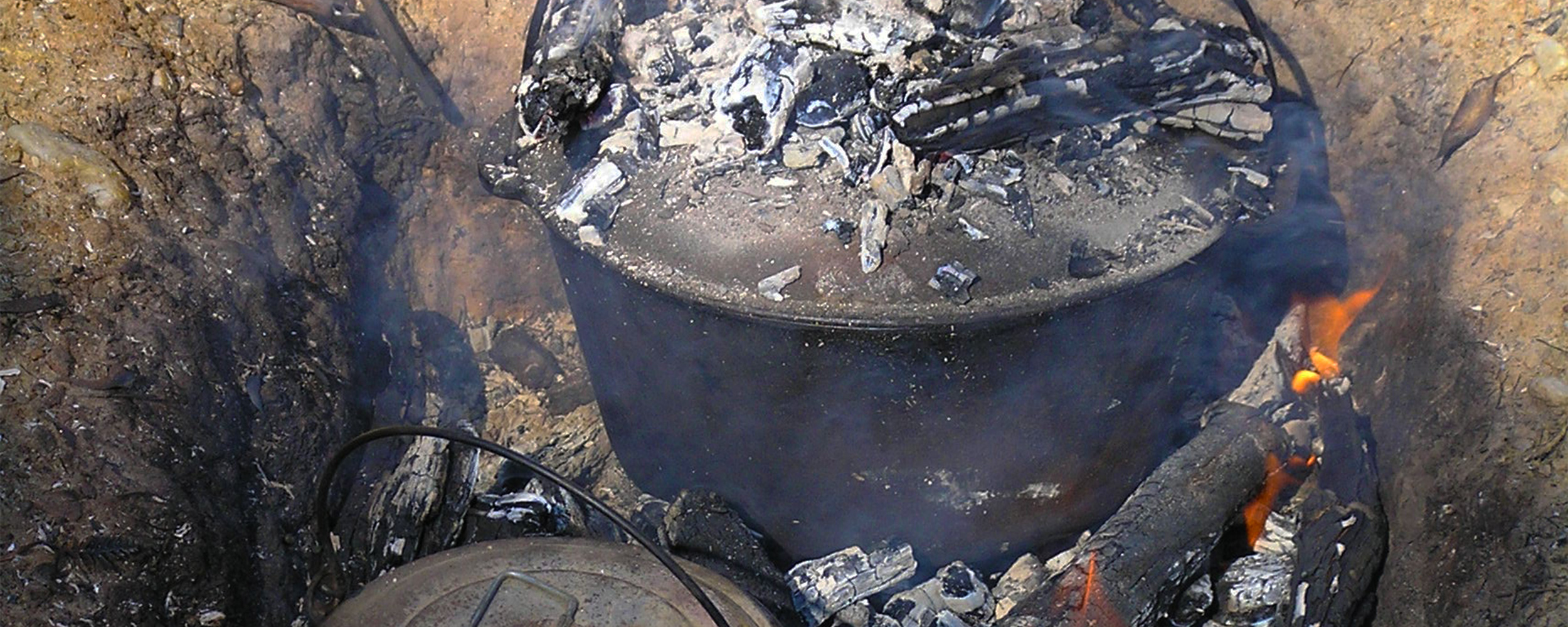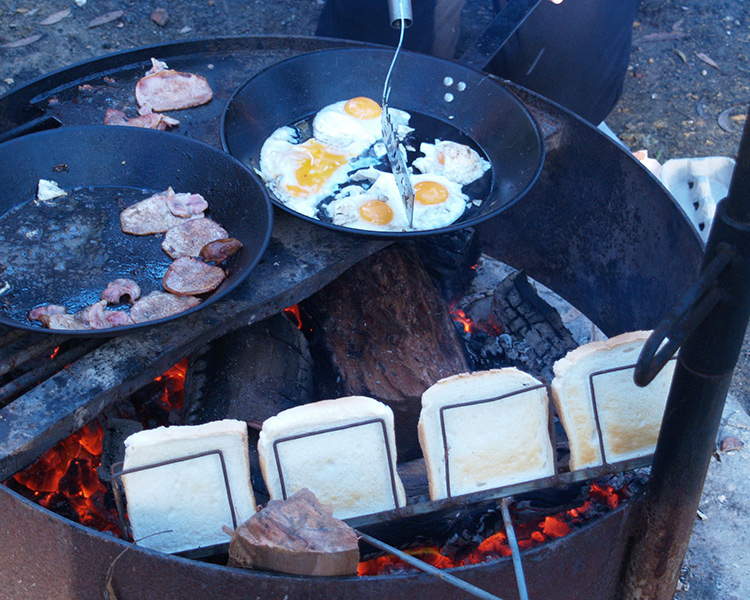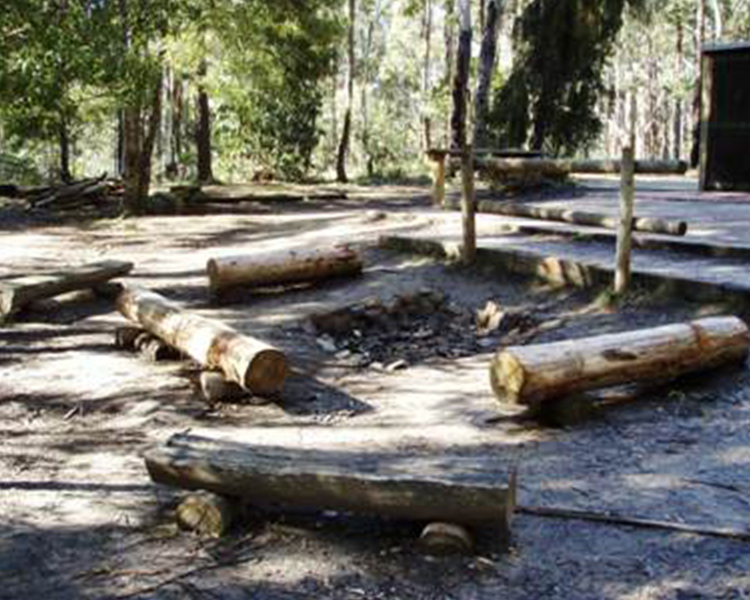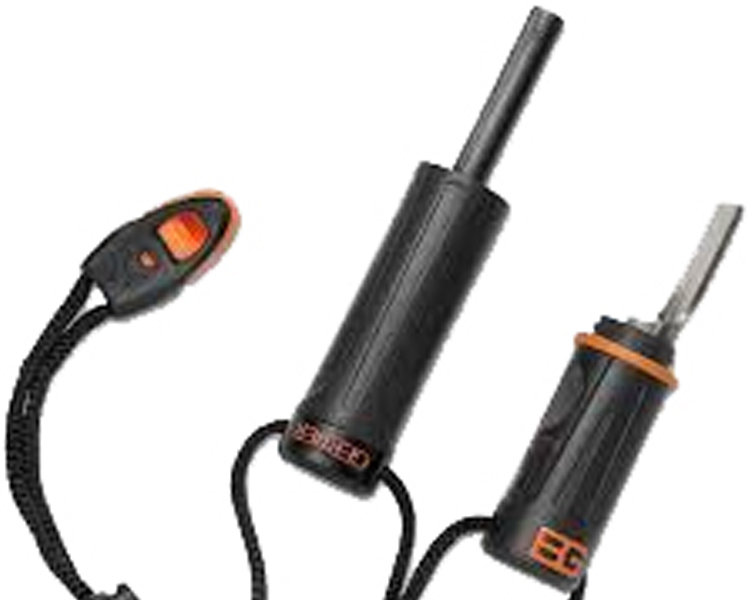 Once successful, students will be able to build upon their fire before reflecting on their experience while enjoying the ambiance, warmth and security of a glowing campfire.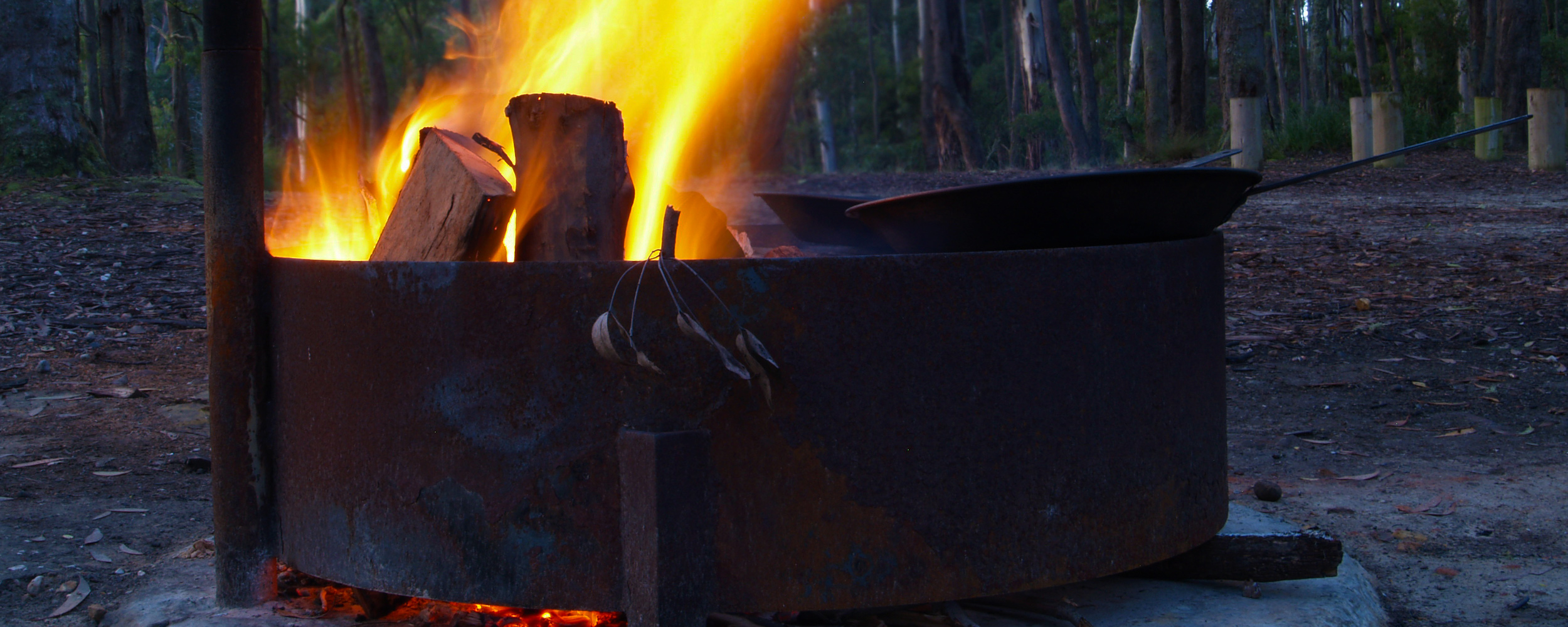 ---
Minimum time allocation: 45min
---
Victorian Curriculum learning area/capability:
HPE – Movement and Physical Activity: Learning through Movement
SCSO – Social Awareness and Management: Collaboration, Relationships and Diversity
SCSE – Self-awareness and Management: Developing resilience
---
THIS ACTIVITY CANNOT BE CONDUCTED ON DAYS OF TOTAL FIRE BAN
Click here for the Fire Danger Rating Forecast.
---
2011 - Fire Lighting established at Blackwood Special Schools Outdoor Education Centre
---