Explore and enjoy the natural wonders of the Wombat State Forest & surrounding Parks on foot.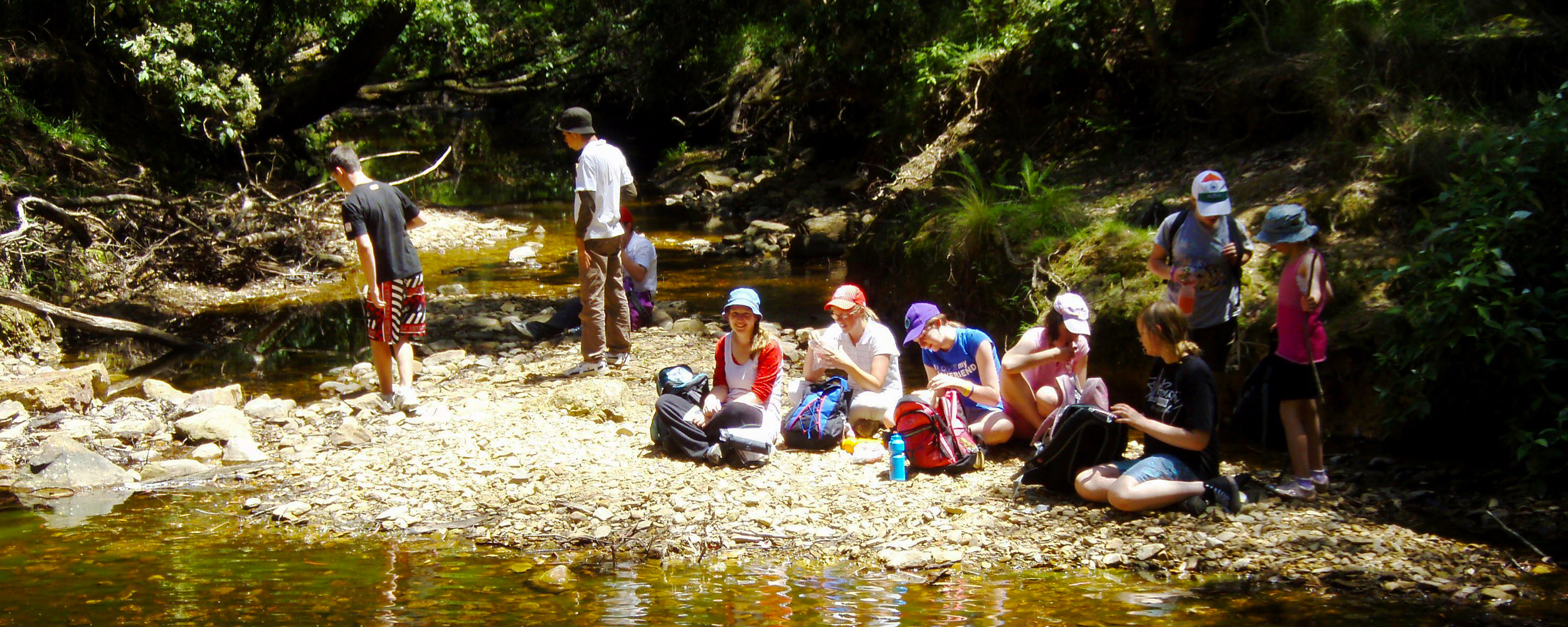 Recommended Staff : Student Ratio for this Activity:- 1 : 6
(Blackwood Staff can never be considered as part of any staff : student ratio during the delivery of any lesson)
---
---
Discover the tranquility, natural beauty, waterways, Gold History, flora and fauna of the stunning Wombat State Forest, Lerderderg State Park & Werribee Gorge State Park through the enjoyment of bushwalking. There are a great variety of walks within these surrounding areas that cater for all needs, experiences, abilities and interests.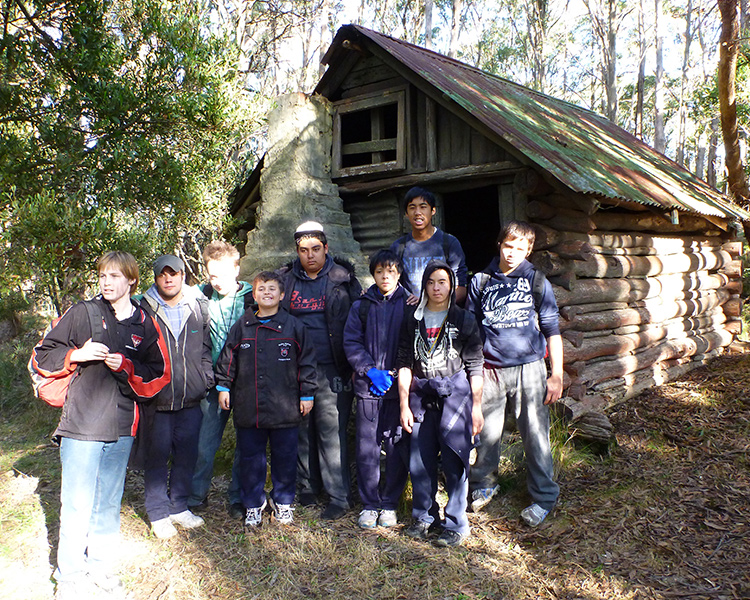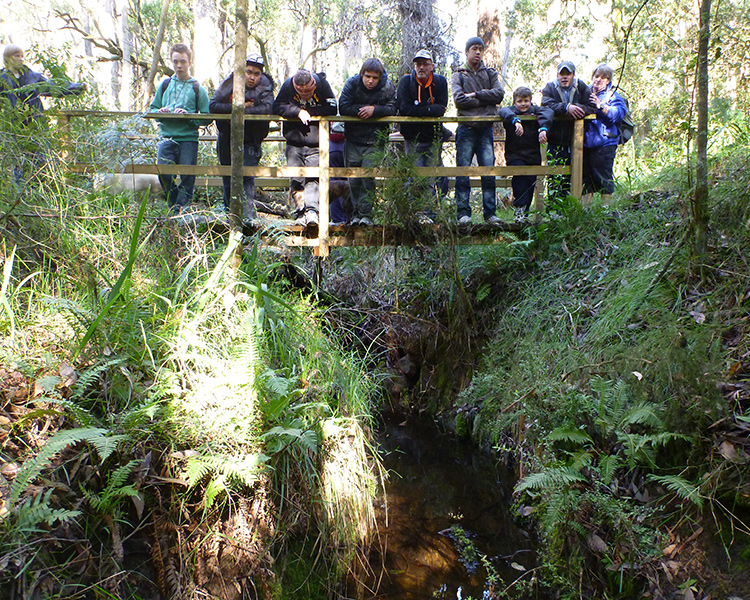 Bushwalking is an activity that can be enjoyed in any season and in most weather conditions, offering students the opportunity to discover, appreciate and experience the unique sounds, colours, shapes and aromas that create our natural world.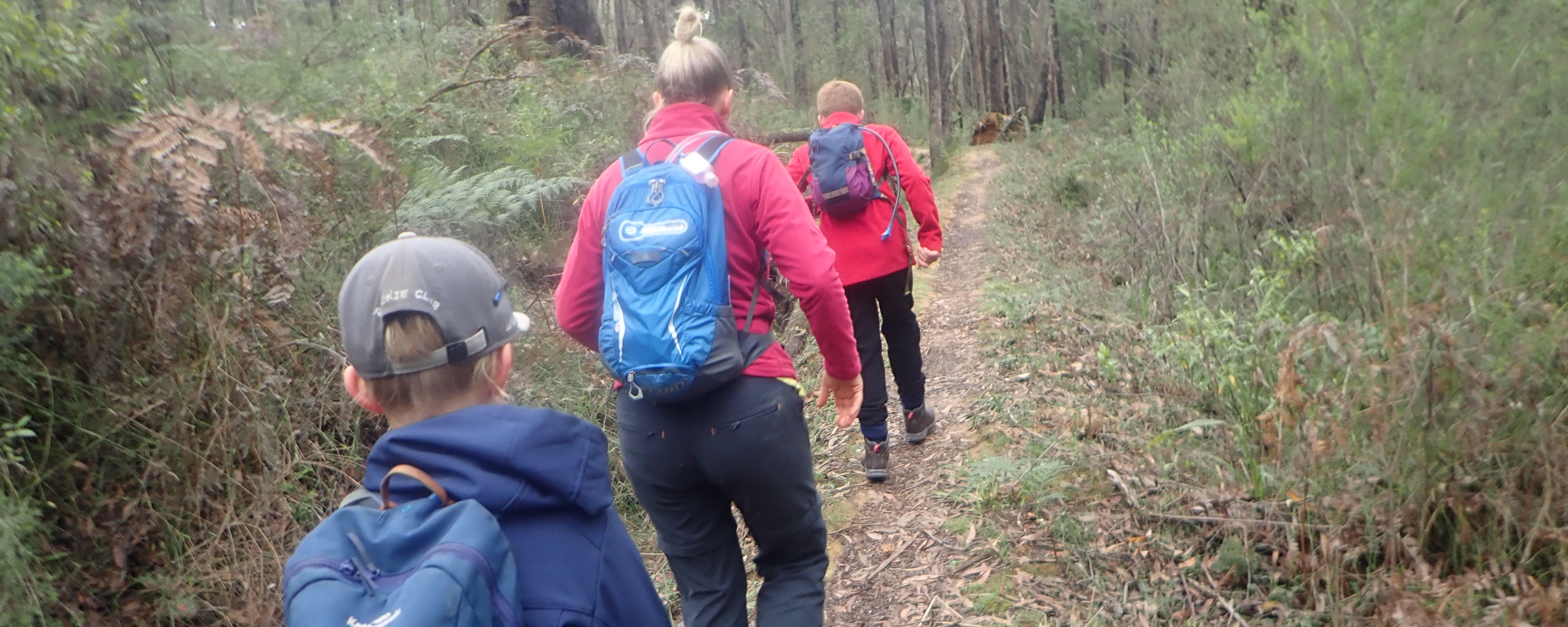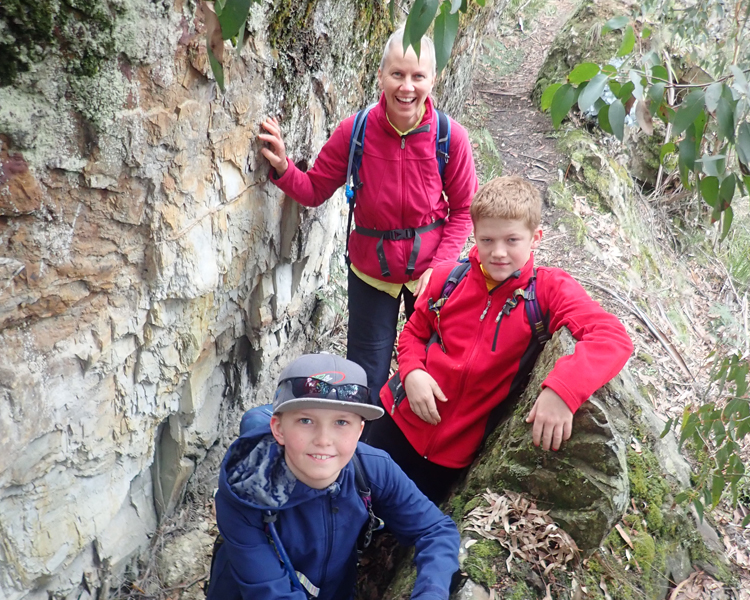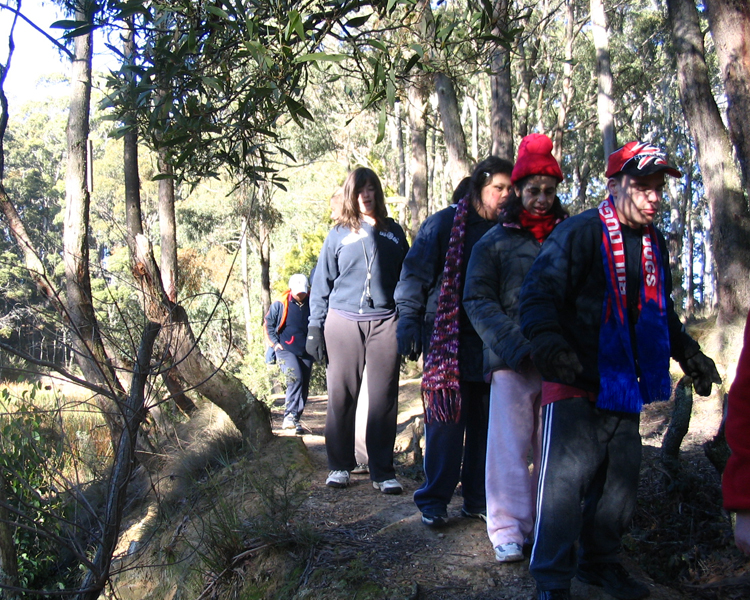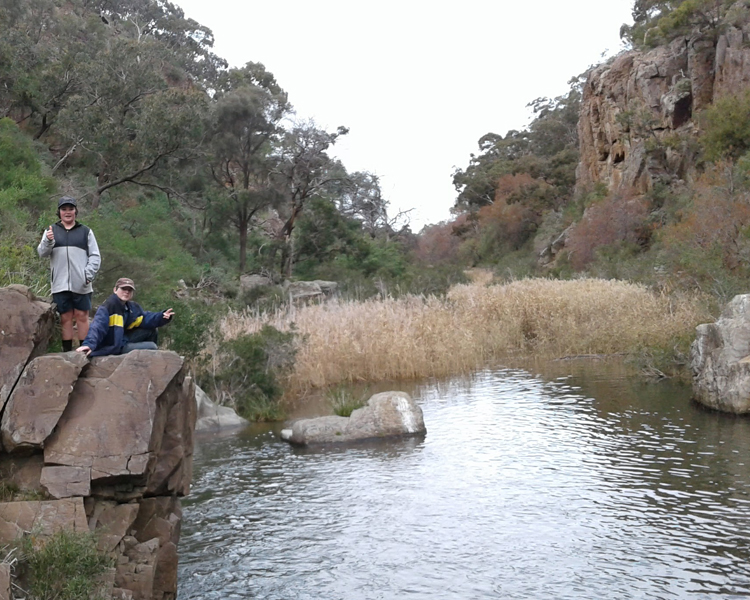 Whether students enjoy a short, half day or full day bushwalk ... or ... an  easy, medium, hard or challenging walk ... or ... a walk combining a bush breakfast, the experience of bushwalking in, around and through the Wombat State Forest, Lerderderg State Park or Werribee Gorge State Park will provide students with unique opportunities that they will share and remember with their friends for a lifetime.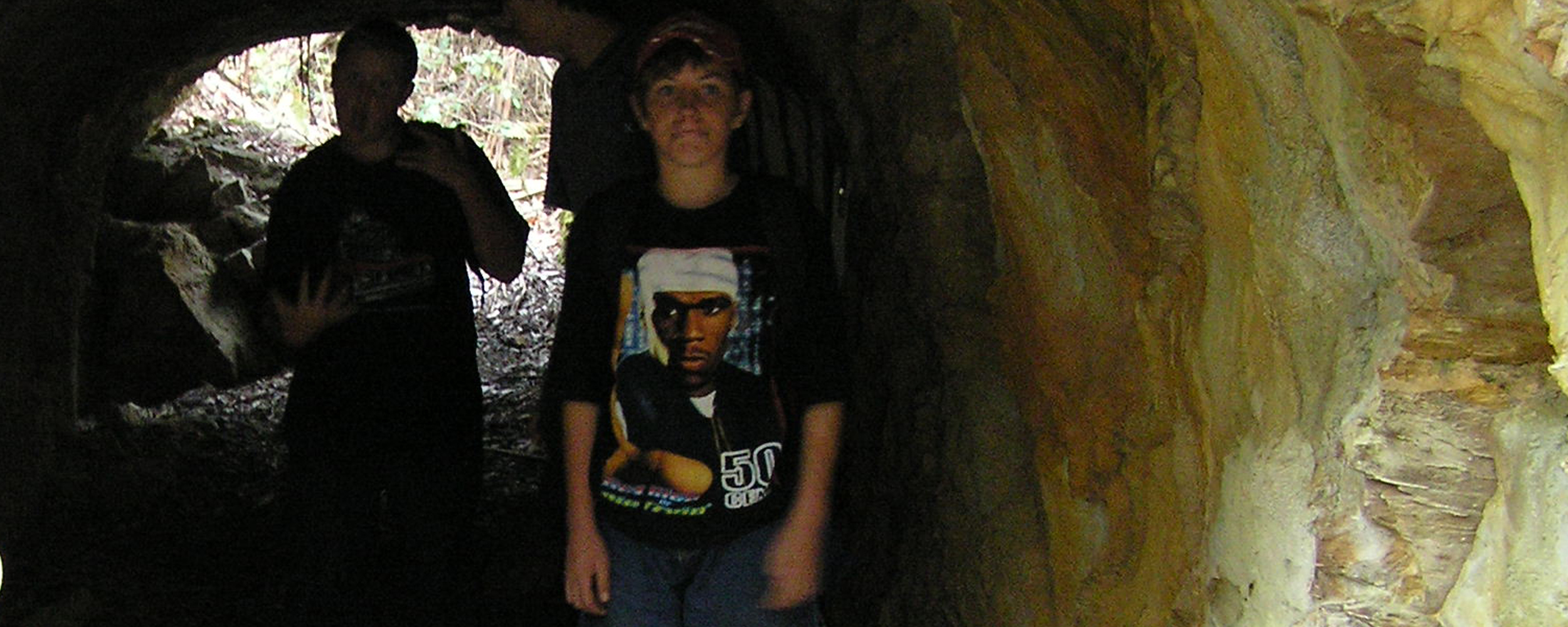 ---
Minimum time allocation: 45min
---
Victorian Curriculum learning focus:
HPE – Movement and Physical Activity: Moving the Body, Understanding Movement, Learning through Movement
SCSO – Social Awareness and Management: Collaboration, Relationships and Diversity
SCSE – Self-awareness and Management: Developing resilience
---
1970 - Bushwalking established at Blackwood Special Schools Outdoor Education Centre
---