This lesson is not available for Day Visits
Discover new heights as you climb high into the sky.
---
---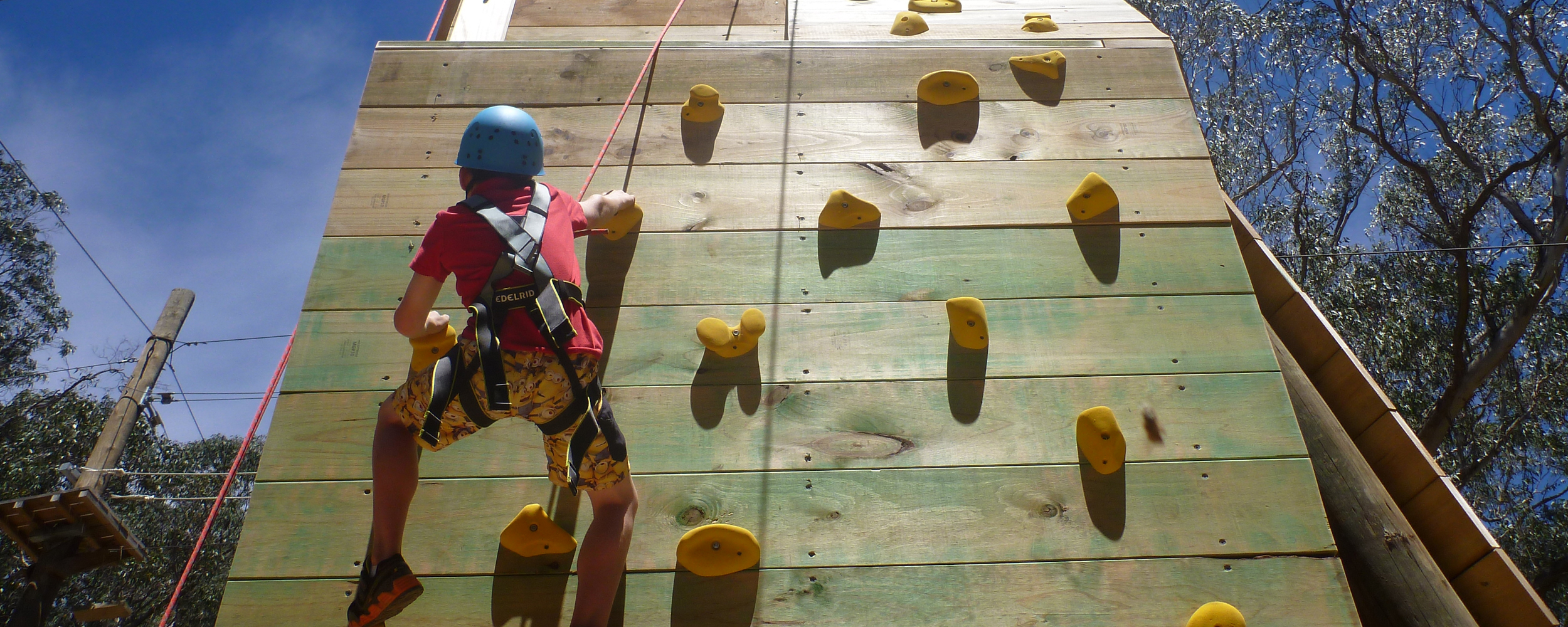 Recommended Staff : Student Ratio for this Activity:- 1 : 4
(Blackwood Staff can never be considered as part of any staff : student ratio during the delivery of any lesson)
---
---
---
With harnesses and helmets correctly fitted students are encouraged to extend their comfort zones by climbing up and down 5 different rock climbing walls. Each wall offers a variety of challenges where students will be required to understand how to move and use their body to achieve their goal.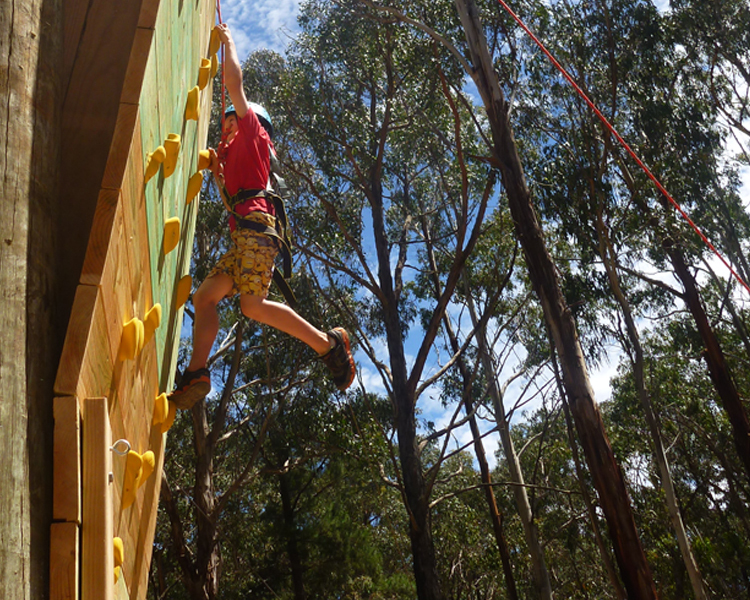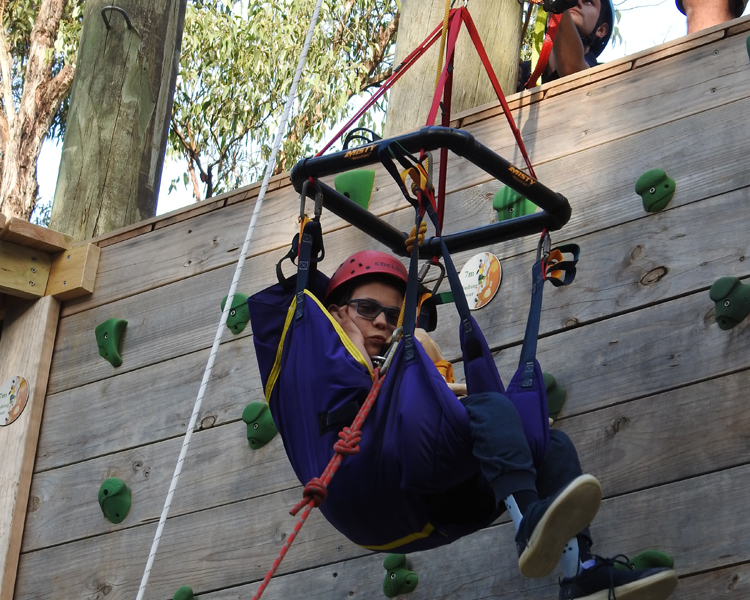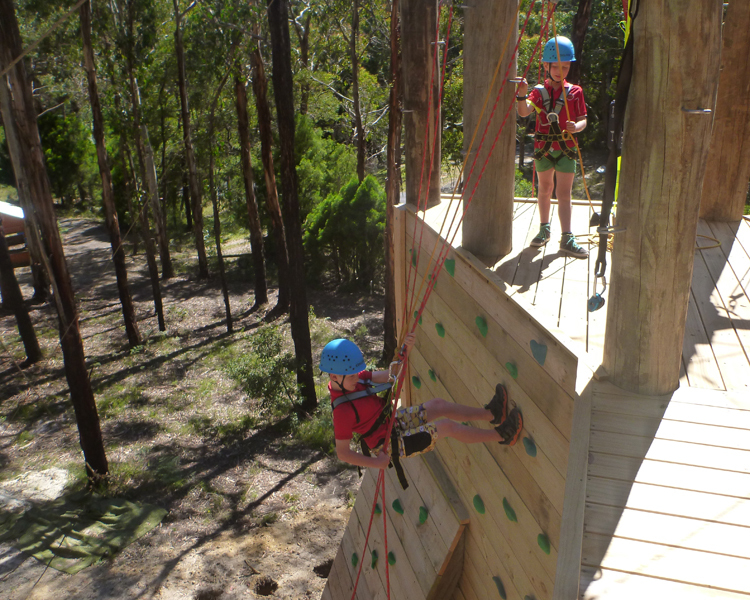 To ensure the safety of every climber, students will also be required to either assist staff, or, peers where appropriate, to safely belay those accepting the challenge of the climbing tower.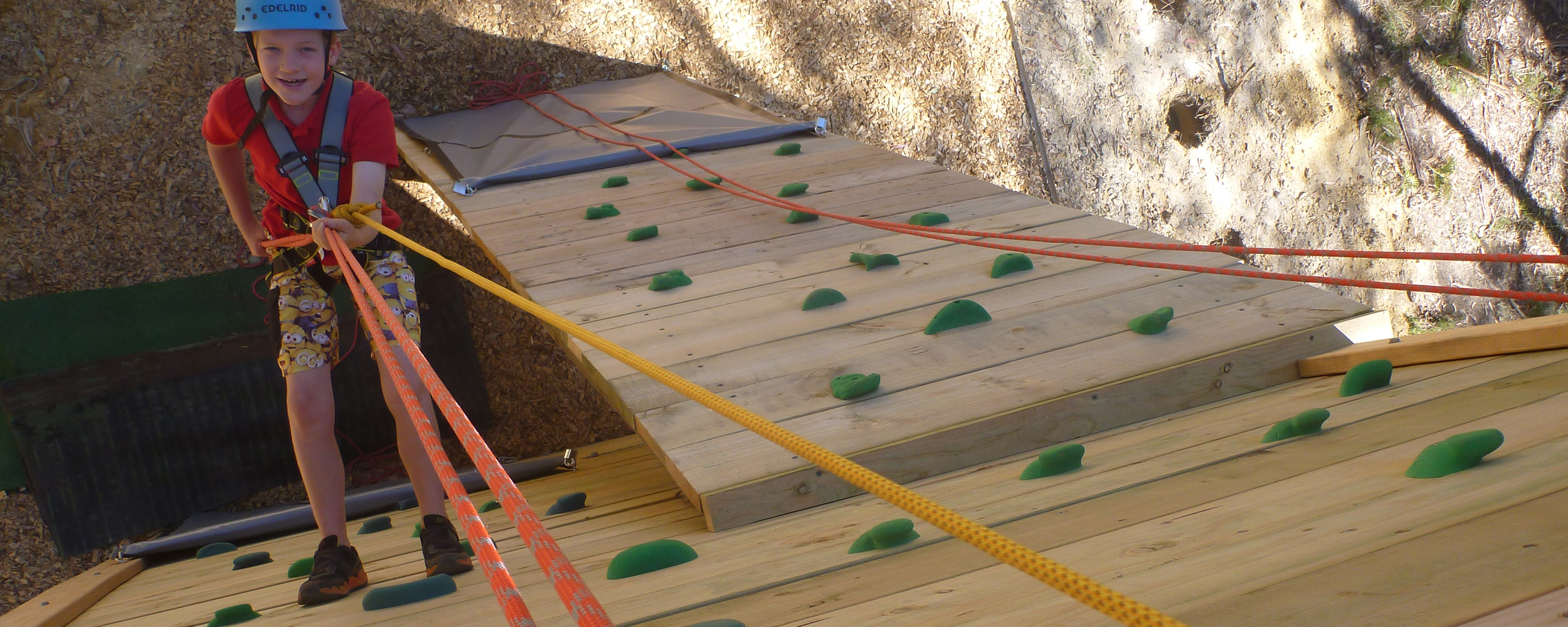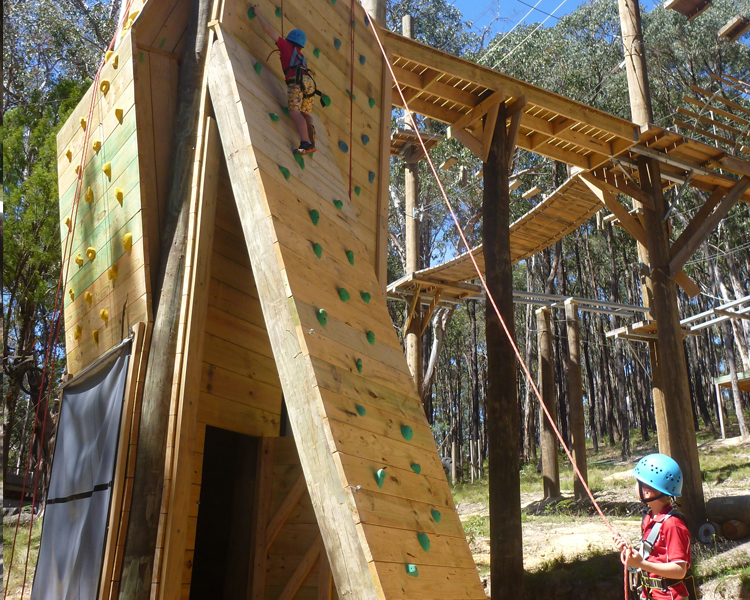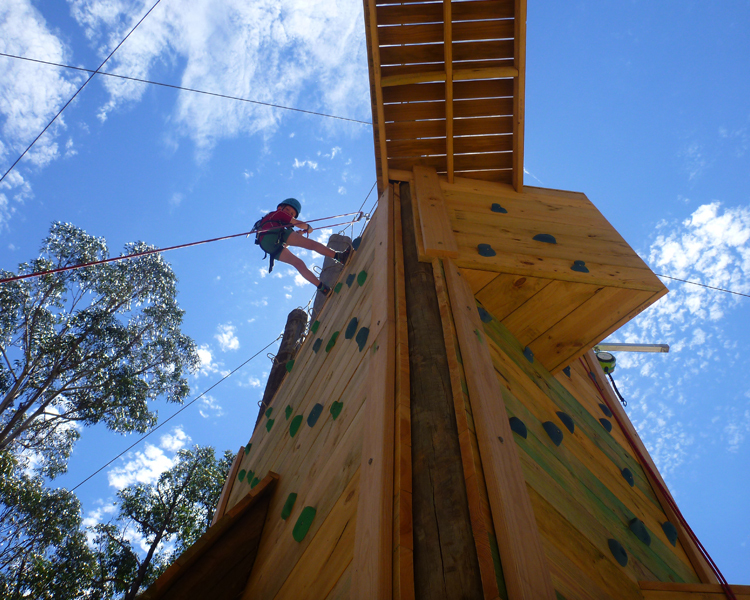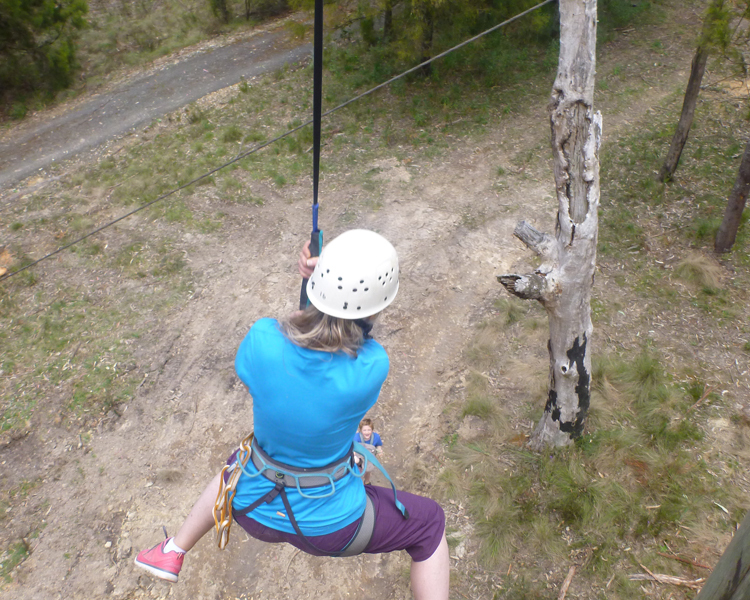 Whether you climb 1m, half way or all the way to the 7.5m summit, participation and challenging yourself to have a go indicates success on the Climbing Tower. If you make it to the top you will have 3 choices to return back to Planet Earth.  You can ......
Walk back down the wall on your climbing rope (Abseiling)
Jump off the top of the tower and float down while attached to our QuickFlight
Fly through the air on our longest Flying Fox
...... but don't forget to enjoy the view before descending.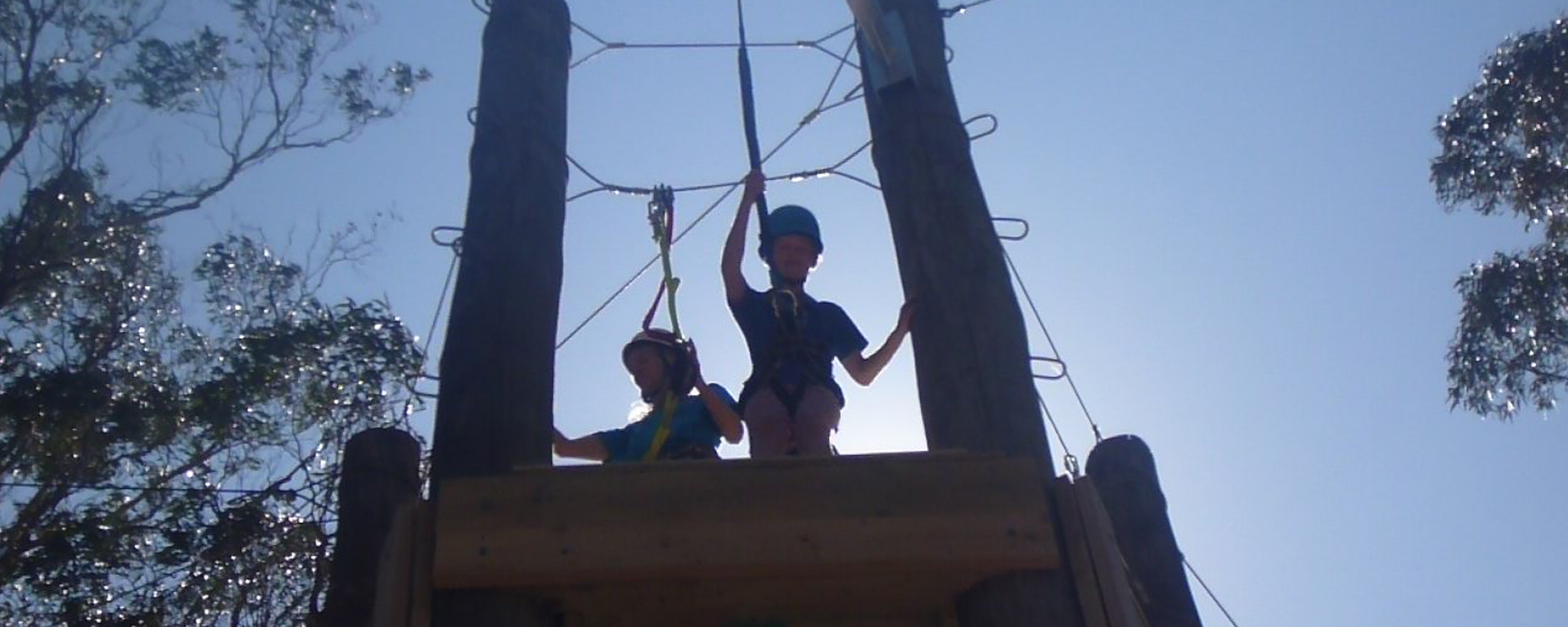 ---
Minimum time allocation: 90min
---
Curriculum learning focus:
HPE – Movement and physical activity: Moving the body, learning through movement
SCSO – Social Awareness and Management: Collaboration
SCSE – Self-awareness and Management: Developing resilience
---
2018 - Climbing Tower established at Blackwood Special Schools Outdoor Education Centre
---