Try Treasure Hunting  around Blackwood ... 21st Century Style.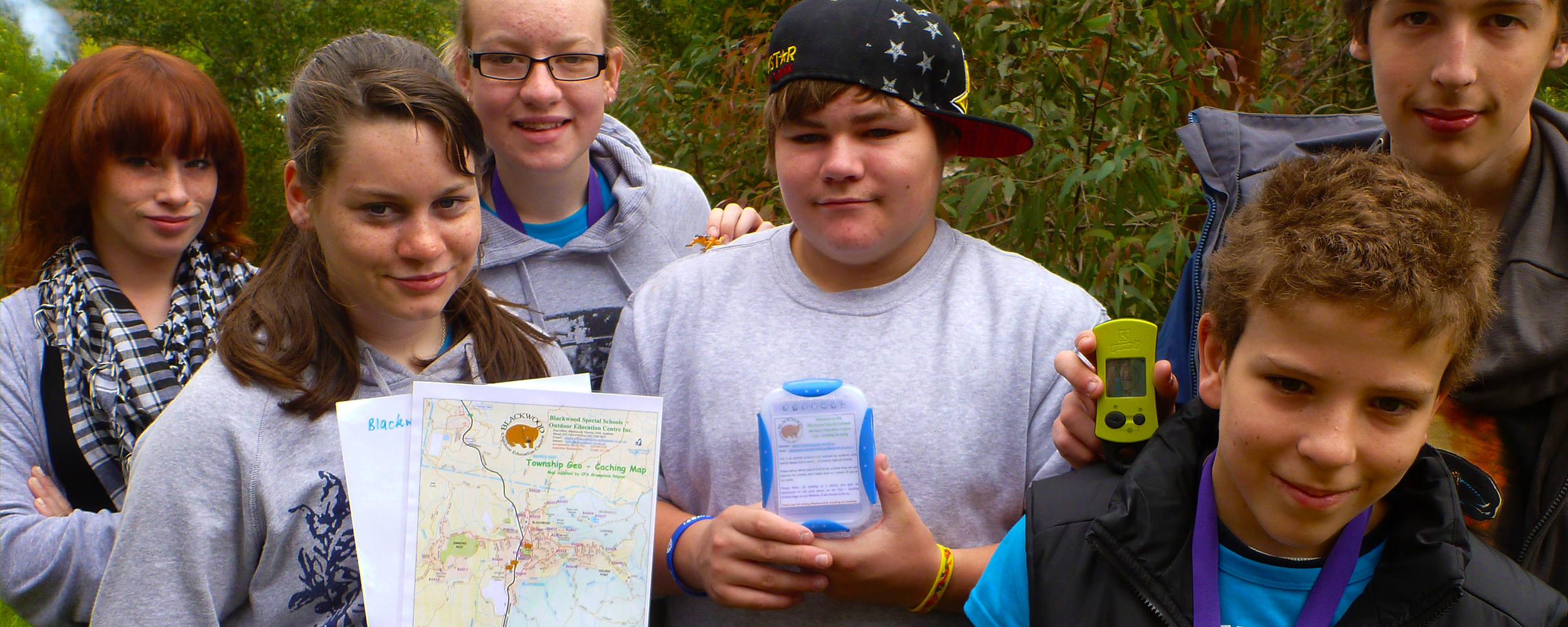 Recommended Staff : Student Ratio for this Activity:- 1 : 5
(Blackwood Staff can never be considered as part of any staff : student ratio during the delivery of any lesson)
This is orienteering with a GPS.  Using a map as a reference and a device to locate a hidden treasure, students are encouraged to explore the township of Blackwood and see how many treasures they can find.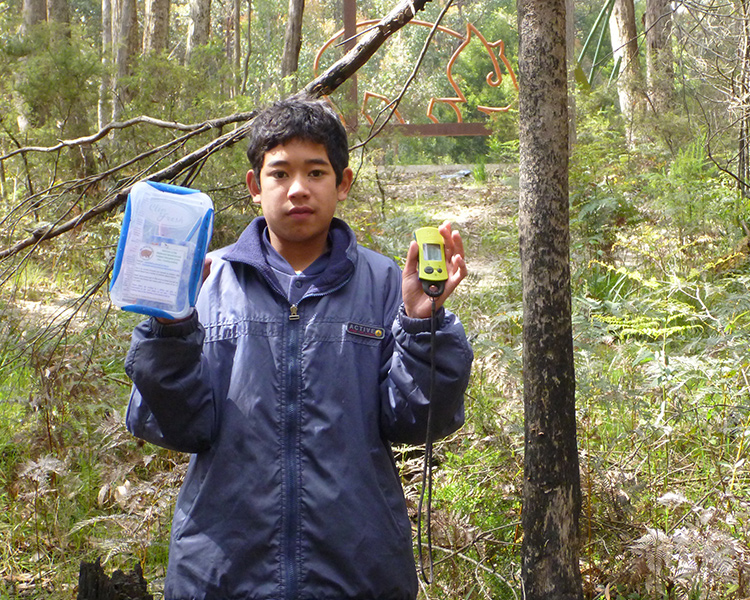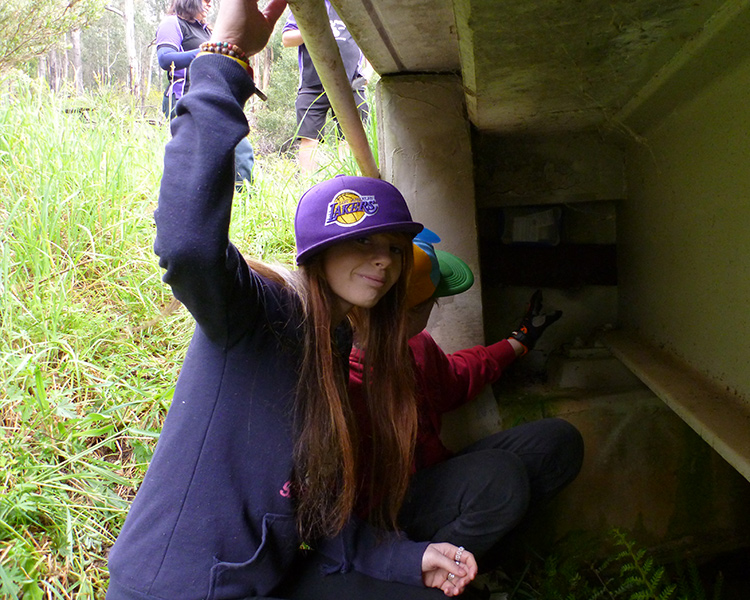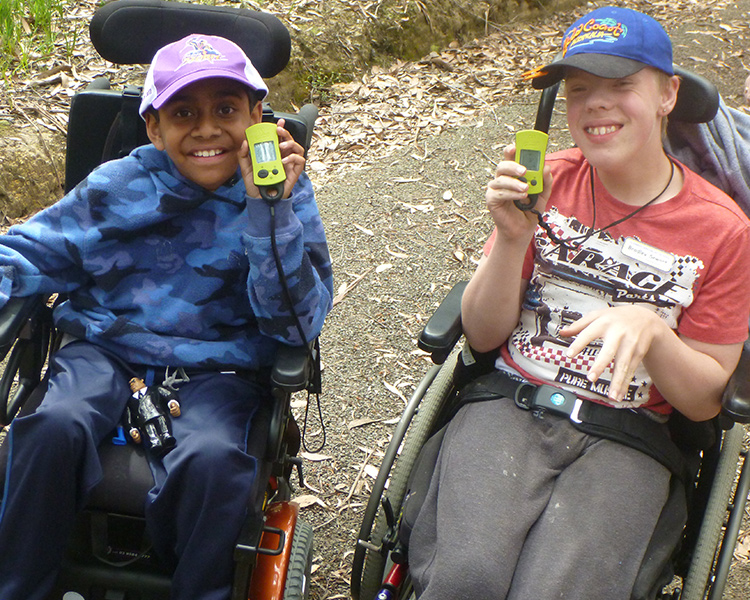 Treasures are known as caches and Geo-Caching is a global activity.  Yes, some of our treasures are live, meaning anyone with the correct application on their device can find our treasure, which makes for a unique experience for students ... we never know what we'll find inside the cache.
The idea of Geo-Caching is that when you find a cache, you take something away while simultaneously leaving something else behind for others to find.
Geo-caching is global and groups can participate anywhere ... why not try it near your School.  A fantastic lesson for English, Maths, Geography & PE.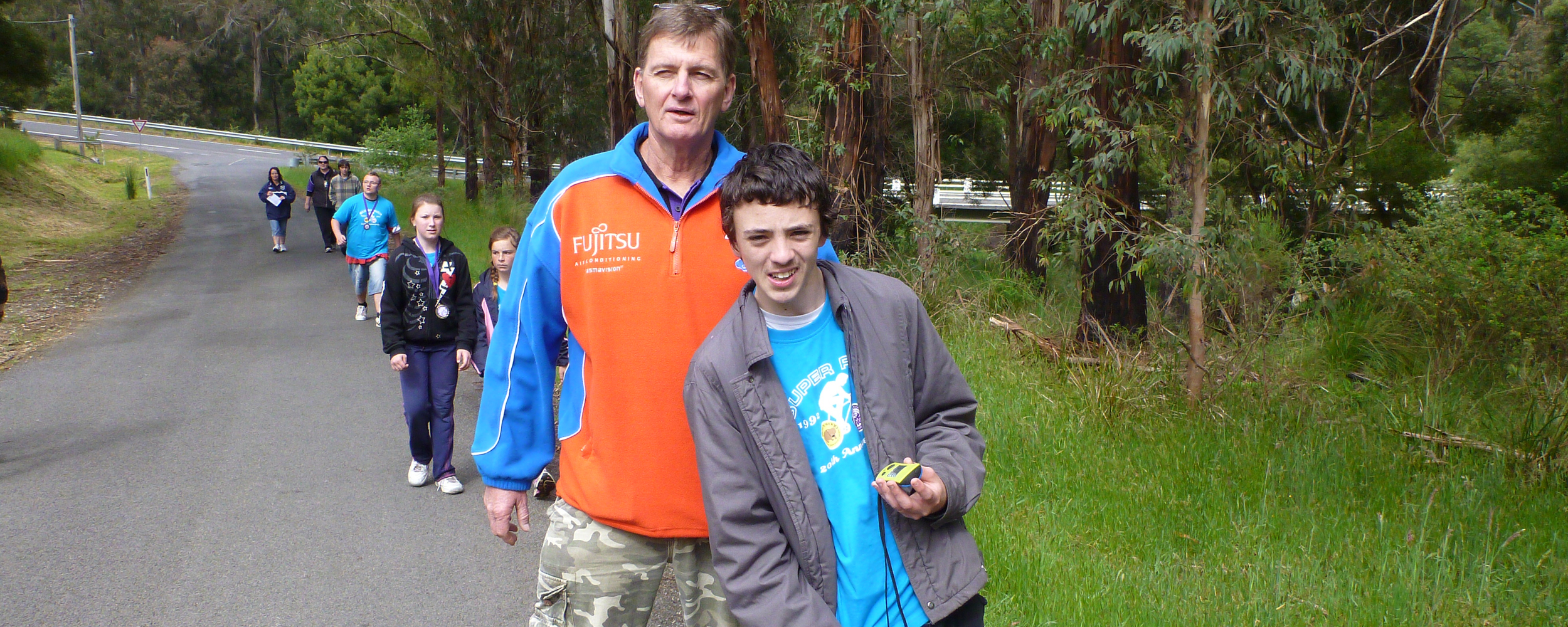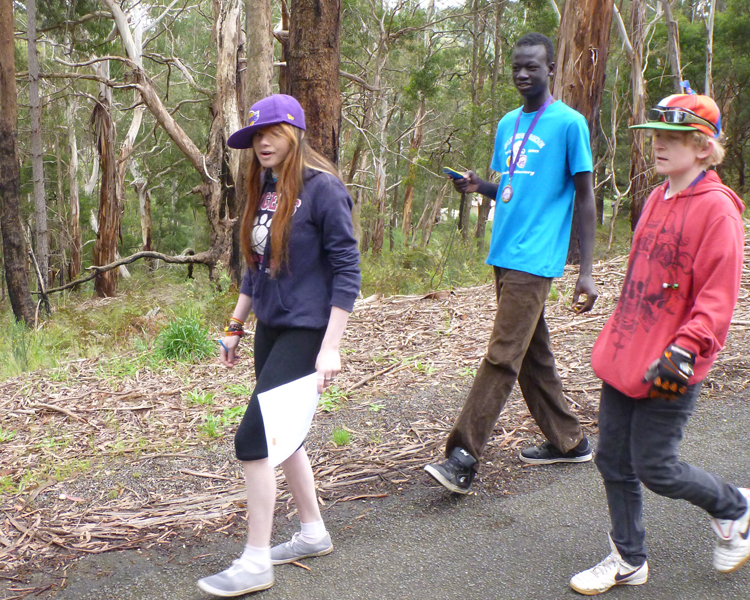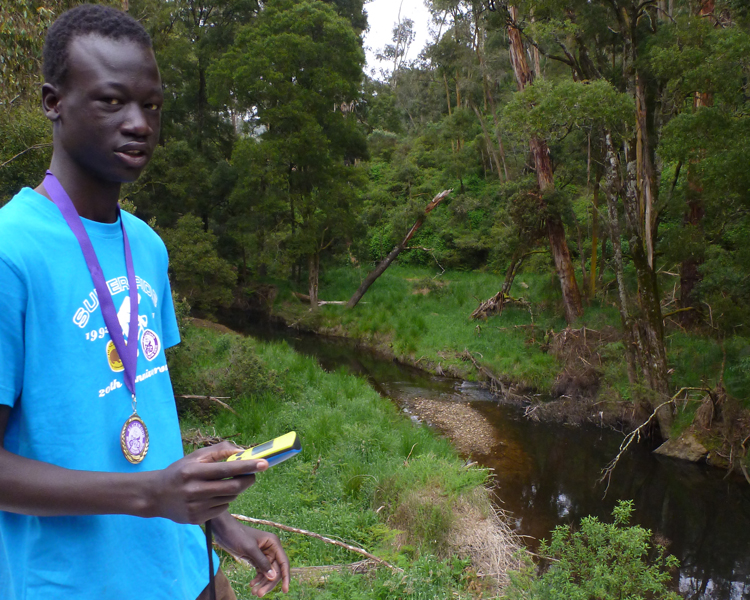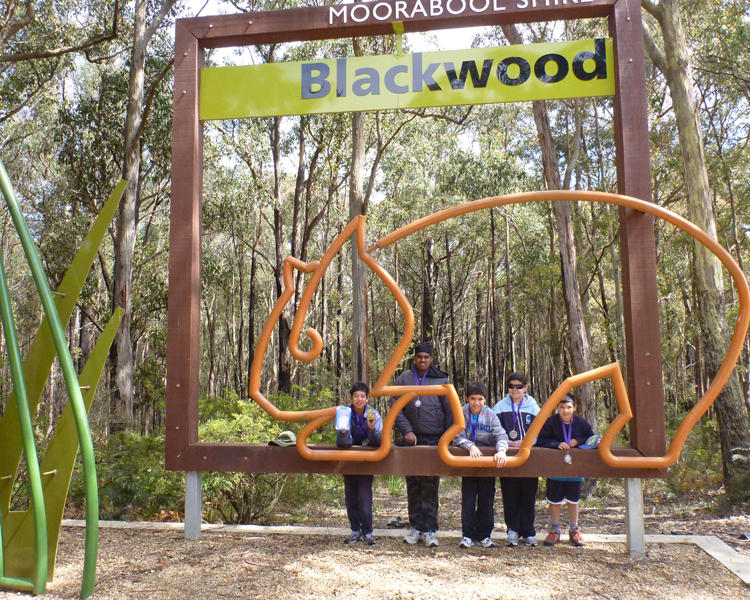 Once students successfully find a treasure it is not all about swapping trinkets.  Students will also fill in a logbook as well as swap a trinket before replacing the treasure exactly where they found it and heading off to find more treasure.
Throughout their Treasure Hunting Adventure students will be able to further explore and discover more about the Blackwood Township.
---
Minimum time allocation: 1hr
---
Victorian Curriculum learning area/capability:
HPE – Movement and Physical Activity: Learning through Movement, Moving the body
SCSO – Social Awareness and Management: Collaboration,
---
2011 - Geo-Caching established at Blackwood Special Schools Outdoor Education Centre
---