This lesson is not available for Day Visits
Regardless of abilities, this is a lesson for everyone!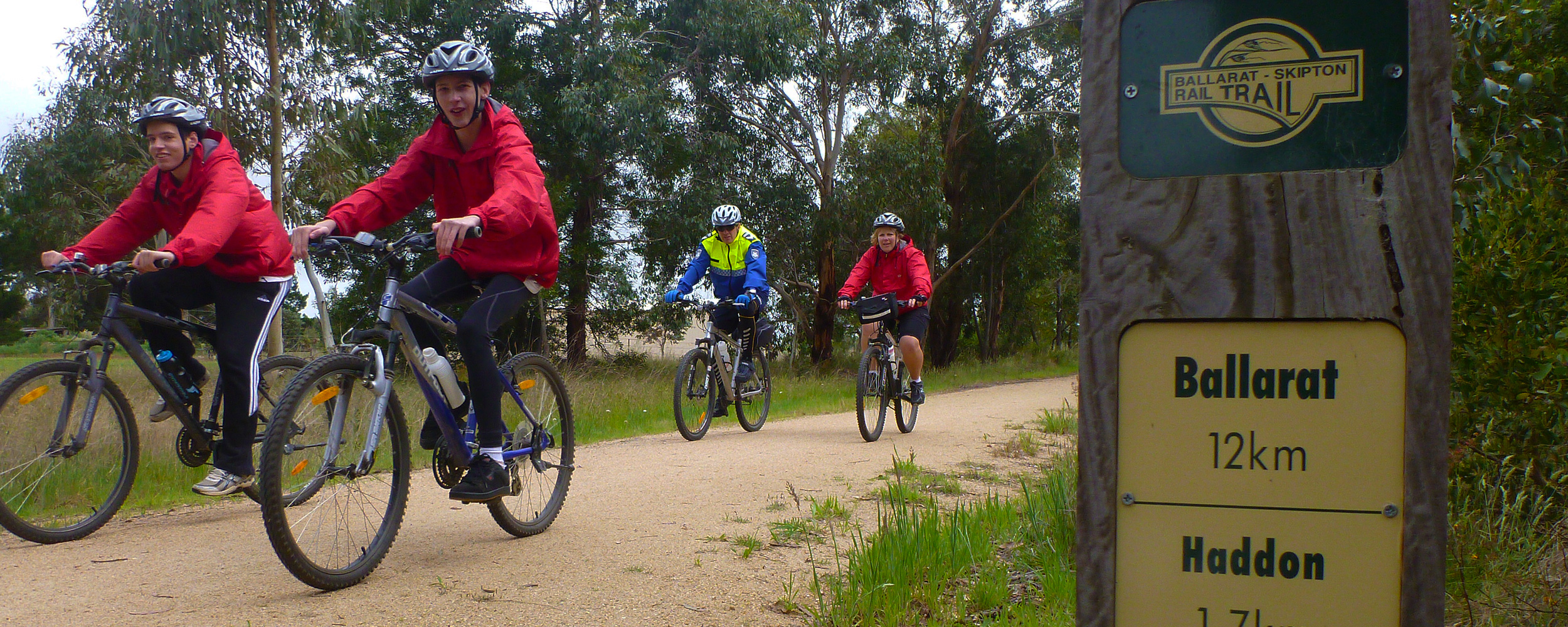 Recommended Staff : Student Ratio for this Activity:- 1 : 5
(Blackwood Staff can never be considered as part of any staff : student ratio during the delivery of any lesson)
---
---
Discover the joy of bike riding on our small or large Trikes. Learn riding skills from a more experience rider on our Tigermoth (double) Bike. Challenge yourself by experiencing the hills of the Wombat State Forest. Experience and enjoy a tour of the Blackwood Oval on our Christiania (Wheelchair) Bike.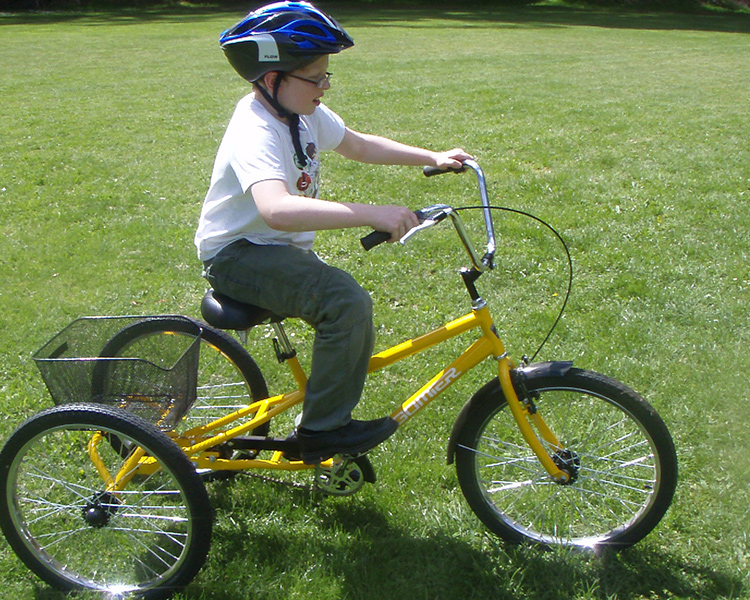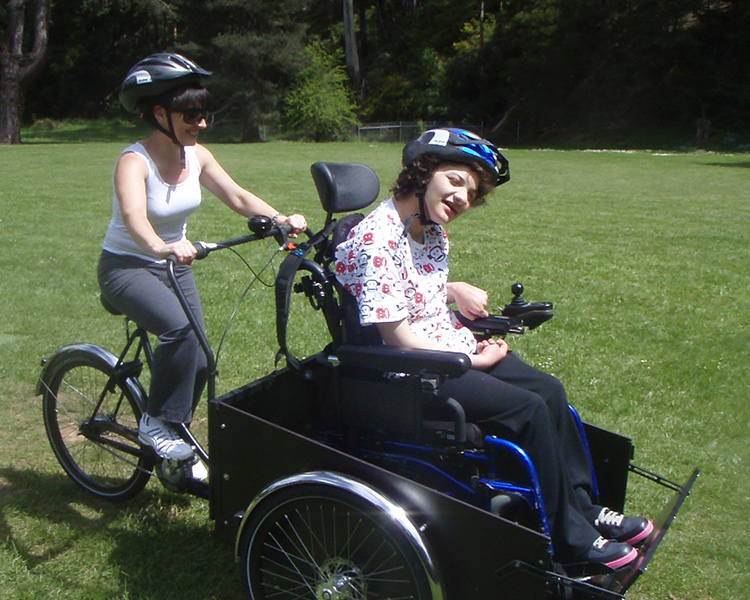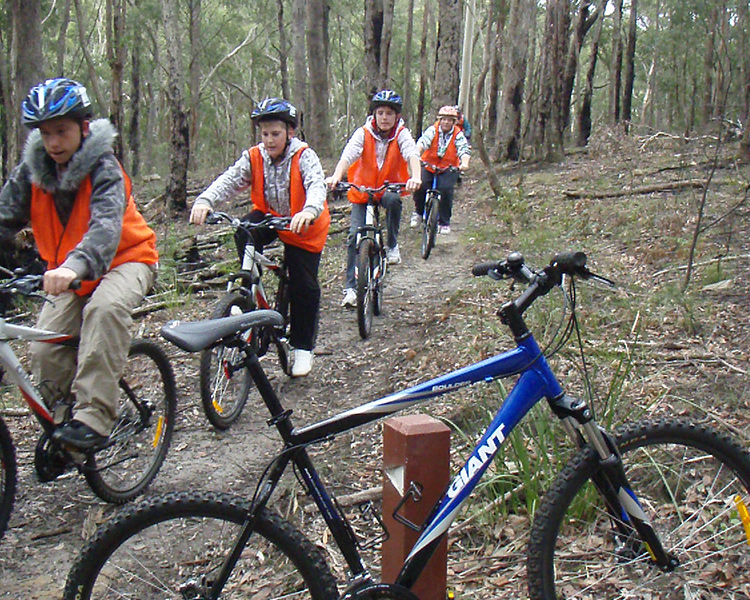 Endure the Ballarat to Skipton Rail Trail.
Mt Bike Riding is a great lesson for all ages, experiences and programs. Give your students the opportunity, maybe their first, to ride and let them experience the enjoyment and benefits of riding a bike. Whether it's riding on the Blackwood Oval, around the township of Blackwood or through the Wombat State Forest on single tracks or dirt roads students will enjoy the freedom and motion that is bike riding.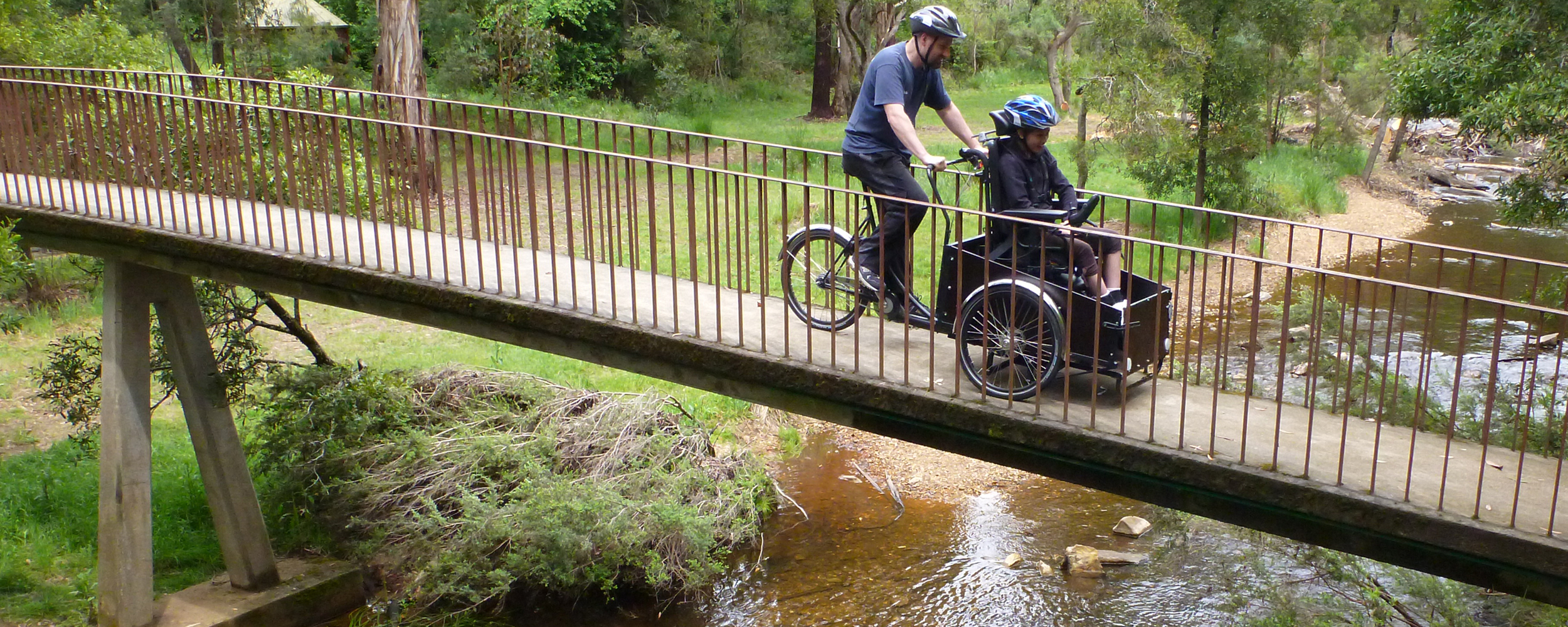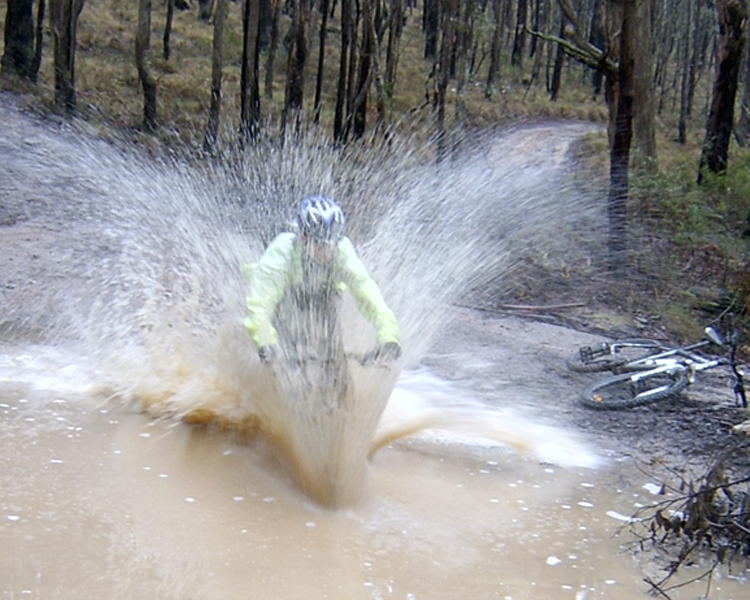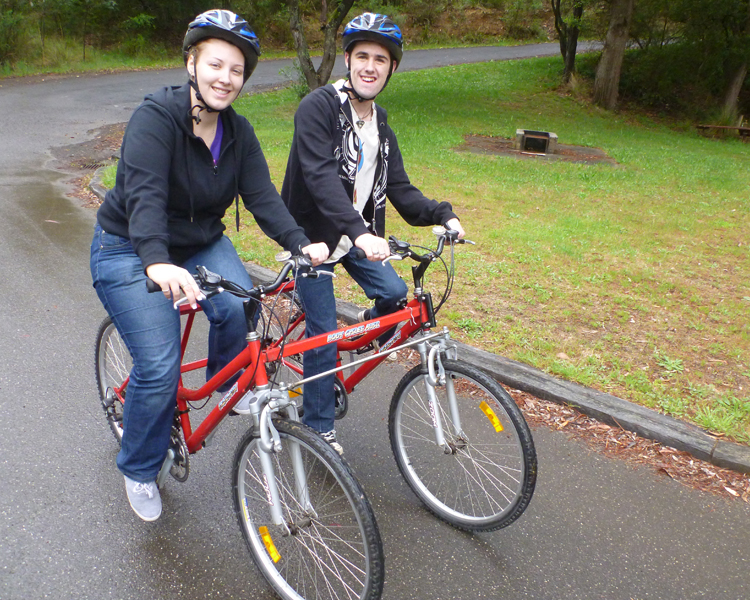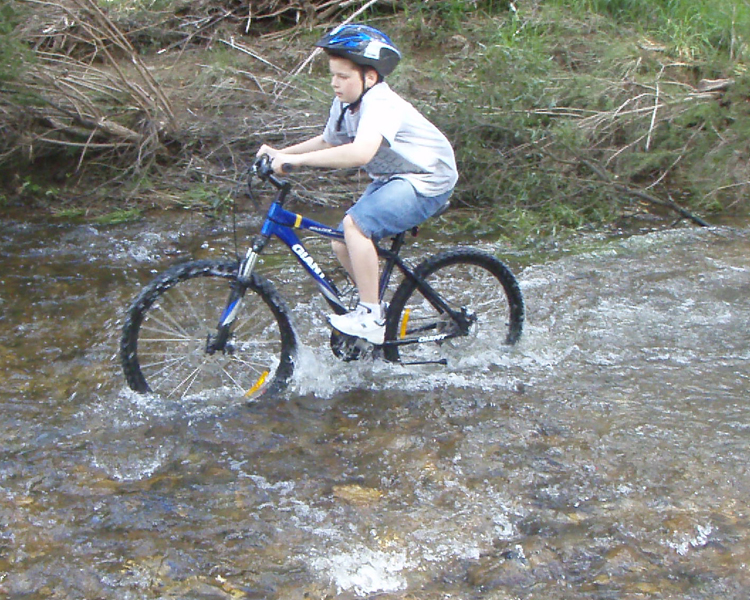 Located within the Wombat State Forest, Blackwood is surrounded by hills, including some very steep hills, making this a challenging lesson for participants.  However, with access to a variety of sites mountain bike riding can be included in programs to further challenge students to improve their bike riding skills while also educating them on safe riding practices and techniques.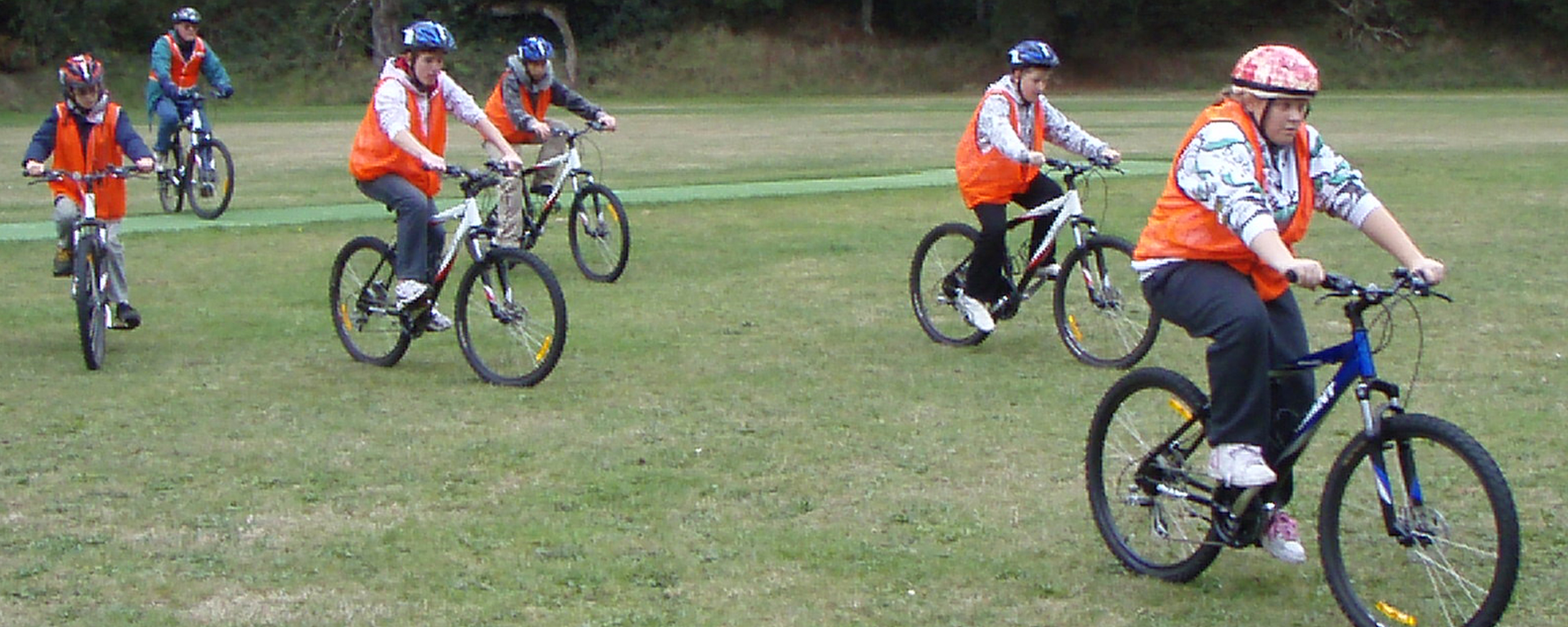 ---
Minimum time allocation: 1.5 hours
---
Victorian Curriculum learning area/capability:
HPE- Movement and Physical Activity: Moving the body, learning through movement, Understanding movement
SCSO – Social Awareness and Management: Collaboration
SCSE – Self-awareness and Management: Developing resilience
---
1993 - Mountain Bike Riding established at Blackwood Special Schools Outdoor Education Centre
---