Orienteering is a great way to fine tune your survival skills while exploring the forest.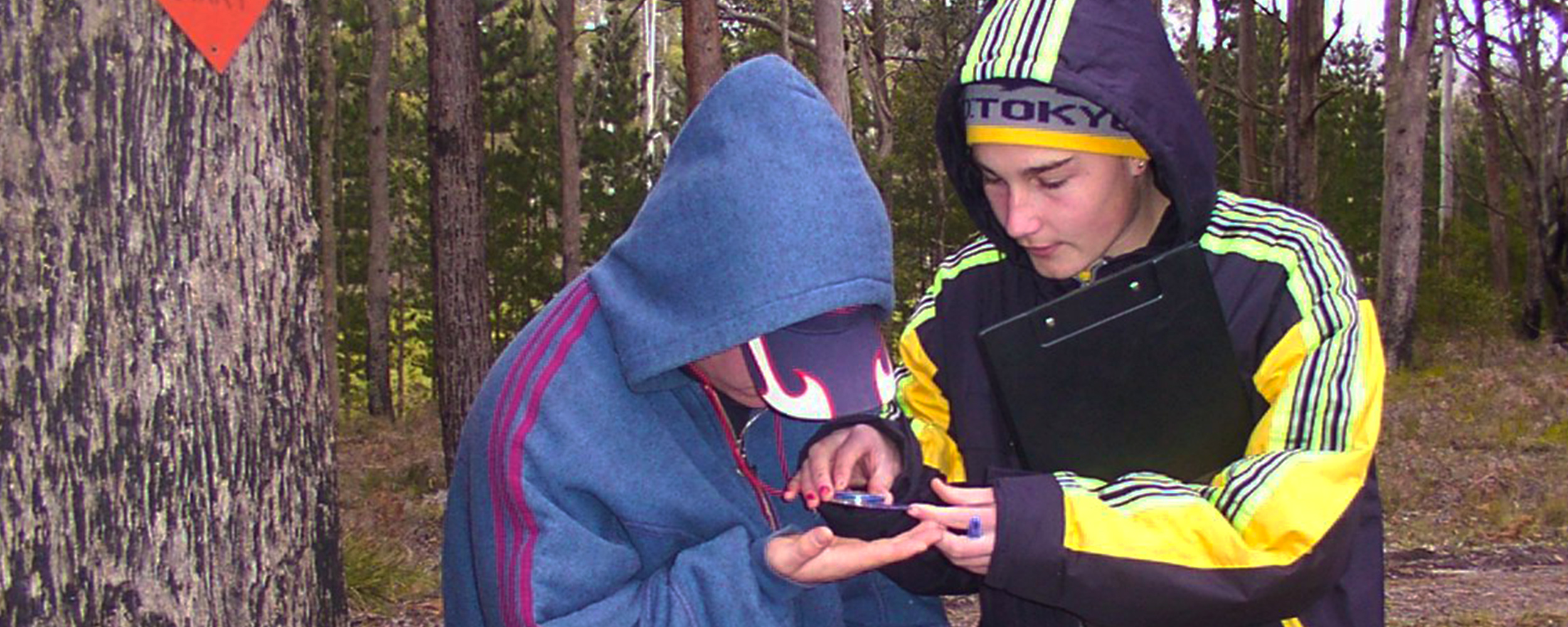 Recommended Staff : Student Ratio for this Activity:- 1 : 4
(Blackwood Staff can never be considered as part of any staff : student ratio during the delivery of any lesson)
---
---
With our unique Orienteering Hill providing a very safe environment for this lesson, students will be able to learn or extend new skills, prepare for expeditions & discover new areas while Orienteering in Blackwood.  Our Orienteering Hill is heavily forested, challenging the students to use their skills to safely and accurately move amongst the trees.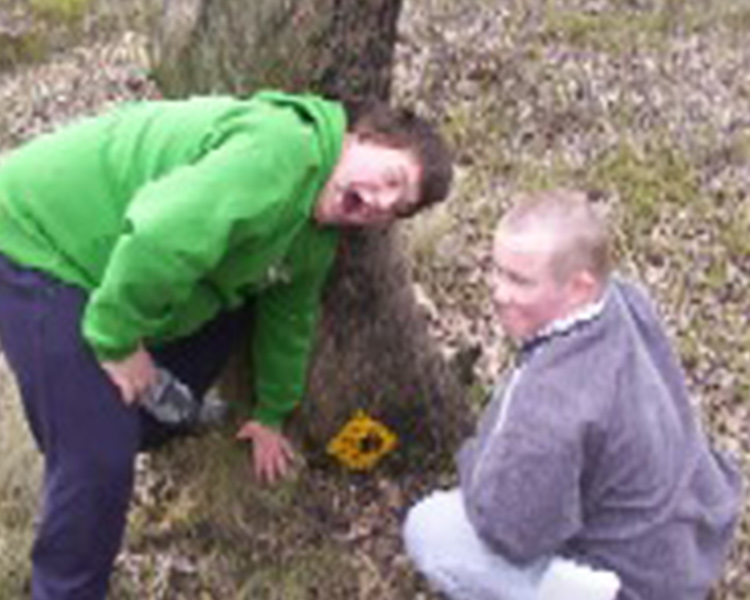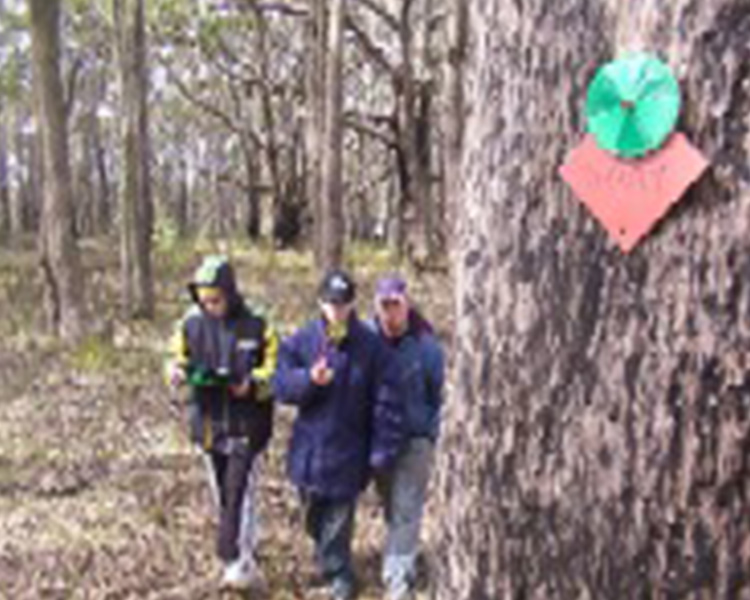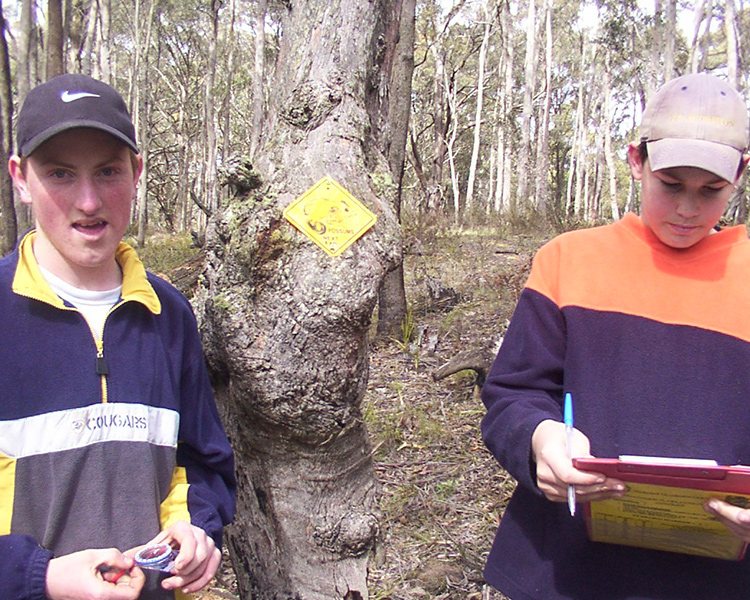 Use our orienteering courses at Blackwood Special Schools Outdoor Education Centre to teach students how to:-
Use a Compass
Pace out distances
Follow instructions
Read a map while safely moving through the bush
Use digital technology to help them learn more about the Wombat State Forest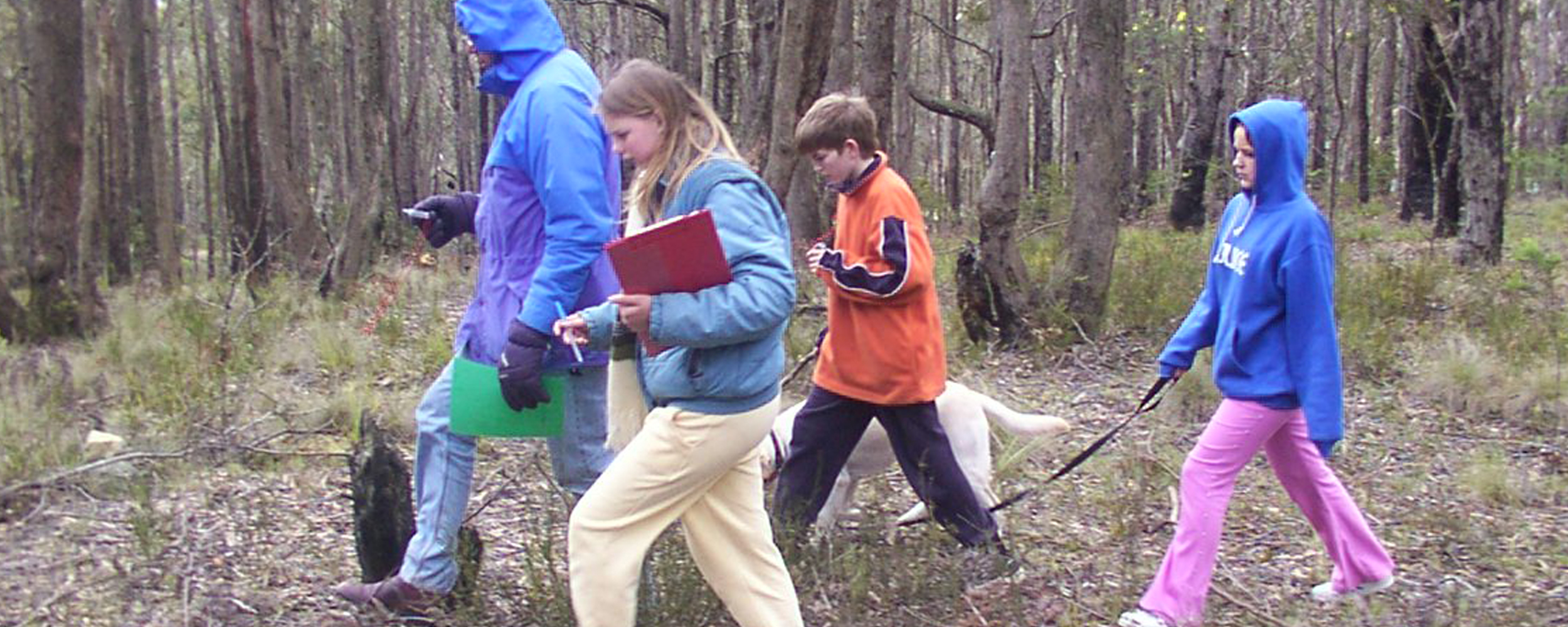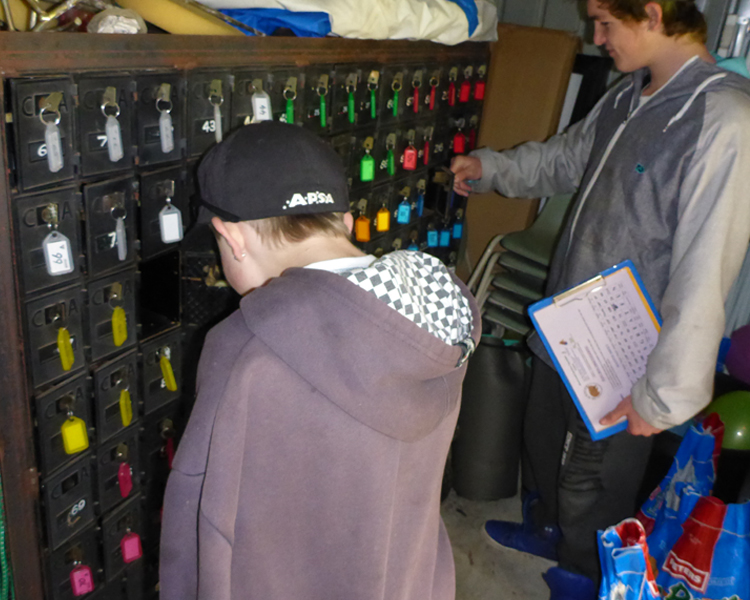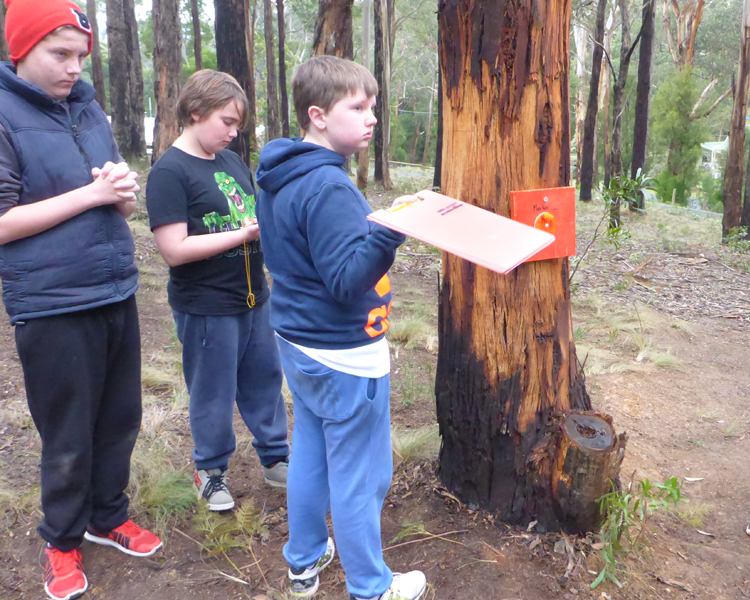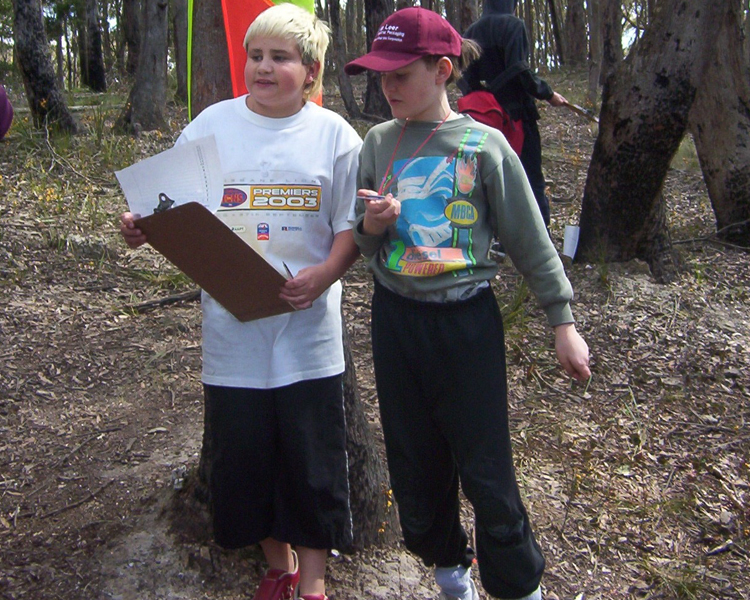 We have a variety of Orienteering Courses at Blackwood Special Schools Outdoor Education Centre which will help challenge and extend students throughout their experience.  Courses include:-
Accessing post boxes to obtain required information
Departing and returning to the same point after finding each marker
Moving from point A to point B through the forest
Following reflectors offering students the opportunity to learn during the day ..... and then return at night to complete the same course
Accessing QR Codes to further their knowledge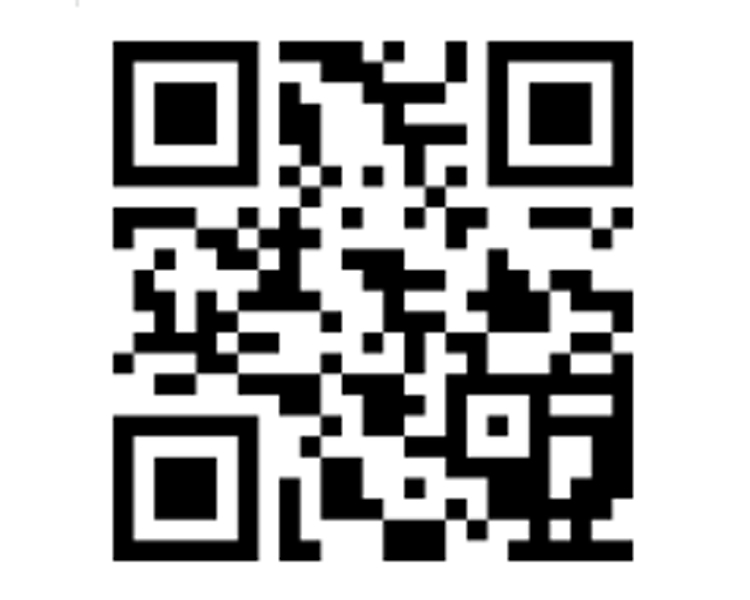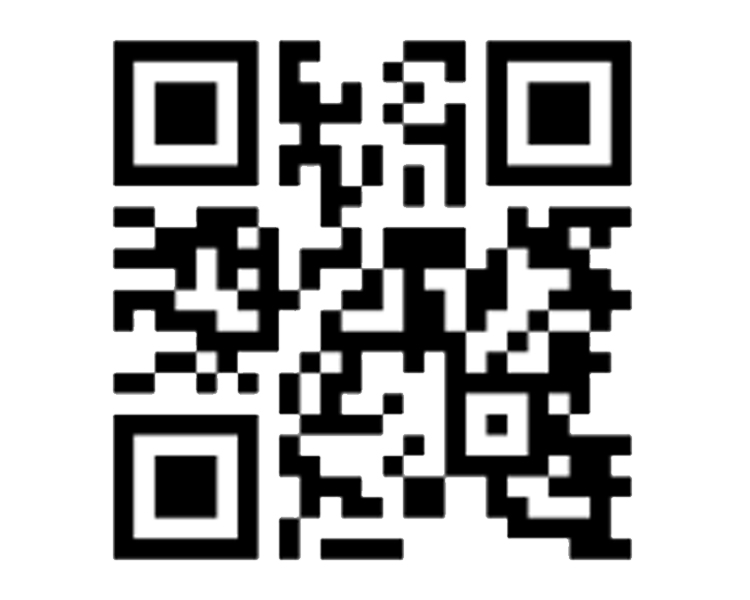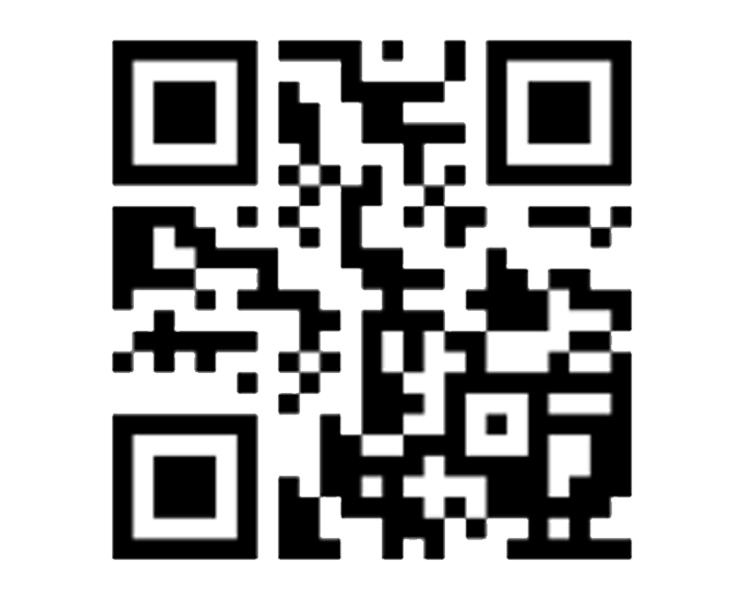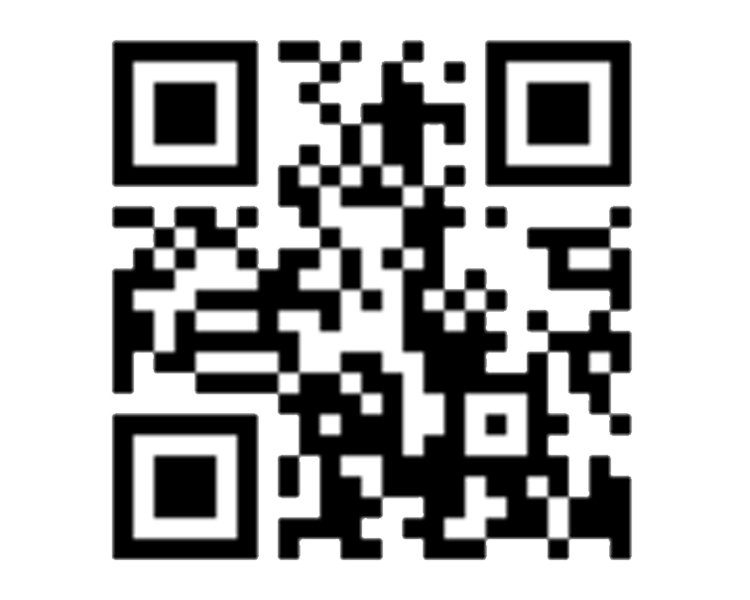 ---
---
Regardless of what course the students do, Orienteering is a wonderful lesson for students to work together in small groups to further develop their skills, while having fun.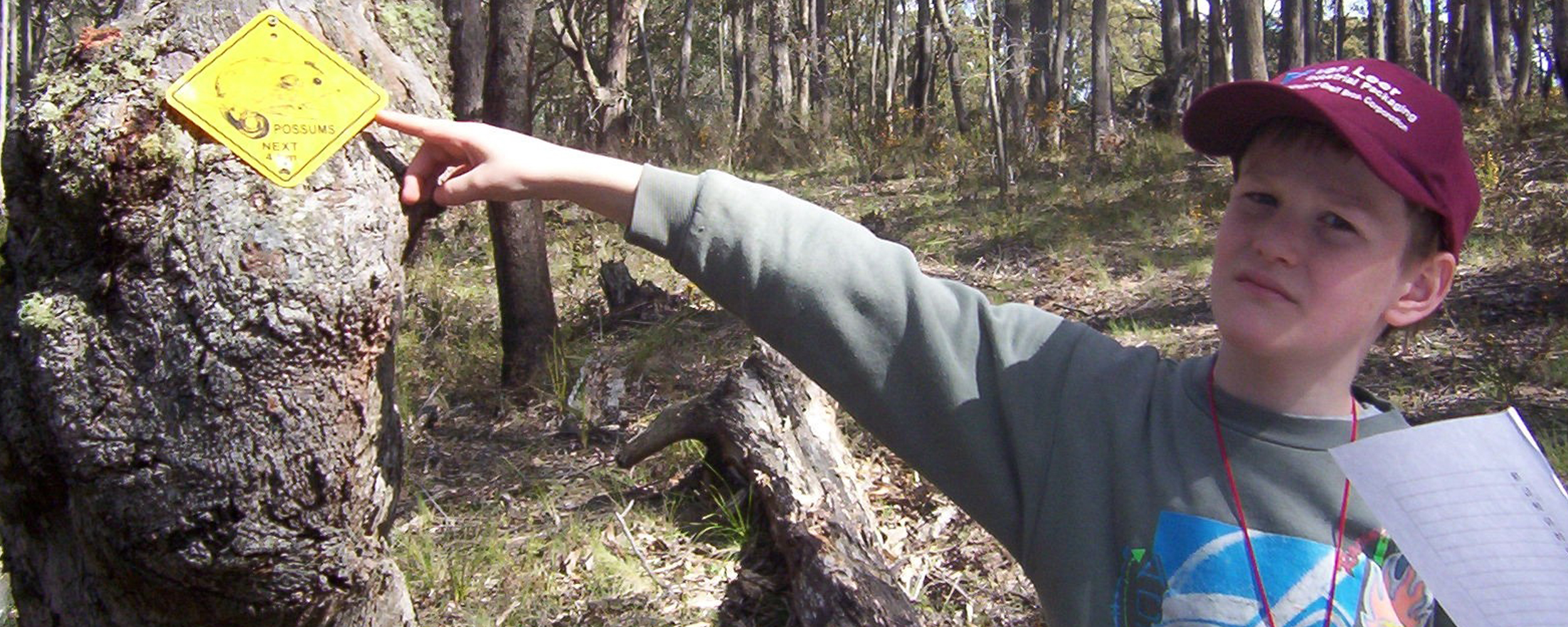 ---
Minimum time allocation: 45min
---
Victorian Curriculum learning area/capability:
HPE – Movement and physical activity: Moving the body, learning through movement
SCSO – Social Awareness and Management: Collaboration
SCSE – Self-awareness and Management: Developing resilience
---
2002 - Orienteering established at Blackwood Special Schools Outdoor Education Centre
---